Colorado's Equal Pay for Equal Work ACT ("EPEWA") became effective January 1, 2021, and all companies that employ Coloradans should be aware of its provision—which may require an update to employer practices and policies—to avoid liability.
By enacting EPEWA, the Colorado legislature seeks to prohibit wage discrimination on the basis of sex, which includes gender identity, or on the basis of sex combined with another protected trait such as disability, race, creed, color, national origin, sexual orientation, religion, age, or ancestry. However, EPEWA also contains provisions regulating (1) what information is required in job listings, (2) who is notified of promotional opportunities, and (3) how interviews are conducted regarding wages.
JOB LISTINGS
All job listings open to Colorada applicants must include the following:
The hourly or salary compensation offered (a reasonable range is acceptable);
A description of all benefits offered such as health, retirement, and paid time off;
A description of any other compensation offered such as bonus or equity incentives.
PROMOTIONAL OPPORTUNITIES
Employers must further make a "reasonable effort" to notify current employees of promotional opportunities. Such notice must be in writing and made available on the same day to all employees for whom the opportunity would be a promotion. It must also be given far enough in advance of having the position filled to allow employees a reasonable time to apply.
INTERVIEW QUESTIONS REGARDING PAY
When performing interviews with applicants for new positions or promotional opportunities, employers are prohibited from asking how much the applicant made in their previous position or any other questions regarding the applicant's wage rate history. Further, if an employer learns of an applicant's wage rate history, the employer is prohibited from using that information in determining the applicant's new compensation.
COSTS OF VIOLATIONS
Employers who fail to comply with the provisions of EPEWA leave themselves open to complaints filed by employees with the Colorado Department of Labor and Employment ("CDLE"). CDLE will conduct investigations into alleged violations, and employers will be required to turn over any documentation requested that has bearing on the complaint. If a violation is found, employers can face fines between $500.00 and $10,000.00 for each violation. They may also be required to provide back pay and other damages to employees who were subject to the violating conduct.
The legal ins and outs of employment are constantly changing. Employers should regularly revisit their internal policies and procedures to ensure compliance and update those practices as required. If you are an employer concerned about compliance with EPEWA, please reach out to Milgrom & Daskam for a free consultation.
Jason focuses his practice on corporate governance, commercial finance, commercial contracts, and employment law. He advises clients on all aspects of general corporate matters and strategic business decisions including organization structure, operating/shareholder agreements, and private debt and equity offerings.
Employment Law
As COVID-19 continues to rage across the country, the question of vaccines – and whether they can be imposed on an individual or not – is a hotly debated topic. Folks have strong opinions on both sides of the discussion. Some stand for individual liberties, arguing the individual's choice is more important. Others argue for the collective, contending that one person's liberty should not come at the expense of exposing the group. As an employment lawyer, I get a lot of questions from my clients asking whether they can force their employees to get the COVID-19 vaccine. As we've written about in prior blog posts, the answer is a qualified yes.
Read More »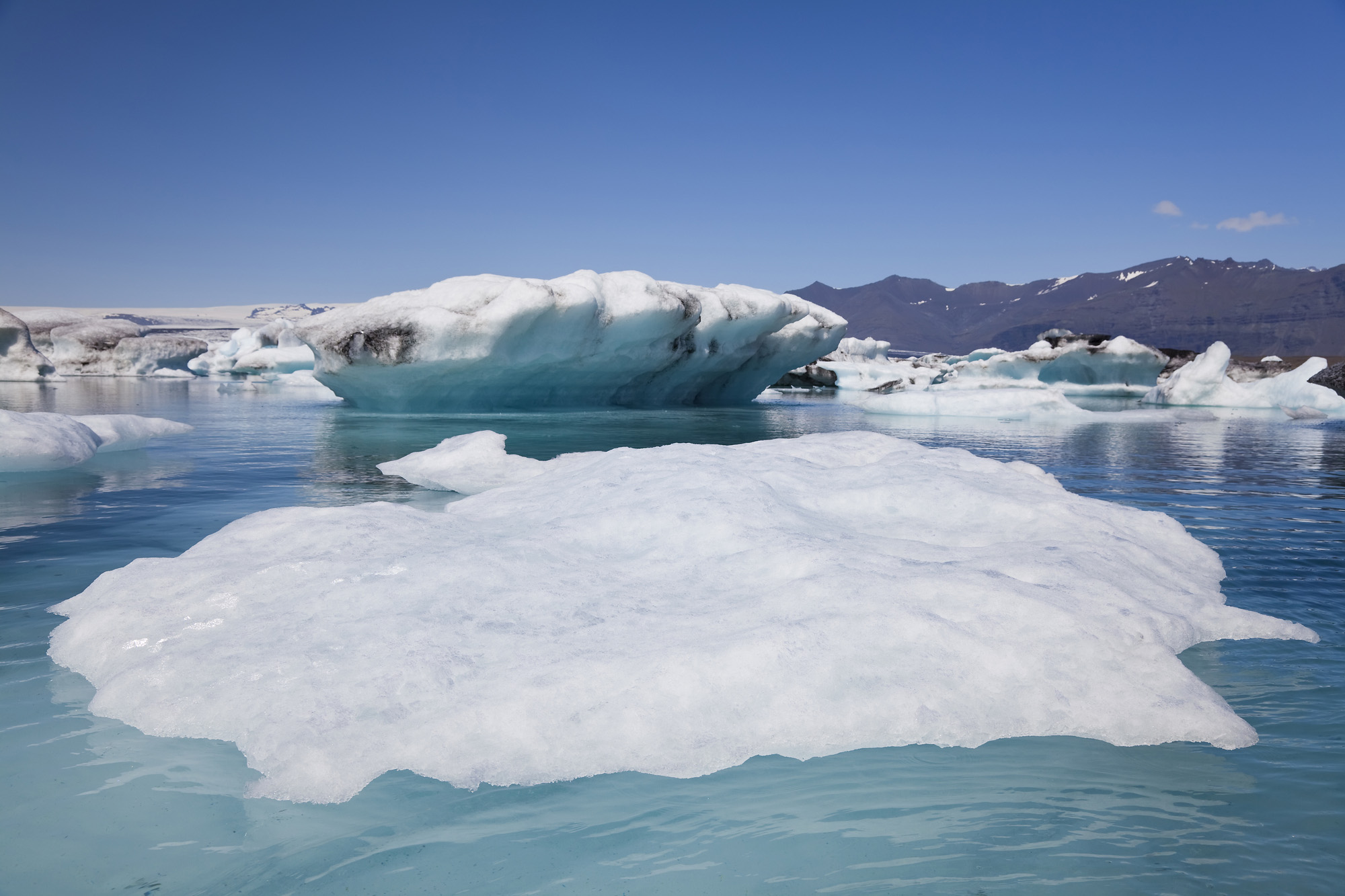 B Corp
The science is clear, and when we look outside and see smoke-ridden skies, experience unprecedented flooding, or suffer the consequences of historic droughts, it's in our face: climate change is here. Our climate and environment are changing–and how we interact with it should change.
As the recent and somewhat terrifying UN Report informed us, we are well past the point of stopping climate change. But we can slow it down. And we need to slow it down.
Read More »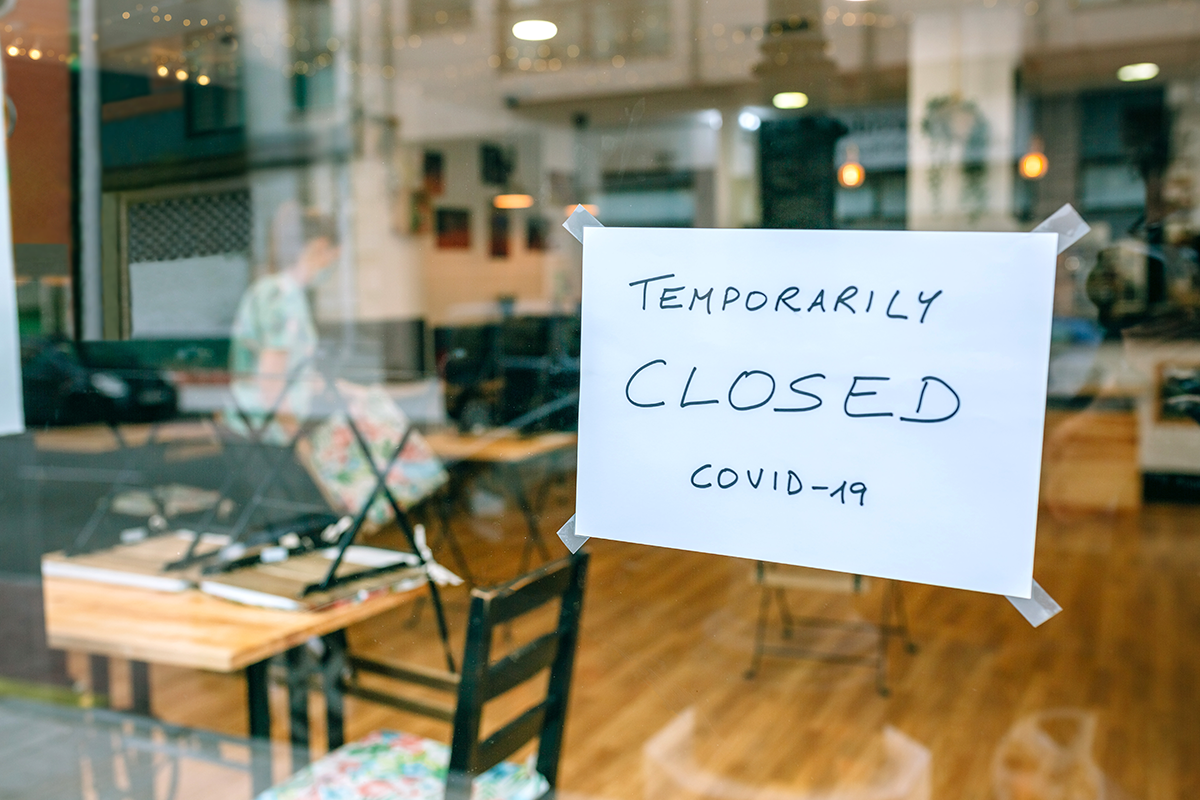 Real Estate Law
When COVID-19 struck businesses in March of 2020, many assumed the impact would be short-lived, that after a few weeks of shutdowns and lock-ins, business and life would return to normal. Now, well over a year later, and with new variants and surges emerging despite vaccines, the question is: when, how, or even if, a return to offices will occur. Employees are increasingly likely to seek other opportunities if their employers press a return to full-time, in-person work. Job seekers have also begun prioritizing remote work options when looking for new jobs.
Read More »