In January 2017, I joined the board of Sharing Connexion, Inc. ("SCI"), a non-profit organization founded by Ed Anderson, a real estate professional with 30+ years' experience in acquisition, management, finance, and joint venture. SCI is devoted to sharing its collective real estate expertise with other non-profits and affordable housing organizations to empower their ability and capacity to support their missions. We aid our community partners by maximizing their real estate portfolios through funding assistance for existing facilities ensuring long term sustainability Additionally, we educate on the structure of donated real estate gifts to obtain the most favorable outcomes. SCI is committed to the long-term viability of affordable housing, and has created an impact fund which is used when "at-risk" projects are identified (those where displacement may occur based upon the loss or expiration of an affordable component (e.g. land use or rent restrictions) to provide options to achieve long-term affordability.
In late 2021, SCI launched an exciting new venture, Sharing Connexion Hawaii with the goal to support the creation of affordable housing in a grossly underserved market. Hawaii has the second highest 2-bedroom fair market rent in the country. In Maui County, the estimated average wage for renters is $15.80/hour, but the estimated wage to afford a 2-bedroom at fair market rent is $34.08 (National Low Income Housing Coalition, Out of Reach Report, 2021). SCI Hawaii has created strong community partner relationships, and together, we will begin developing affordable housing for a community in dire need.
Milgrom & Daskam is proud to support SCI, as well as many other non-profit organizations, in their collective missions.
You can learn much more about SCI by visiting our website at https://sharingconnexion.org/ 
John Daskam joined Milgrom & Daskam as a Partner in January 2019. He focuses his law practice on real estate and corporate law. His real estate practice includes acquisitions and dispositions, landlord-tenant matters, leasing, financing, development, and contract preparation and negotiation.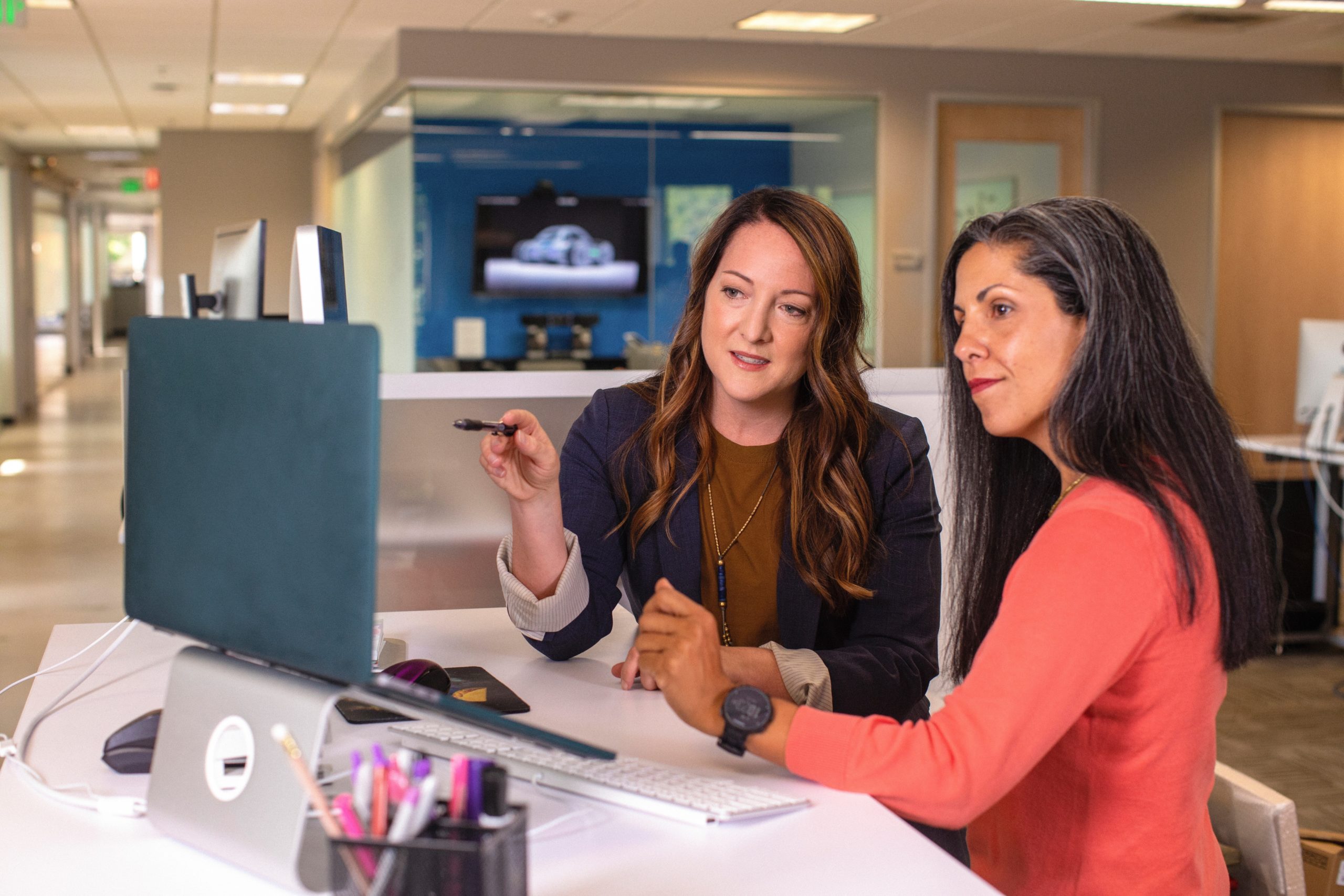 Estate Planning
Let me get it out of the way…the elephant in the room after such a polarizing title. Estate planning is for everyone. Period. Regardless of your age, your marital status, your perceived wealth, or your family size, everyone benefits from preparing for the unexpected, covering essentials, ensuring a lifestyle, and ultimately leaving a legacy with minimal probate and family disputes.
Read More »
Miscellaneous
The due diligence process in the purchase and sale of a business can seem daunting and cumbersome. Any attorney or financial professional worth his or her salt will tell you that conducting adequate diligence is paramount and, despite what will almost certainly feel like an unnecessarily lengthy and intrusive process, serves to mitigate risks for buyers and sellers alike.
This post is meant to provide a very basic framework of the due diligence process in asset deals to assist buyers and sellers in understanding (a) what they are looking at, (b) what they should be looking for, and (c) setting expectations about how the process looks, and where it can go awry. This post should not be relied on as legal advice, and you should always engage counsel and other financial and tax professionals if you are considering buying or selling a business.
Read More »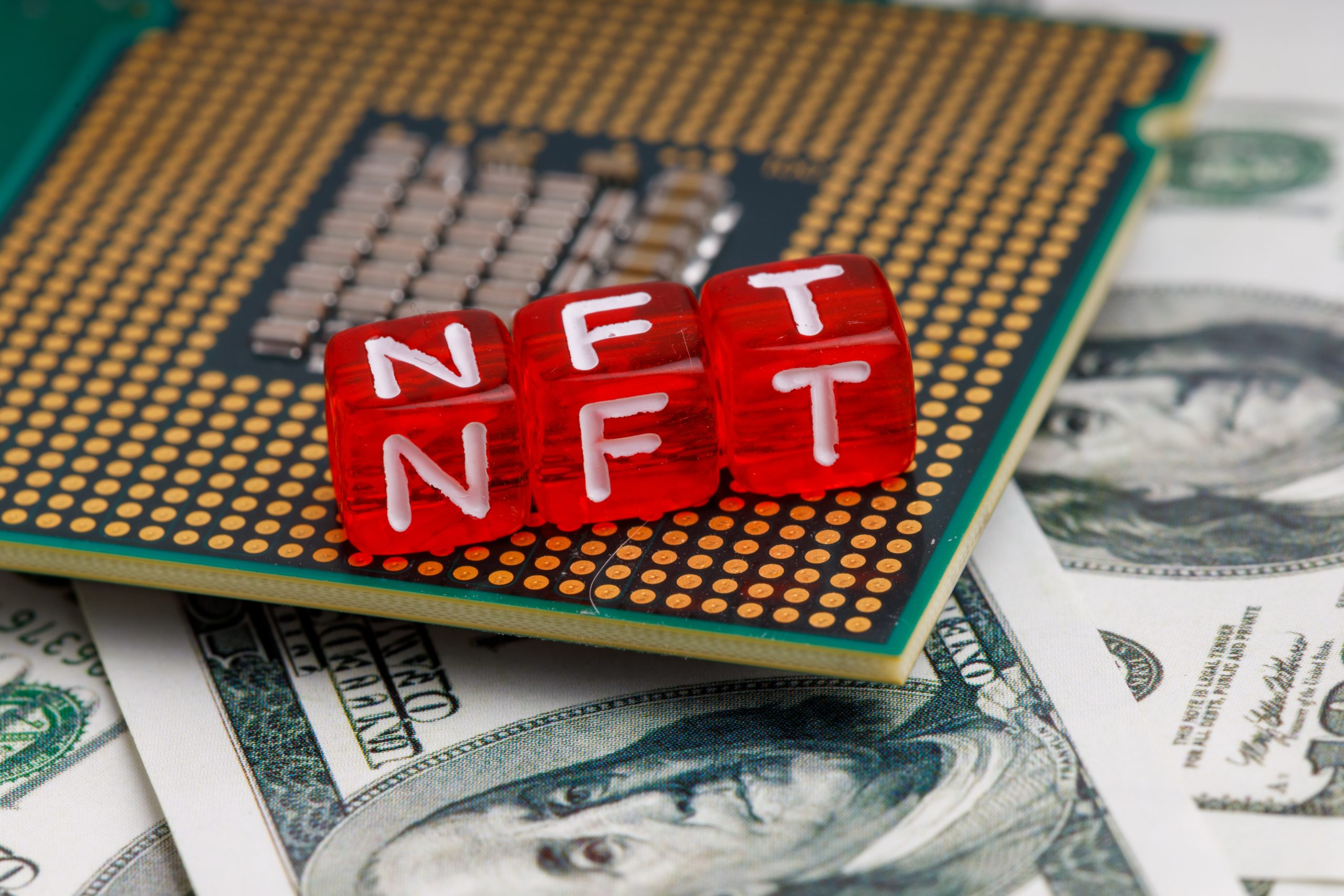 Uncategorized
It's 2022, and everyone from Snoop Dogg to the cashier at your local supermarket is creating or sponsoring their own NFT project, including many of our Firm's clients. NFTs (non-fungible tokens) might be a revolutionary way for artists and collectors to control their work, but they are currently a Wild West. Before you get rich quick on this "21st Century Gold Rush", consider some of the lessons we have learned through our practice.
Read More »