For commercial real estate owners, selling assets which have been fully depreciated, fully stabilized, or held long term, can be an attractive option given certain market conditions, or over-saturation of the given asset type within an investor's portfolio.
Regardless of the reason, a 1031 exchange may be a good option to consider for the sale proceeds which may allow the investor to defer tax on the gain. A prospective seller may wish to continue to invest the proceeds from the sale, and may do so, while deferring the tax consequences, through a like-kind exchange, taking advantage of Section 1031 of the Internal Revenue Code.
By exchanging the proceeds from the sale, an investor may swap the investment property for another, and defer the capital gains tax that otherwise would have to be paid as a result of the sale.
There are a number of rules governing a transaction where 1031 exchange proceeds are being used to purchase a property or where the buyer is using such proceeds to fund a future acquisition. These rules relate to, among other things, the time during which an investor must identify the replacement property, how the sale proceeds must be held (i.e. through a qualified intermediary), the buyer's corporate form before and after the sale occurs, and the types of property that qualify for an exchange.
The 1031 exchange can provide significant value to real estate investors and should be considered in any commercial real estate transaction. For questions about how to take advantage of this mechanism, reach out to the real estate team at M&D.
John Daskam joined Milgrom & Daskam as a Partner in January 2019. He focuses his law practice on real estate and corporate law. His real estate practice includes acquisitions and dispositions, landlord-tenant matters, leasing, financing, development, and contract preparation and negotiation.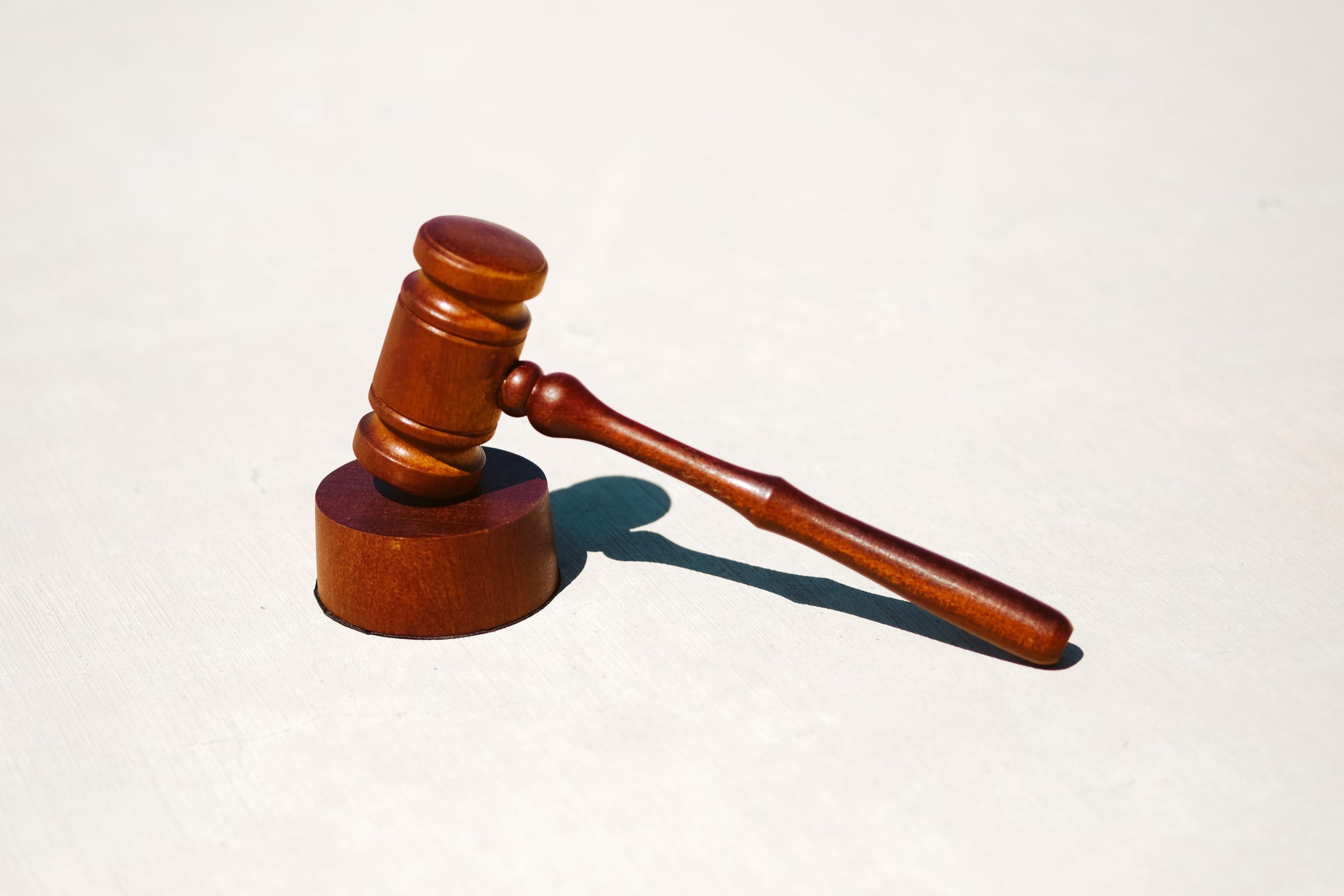 Business & Corporate Law
Chapter 11 bankruptcy code generally provides businesses with avenues and protections to reorganize and restructure obligations. This form of bankruptcy is very often more favorable than chapter 7 bankruptcy because it allows business owners to stay in the driver's seat while attempting to negotiate a plan that complies with the bankruptcy code. In contrast, filing a chapter 7 petition results in full relinquishment of control of the business and the appointment of a third-party trustee whose primary obligation to is to liquidate estate assets for the benefit of unsecured creditors.
Read More »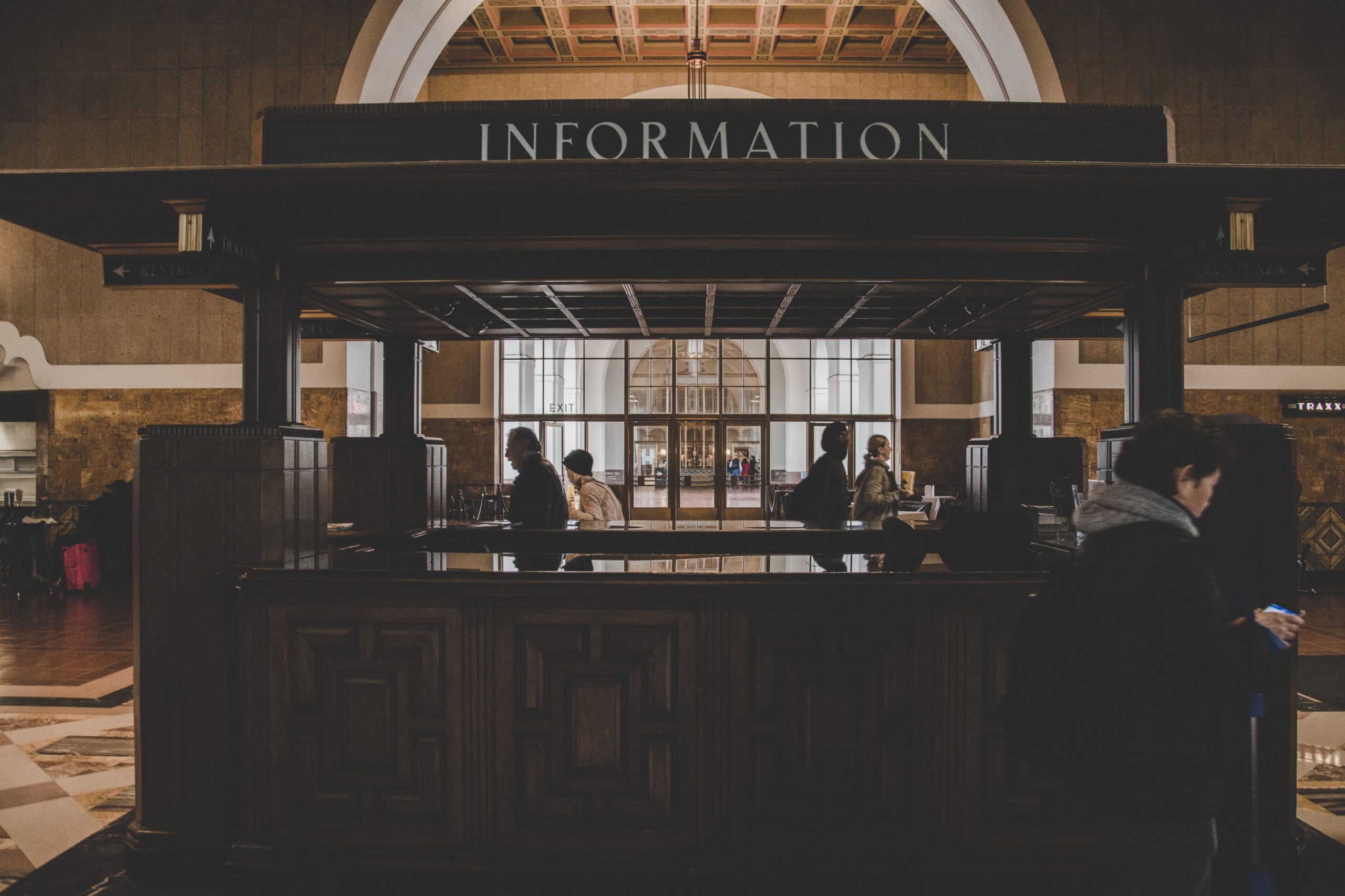 Business & Corporate Law
On September 30, 2022, the U.S. Treasury's Financial Crimes Enforcement Network (FinCEN) issued its highly anticipated Final Rule establishing a beneficial ownership information (BOI) reporting requirement under the Corporate Transparency Act (CTA) of 2019. These rules significantly change the obligations of business entities to disclose previously private information regarding the ownership and control of these entities. The primary purpose of the CTA, enacted as part of the Anti-Money Laundering Act of 2020 is to protect the US financial system from being used for illicit purposes, including preventing corrupt actors, terrorists, and criminals from hiding assets in anonymous shell companies. Background for this rule was addressed in prior blog posts including The Corporate Transparency Act (1/31/22) and FinCEN and Real Estate (8/2/22).
Read More »
Miscellaneous
As attorneys representing startups, Milgrom & Daskam knows that early-stage businesses often have many needs and not much capital to meet them. This often results in startups bartering for services using whatever currency they have. Sometimes this results in interesting exchanges (two hundred pounds of Valencia oranges in exchange for a logo design being our personal benchmark); more often it results in founders giving away the most freely available form of credit they have—equity in their company.
Read More »