Colorado's new, but not yet implemented, government-sponsored retirement program is causing employers consternation. Although the state has not promulgated the formal rules have yet, let's dive into what we know so far.
In 2023, Colorado will roll out its first government-sponsored retirement program, the Colorado Secure Savings Program ("Program"), established in Senate Bill 20-200. While Colorado employers still have the option of sponsoring their own retirement plan, they must enroll in the Program if they choose not to do so. The Program was founded based on years of research conducted by the Colorado Secure Savings Board in the Office of State Treasurer, who found that a state-facilitated automatic enrollment individual retirement account program would be the best option for Coloradans.. In response to these findings, the Program was created. It will be administered at no cost to employers, and the retirement accounts will be funded by employee wages.
To be eligible for the Program, an employee must be 18 years or older, have been employed by a Colorado employer for at least 180 days, and earn taxable wages in Colorado. Employees will be enrolled automatically in the Program, but they will have the choice to opt out. The default rate to be withheld from each paycheck is 5%, with an auto escalation each year. An employee can adjust that percentage as they desire.
The Program, at least at first, will only apply to businesses with 5 or more employees during any calendar year; have been in business for at least two years; and not offered a qualified retirement plan in the preceding two years.
Employers can face noncompliance, such as failure to enroll eligible employees, of $100/eligible employee per year (up to max of $5,000 annually).
Self-employed individuals and 1099 contractors are also eligible to participate in the Program. As more becomes known about the Program, we encourage you to connect with us if you have any questions about what these developments mean for you or need help securing your retirement plan.
Amanda Milgrom represents individuals and businesses of all sizes in various litigation matters regarding employment, intellectual property, and business disputes. She practices employment law, representing employees in discrimination lawsuits and counseling employers on best practices, drafting employee handbooks, and putting together suites of employment contracts.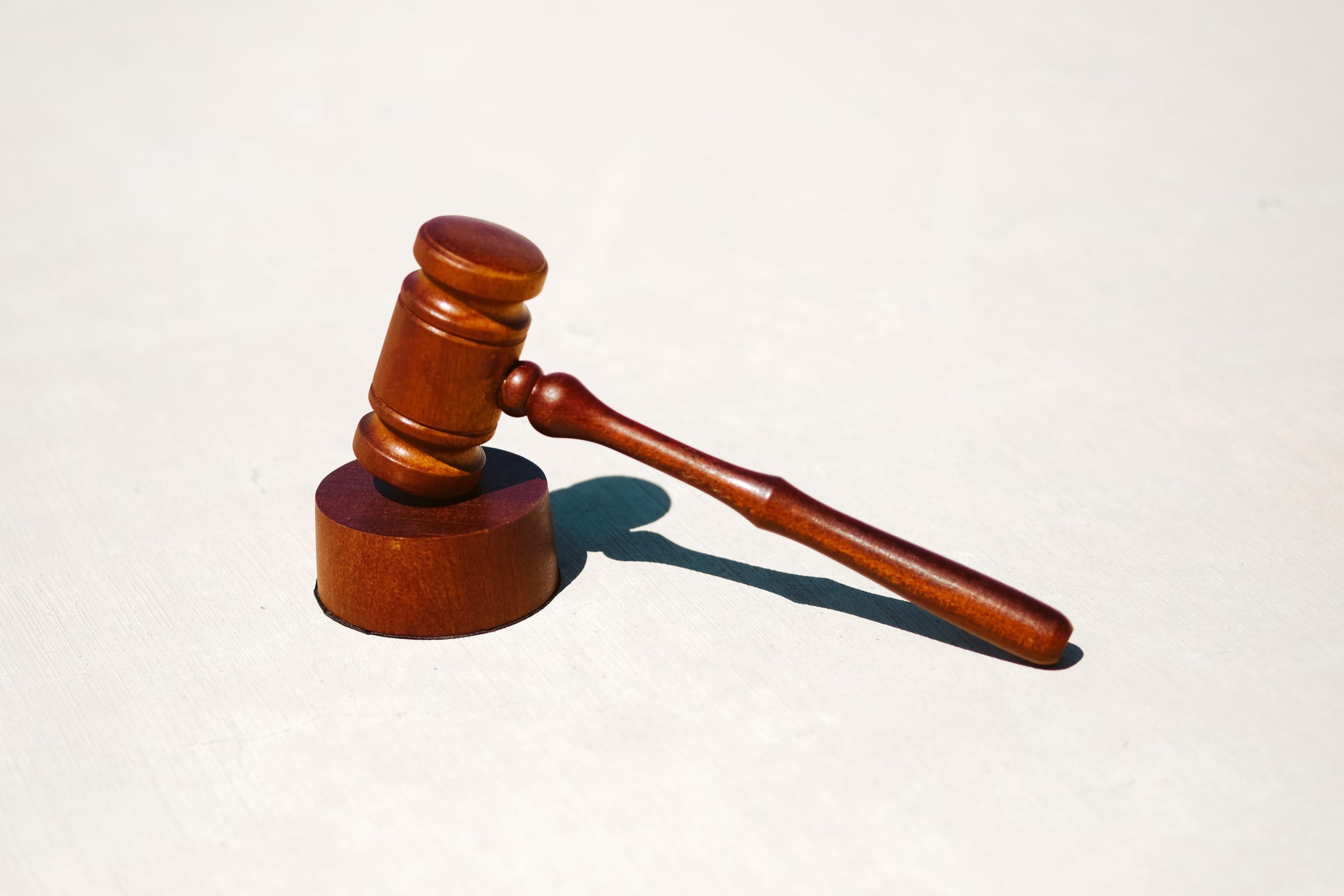 Business & Corporate Law
Chapter 11 bankruptcy code generally provides businesses with avenues and protections to reorganize and restructure obligations. This form of bankruptcy is very often more favorable than chapter 7 bankruptcy because it allows business owners to stay in the driver's seat while attempting to negotiate a plan that complies with the bankruptcy code. In contrast, filing a chapter 7 petition results in full relinquishment of control of the business and the appointment of a third-party trustee whose primary obligation to is to liquidate estate assets for the benefit of unsecured creditors.
Read More »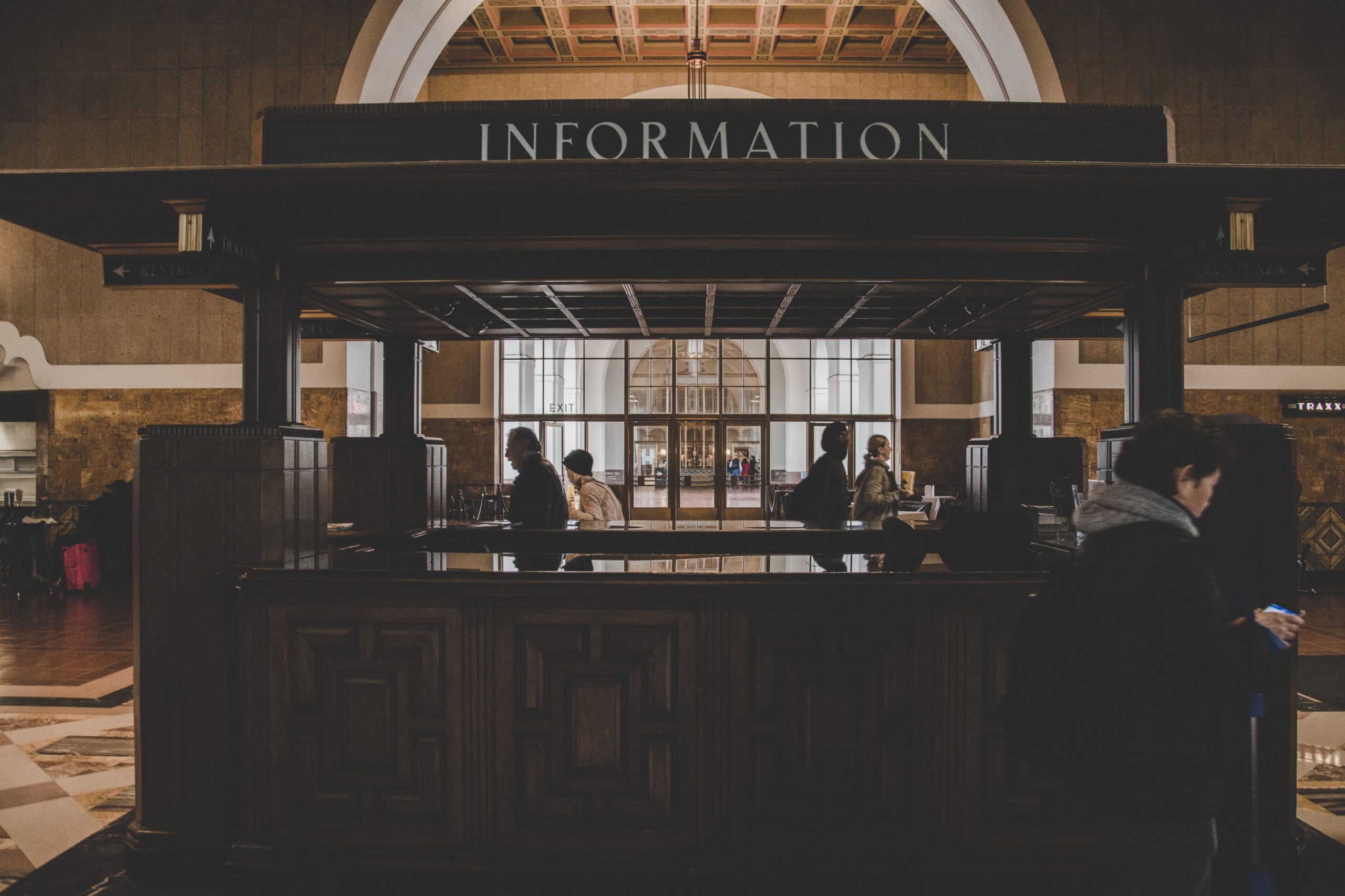 Business & Corporate Law
On September 30, 2022, the U.S. Treasury's Financial Crimes Enforcement Network (FinCEN) issued its highly anticipated Final Rule establishing a beneficial ownership information (BOI) reporting requirement under the Corporate Transparency Act (CTA) of 2019. These rules significantly change the obligations of business entities to disclose previously private information regarding the ownership and control of these entities. The primary purpose of the CTA, enacted as part of the Anti-Money Laundering Act of 2020 is to protect the US financial system from being used for illicit purposes, including preventing corrupt actors, terrorists, and criminals from hiding assets in anonymous shell companies. Background for this rule was addressed in prior blog posts including The Corporate Transparency Act (1/31/22) and FinCEN and Real Estate (8/2/22).
Read More »
Miscellaneous
As attorneys representing startups, Milgrom & Daskam knows that early-stage businesses often have many needs and not much capital to meet them. This often results in startups bartering for services using whatever currency they have. Sometimes this results in interesting exchanges (two hundred pounds of Valencia oranges in exchange for a logo design being our personal benchmark); more often it results in founders giving away the most freely available form of credit they have—equity in their company.
Read More »