As COVID-19 continues to rage across the country, the question of vaccines – and whether they can be imposed on an individual or not – is a hotly debated topic. Folks have strong opinions on both sides of the discussion. Some stand for individual liberties, arguing the individual's choice is more important. Others argue for the collective, contending that one person's liberty should not come at the expense of exposing the group. As an employment lawyer, I get a lot of questions from my clients asking whether they can force their employees to get the COVID-19 vaccine. As we've written about in prior blog posts, the answer is a qualified yes.
Another way to analyze the question of imposing vaccine mandates is to ask: what would the Supreme Court do? Notably, the Supreme Court was forced to confront this issue back in 1905 during the smallpox epidemic. In Jacobson v. Massachusetts, 197 U.S. 11 (1905), the Supreme Court upheld the authority of states to enforce compulsory vaccination laws. In a majority opinion written by Justice Harlan, the Court concluded that individual liberty is not absolute and is subject to the police power of the state. There, the plaintiff had a bad reaction to a vaccine as a child, and so when the smallpox vaccine was made available, he was fined $5 for not getting it. The case wound its way through the courts until it reached our highest court. There, the Supreme Court declared in a 7-2 ruling that one man's liberty could not deprive his community of their own liberty (i.e., avoiding disease).
The Plaintiff's arguments were very similar to those we are hearing today: that the U.S. Constitution protects your right to decide whether to inject a vaccine into your body; that the government does not have the authority to intervene and impose it on you. These challenges have not yet come before a court regarding the COVID vaccine. However, as more employers are imposing a vaccine requirement on their employees, (see Delta Airlines, for example), we can expect that they will. Particularly now that the vaccine has passed full FDA approval. At that time, it will be interesting to see how Courts apply Jacobson and its precedential ruling that a state can impose a vaccine requirement.
While the structure of the Court is quite different today compared to 1905, the Jacobson case offers us significant insight into how a challenge against a vaccine mandate would be handled and can provide employers further assurance that a mandate is permissible under the law.
PARTNER & EXECUTIVE DIRECTOR
Amanda Milgrom represents individuals and businesses of all sizes in various litigation matters regarding employment, intellectual property, and business disputes. She practices employment law, representing employees in discrimination lawsuits and counseling employers on best practices, drafting employee handbooks, and putting together suites of employment contracts.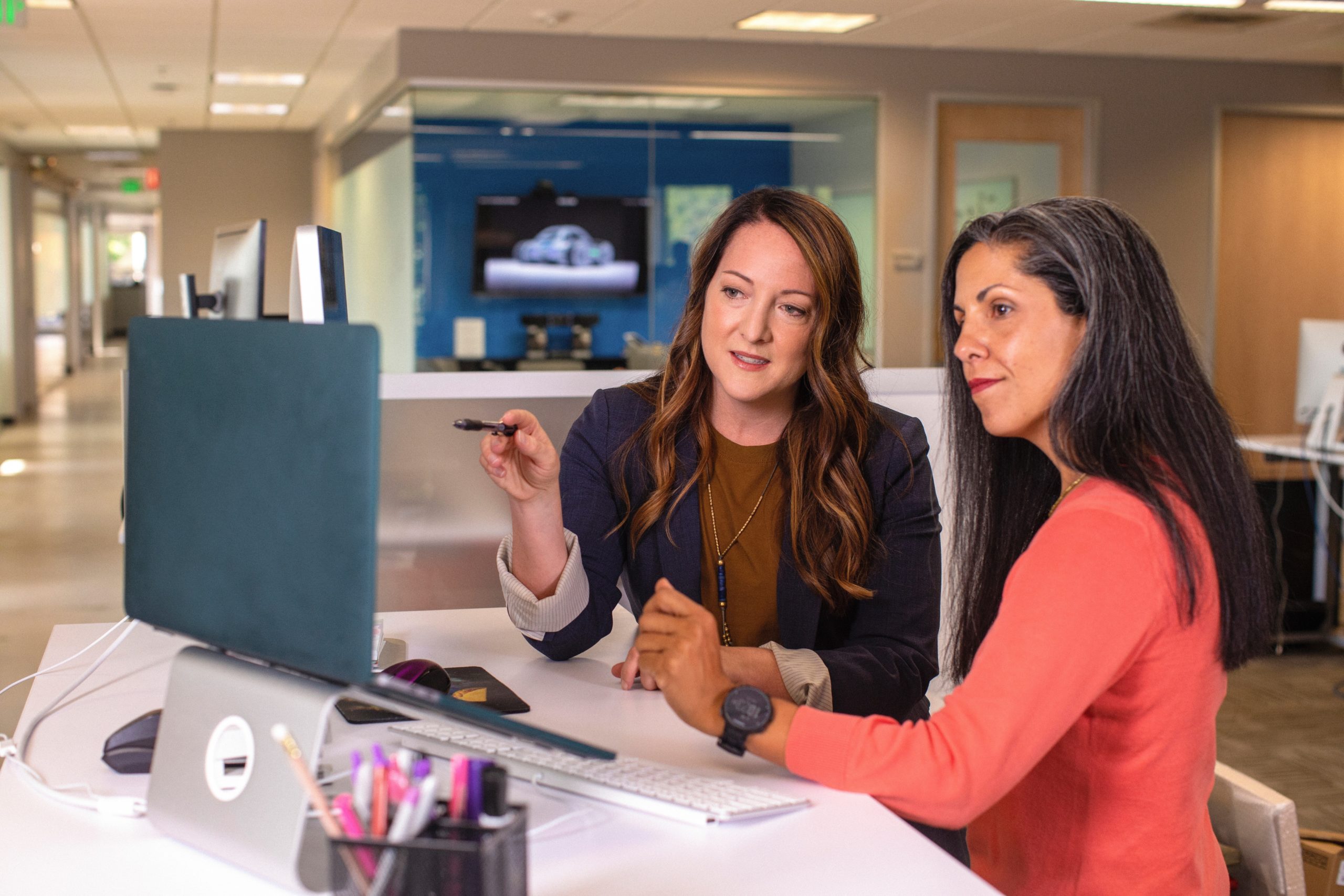 Estate Planning
Let me get it out of the way…the elephant in the room after such a polarizing title. Estate planning is for everyone. Period. Regardless of your age, your marital status, your perceived wealth, or your family size, everyone benefits from preparing for the unexpected, covering essentials, ensuring a lifestyle, and ultimately leaving a legacy with minimal probate and family disputes.
Read More »
Miscellaneous
The due diligence process in the purchase and sale of a business can seem daunting and cumbersome. Any attorney or financial professional worth his or her salt will tell you that conducting adequate diligence is paramount and, despite what will almost certainly feel like an unnecessarily lengthy and intrusive process, serves to mitigate risks for buyers and sellers alike.
This post is meant to provide a very basic framework of the due diligence process in asset deals to assist buyers and sellers in understanding (a) what they are looking at, (b) what they should be looking for, and (c) setting expectations about how the process looks, and where it can go awry. This post should not be relied on as legal advice, and you should always engage counsel and other financial and tax professionals if you are considering buying or selling a business.
Read More »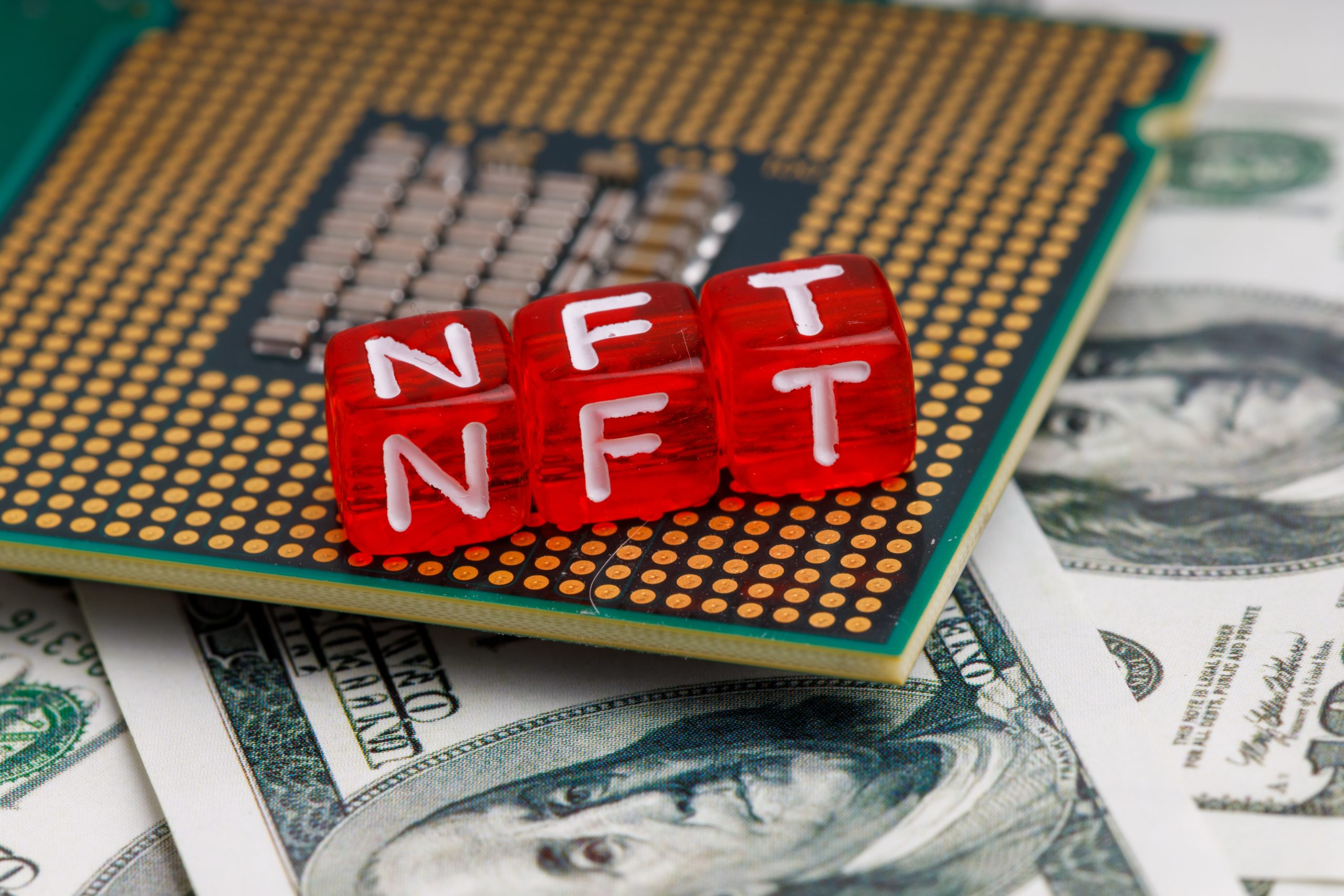 Uncategorized
It's 2022, and everyone from Snoop Dogg to the cashier at your local supermarket is creating or sponsoring their own NFT project, including many of our Firm's clients. NFTs (non-fungible tokens) might be a revolutionary way for artists and collectors to control their work, but they are currently a Wild West. Before you get rich quick on this "21st Century Gold Rush", consider some of the lessons we have learned through our practice.
Read More »