As COVID-19 continues to rage across the country, the question of vaccines – and whether they can be imposed on an individual or not – is a hotly debated topic. Folks have strong opinions on both sides of the discussion. Some stand for individual liberties, arguing the individual's choice is more important. Others argue for the collective, contending that one person's liberty should not come at the expense of exposing the group. As an employment lawyer, I get a lot of questions from my clients asking whether they can force their employees to get the COVID-19 vaccine. As we've written about in prior blog posts, the answer is a qualified yes.
Another way to analyze the question of imposing vaccine mandates is to ask: what would the Supreme Court do? Notably, the Supreme Court was forced to confront this issue back in 1905 during the smallpox epidemic. In Jacobson v. Massachusetts, 197 U.S. 11 (1905), the Supreme Court upheld the authority of states to enforce compulsory vaccination laws. In a majority opinion written by Justice Harlan, the Court concluded that individual liberty is not absolute and is subject to the police power of the state. There, the plaintiff had a bad reaction to a vaccine as a child, and so when the smallpox vaccine was made available, he was fined $5 for not getting it. The case wound its way through the courts until it reached our highest court. There, the Supreme Court declared in a 7-2 ruling that one man's liberty could not deprive his community of their own liberty (i.e., avoiding disease).
The Plaintiff's arguments were very similar to those we are hearing today: that the U.S. Constitution protects your right to decide whether to inject a vaccine into your body; that the government does not have the authority to intervene and impose it on you. These challenges have not yet come before a court regarding the COVID vaccine. However, as more employers are imposing a vaccine requirement on their employees, (see Delta Airlines, for example), we can expect that they will. Particularly now that the vaccine has passed full FDA approval. At that time, it will be interesting to see how Courts apply Jacobson and its precedential ruling that a state can impose a vaccine requirement.
While the structure of the Court is quite different today compared to 1905, the Jacobson case offers us significant insight into how a challenge against a vaccine mandate would be handled and can provide employers further assurance that a mandate is permissible under the law.
PARTNER & EXECUTIVE DIRECTOR
Amanda Milgrom represents individuals and businesses of all sizes in various litigation matters regarding employment, intellectual property, and business disputes. She practices employment law, representing employees in discrimination lawsuits and counseling employers on best practices, drafting employee handbooks, and putting together suites of employment contracts.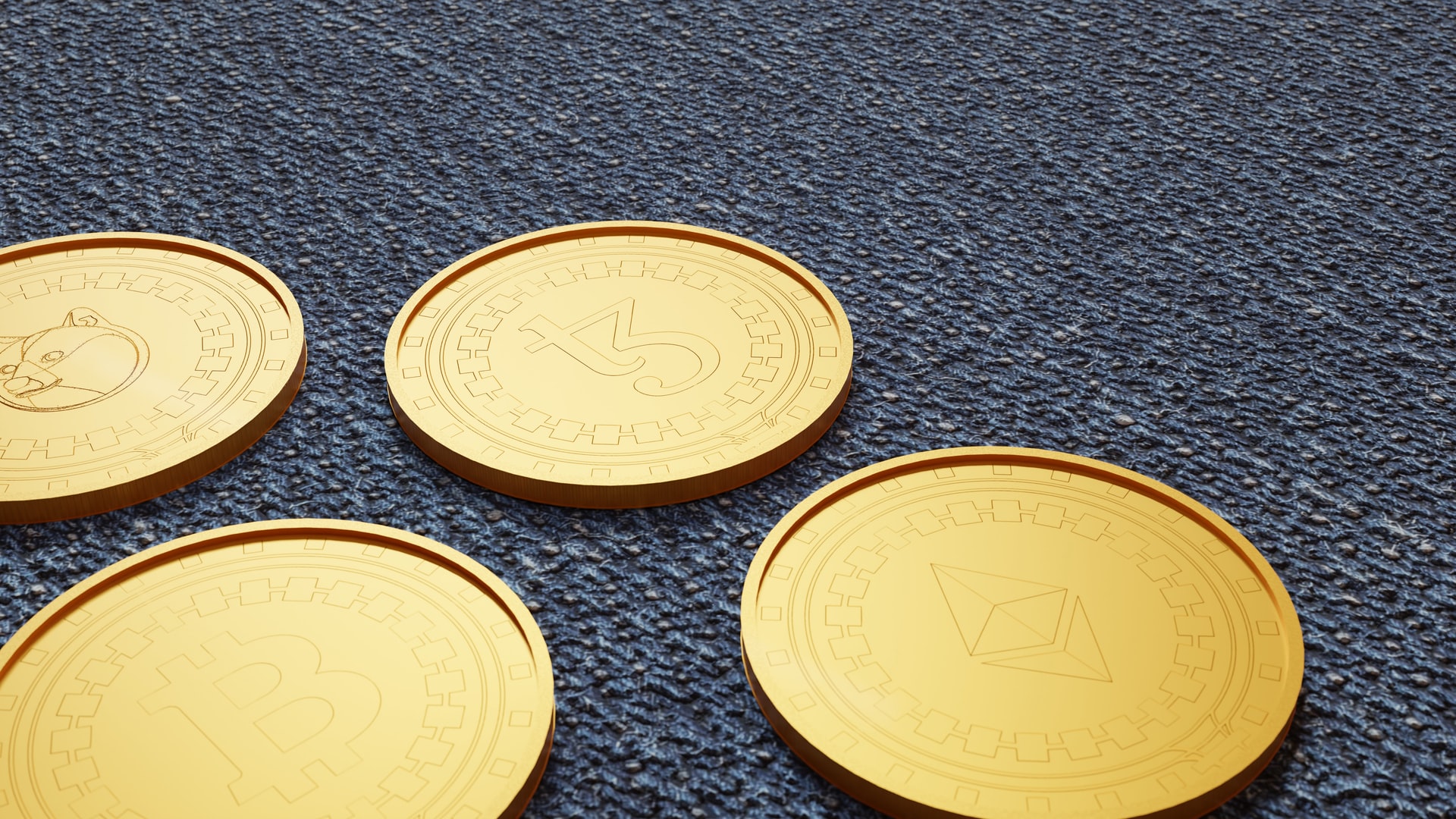 Copyright Law
The rapid spread of interest in non-fungible tokens ("NFTs") has created a billion-dollar industry as buyers bid to own the latest digital artwork and sellers cash in on the craze. However, for many buyers and sellers the intellectual property laws implicated by NFTs go unnoticed which could have costly repercussions.
Read More »
Estate Planning
No one wants to think about the end of life. It's a difficult, grief-stricken conversation that can be made tougher by uncertainty. This is why one of the most important ways we can show our loved ones how much we care about them is by making plans ahead of time. You may not see the need for estate planning now – you're young and healthy, or don't consider yourself wealthy, or aren't sure what you want. But the best time to start is now, if not for you, for your loved ones.
Read More »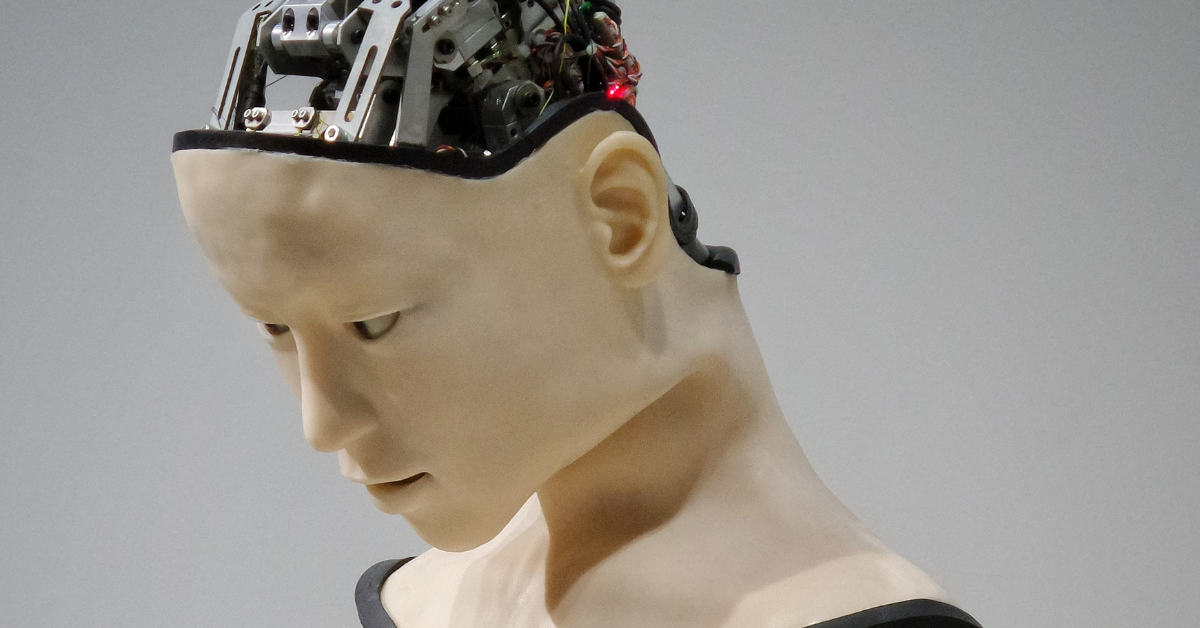 Miscellaneous
This focus on the benefits of AI follows a longer societal trend where there is increasing recognition that AI has countless untapped benefits. Whether it was Alphazero demonstrating new playing styles in chess, dramatically improving efficiency in insurance writing and claims processing, or countries using facial recognition to monitor their citizens, AI is and will continue to fundamentally change the world.
Read More »