Home is where the heart is, even if it's tiny.
The tiny home market is massive and continuing to grow, and many buyers opt to purchase used instead of new. While this is a great option, there are a few items that we encourage purchasers of used tiny homes on wheels to be mindful of before taking the plunge.
1. Remember that this is not a typical home sale.
This point may seem obvious but is important enough that it needs to be stated. Typically, the purchase of a home, condo, townhome, or other real property is a long process. There is bidding followed by inspections, earnest money deposits, appraisals, title searches, and many other steps that make the whole thing seem like a never-ending exercise in decision-making.
By contrast, the process of purchasing a used tiny home can be as simple as an exchange of cash. This means that the steps put in place to protect buyers of traditional homes are absent from the purchase and sale of a tiny home. Because of this, there is more risk involved with the purchase, and buyers must take a more active approach to avoid as many unwanted surprises as possible.
2. Get an inspection.
If at all possible, hire a licensed inspector or knowledgeable contractor (preferably with tiny home experience) to inspect the home prior to purchase. Inspections are standard during the buying process for conventional homes, so it only makes sense to insist for one when purchasing a tiny home. A knowledgeable inspector can point out possible issues with the roof, plumbing, chassis, electrical, insulation, and other issues that may not be immediately obvious.
3. Research your tiny home's title and registration.
Tiny homes on wheels are titled in much the same way as your car, truck, or motorcycle. Buyers need to make sure prior to purchasing the home that the seller can transfer its title. One of the biggest issues to watch out for is liens. These are placed on property by lenders who weren't repaid on the loan they provided or on individuals who are owed money for services provided to the property's owner.
In addition to titling your tiny home, many states and local governments require that your home be registered. Registration requirements are specific to where you live and, additionally, may be dependent on how your home was made and whether it received any recognized certification. Be sure to research your town and state's requirements so that you know what to look for while shopping for a tiny home.
4. Formalize the purchase agreement.
Selling a tiny home on wheels often resembles a used car sale more than it does the sale of a home. In such cases, the buyer and seller meet and agree on a price. The buyer gives the seller money, and, in exchange, the seller provides the buyer with the home's title.
However, we encourage buyers to enter into a more formal, written agreement with the seller. This will provide you recourse if the tiny home doesn't live up to expectations. The agreement should include representations and warranties from the seller as to its condition, any promises the seller must keep as a condition of the sale (as discussed in number 5 on our list), and what damages the seller will owe to the buyer if these conditions are not met.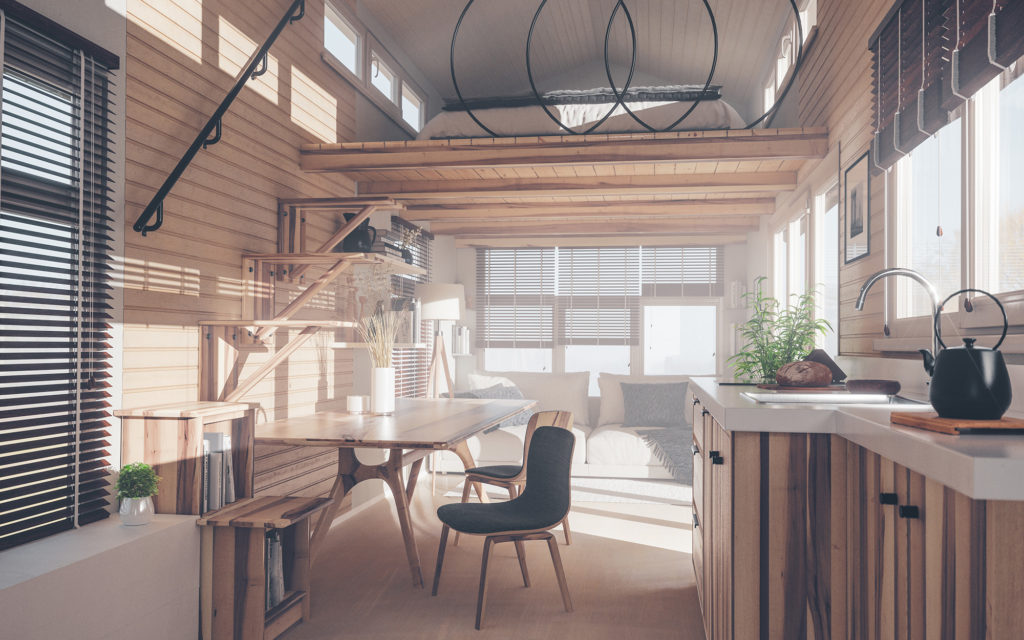 5. Protect your new home between purchase and delivery.
Often the tiny home won't be moved to the buyer's location the moment the deal is completed. Maybe there are scheduling issues with its shipment, or perhaps the buyer hasn't yet relocated to the land on which the home will ultimately sit. Buyers in this situation should make sure that the seller will not cause any damage to the tiny home between the time it is sold and when it is ultimately moved.
Buyers should include language in their purchase agreement obligating the seller to keep the home in its current condition during this transition period. For instance, sellers should agree that they won't move the home anywhere else, won't remove any items from it, won't live in it (unless they are paying rent to its new owners), and won't make any changes to its structure or appearance after the final sale. The agreement should also specify which party is responsible for any damage incurred by the home during shipment.
Additionally, buyers may want an escrow agent to hold the purchase funds until the tiny home is safely delivered to its final destination. Unfortunately, there aren't many escrow companies that handle smaller amounts of money, but escrow.com may be an option.
6. Make sure you know how to get in touch with the seller after the sale.
Finally, make sure you know how to contact the seller after you've completed the purchase. Maybe the chassis has some rust that you didn't notice until two months after you moved in; the stovetop doesn't actually work; or you just need to know how the previous owner completed a DIY project in the bathroom. No matter what, odds are you may want to get in touch with the seller again at some point in the future. We always recommend including an address, email, and phone number for the parties in the written purchase agreement.
Purchasing your tiny home is a big and exciting step. Milgrom & Daskam are well versed in representing buyers in precisely these situations, so feel free to get in touch for a free consultation.
For additional information, please contact us.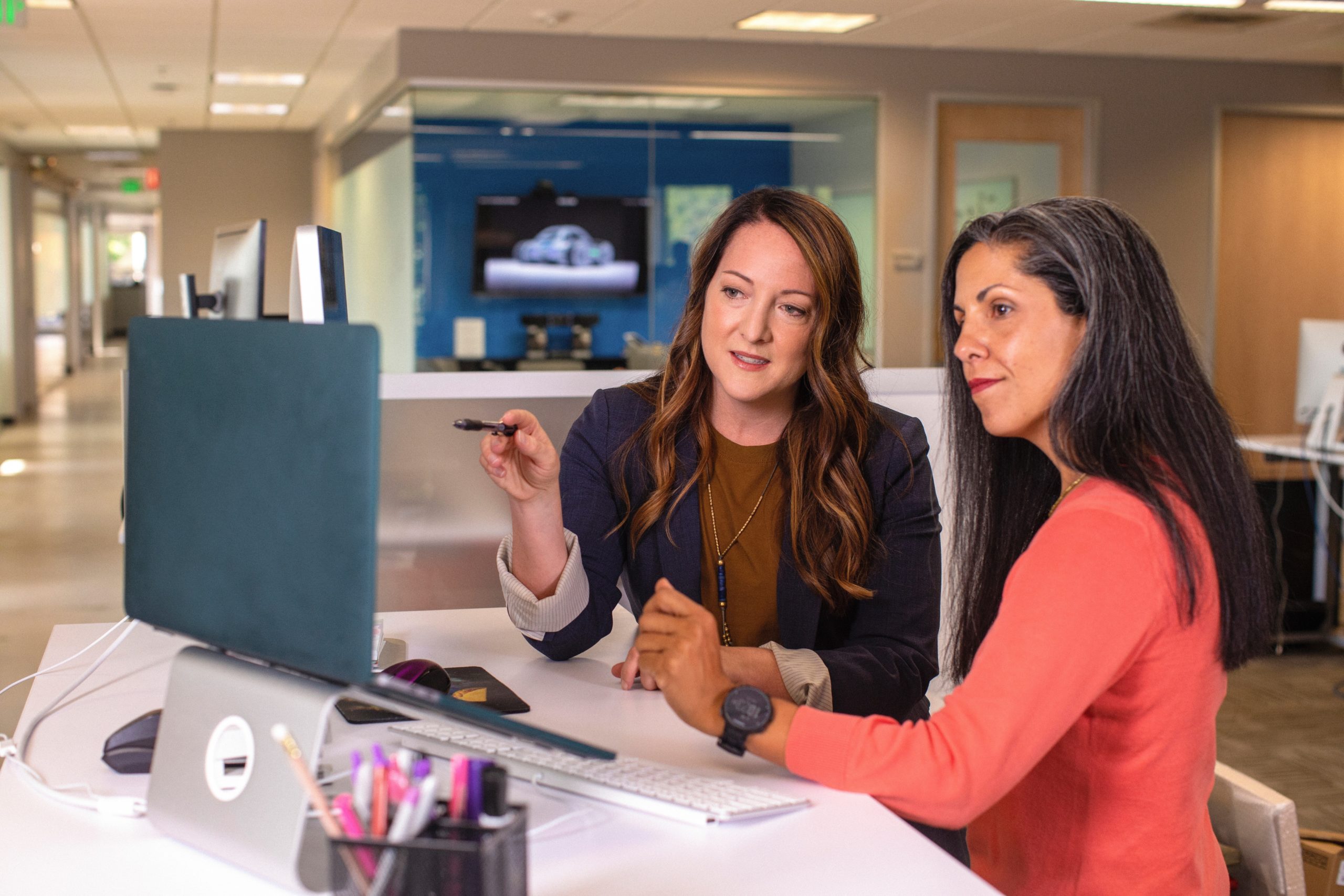 Estate Planning
Let me get it out of the way…the elephant in the room after such a polarizing title. Estate planning is for everyone. Period. Regardless of your age, your marital status, your perceived wealth, or your family size, everyone benefits from preparing for the unexpected, covering essentials, ensuring a lifestyle, and ultimately leaving a legacy with minimal probate and family disputes.
Read More »
Miscellaneous
The due diligence process in the purchase and sale of a business can seem daunting and cumbersome. Any attorney or financial professional worth his or her salt will tell you that conducting adequate diligence is paramount and, despite what will almost certainly feel like an unnecessarily lengthy and intrusive process, serves to mitigate risks for buyers and sellers alike.
This post is meant to provide a very basic framework of the due diligence process in asset deals to assist buyers and sellers in understanding (a) what they are looking at, (b) what they should be looking for, and (c) setting expectations about how the process looks, and where it can go awry. This post should not be relied on as legal advice, and you should always engage counsel and other financial and tax professionals if you are considering buying or selling a business.
Read More »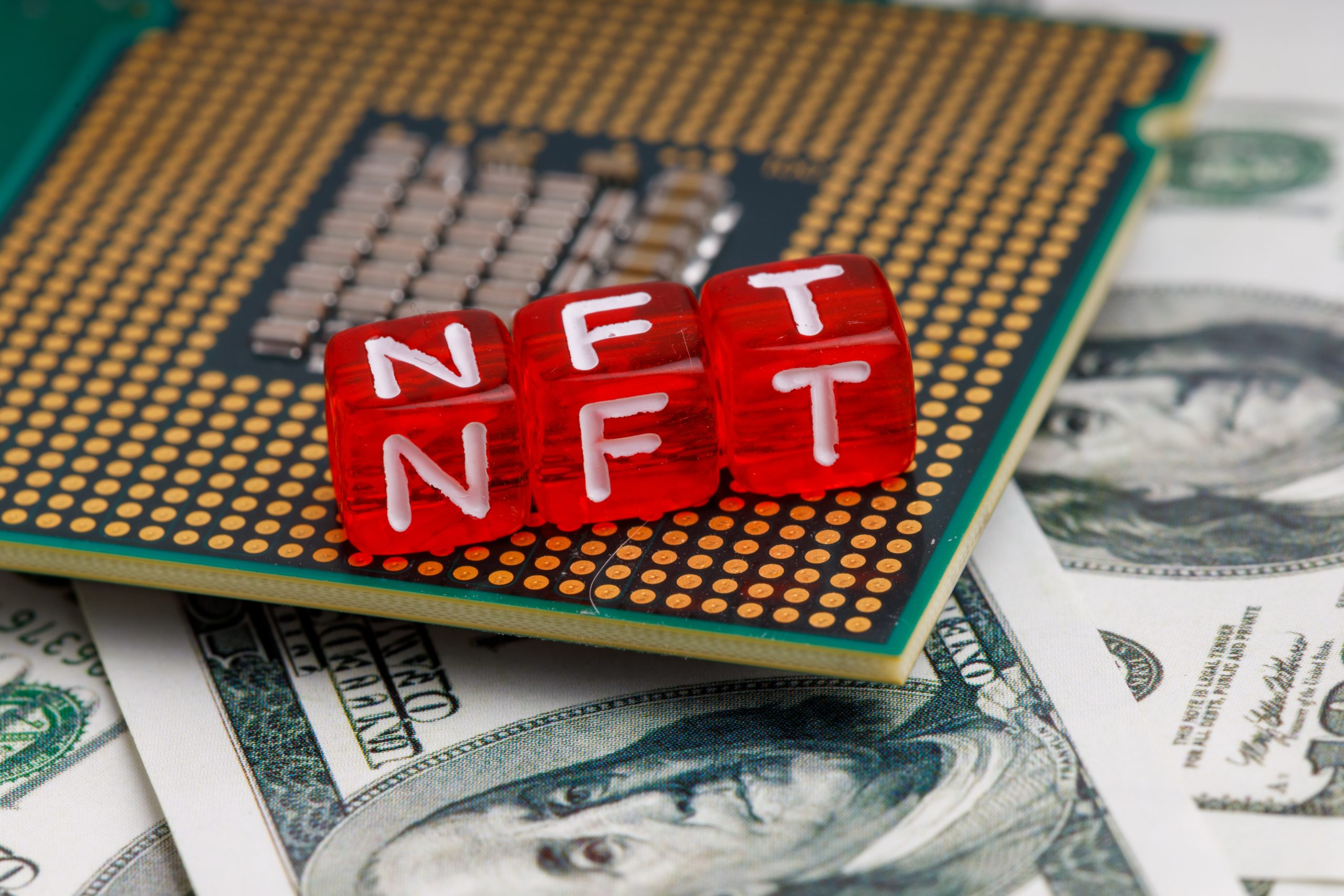 Uncategorized
It's 2022, and everyone from Snoop Dogg to the cashier at your local supermarket is creating or sponsoring their own NFT project, including many of our Firm's clients. NFTs (non-fungible tokens) might be a revolutionary way for artists and collectors to control their work, but they are currently a Wild West. Before you get rich quick on this "21st Century Gold Rush", consider some of the lessons we have learned through our practice.
Read More »