While you can technically write a will without the help of a lawyer, a notary, and witnesses, it is a dangerous option with the potential to fail entirely.
There are several formal requirements for a will. Formally, wills must be signed by their author (also referred to as the testator), and must be either (a) signed by two witnesses who witnessed the testator's signature, or (b) notarized by a notary public (though to be safe, most lawyers will make sure that both (a) and (b) happen). However, these requirements are not absolute. Their purpose is to ensure that the will accurately and completely reflects the testator's intention, and when that intention can be otherwise guaranteed, a will you write without the help of a lawyer may still be valid.
There are several ways to write your own will. One possibility is to write a holographic will, or a handwritten will. A holographic will is valid as a will so long as:
It is in the testator's own handwriting;
It is clear from the language of the document that the testator intends the document to serve as his or her will;
It is signed by the testator.
Therefore, if you handwrite your will, call it your will within the document itself, and sign it at the end, you can technically write a will in this way without the aid of a lawyer.
Another possibility is to simply write your own will in any format, sign it, and leave sufficient evidence that you intended the document to be your will. Again, where the purpose of the formal will requirements is otherwise fulfilled—that is, where it is clear that the will contains the testator's true testamentary intentions—the probate court will not enforce the formal requirements of the will.
However, if you choose to write your own will, you run some serious risks. Though it is technically possible to avoid the formal will requirements, it is rather dangerous. A will that meets the formal requirements is consider self-proving—that is, the page the contains the witness signatures and the notary stamp is considered sufficient proof, within the will itself, that the will is valid. Lacking these formalities, a probate court must examine external evidence to determine whether the will is valid. For example, if you write a holographic will, your beneficiaries must prove in court that the will is in your handwriting. This can be a time-consuming and expensive process, and it is not even guaranteed to work! It is entirely possible that your beneficiaries could fail to prove that you wrote the will, or that you intended it to be a will at all, in which case all of your wishes would become invalid.
Kim Raemdonck was born in Galveston, Texas, and raised in Fort Worth, Texas. She graduated magna cum laude from Texas A&M University with honors. Kim went on to attend the University of Denver Sturm College of Law where she obtained a J.D. and an L.L.M. in taxation. She is admitted to practice law in Colorado and Texas and before the United States District Court for the District of Colorado and the United States Tax Court.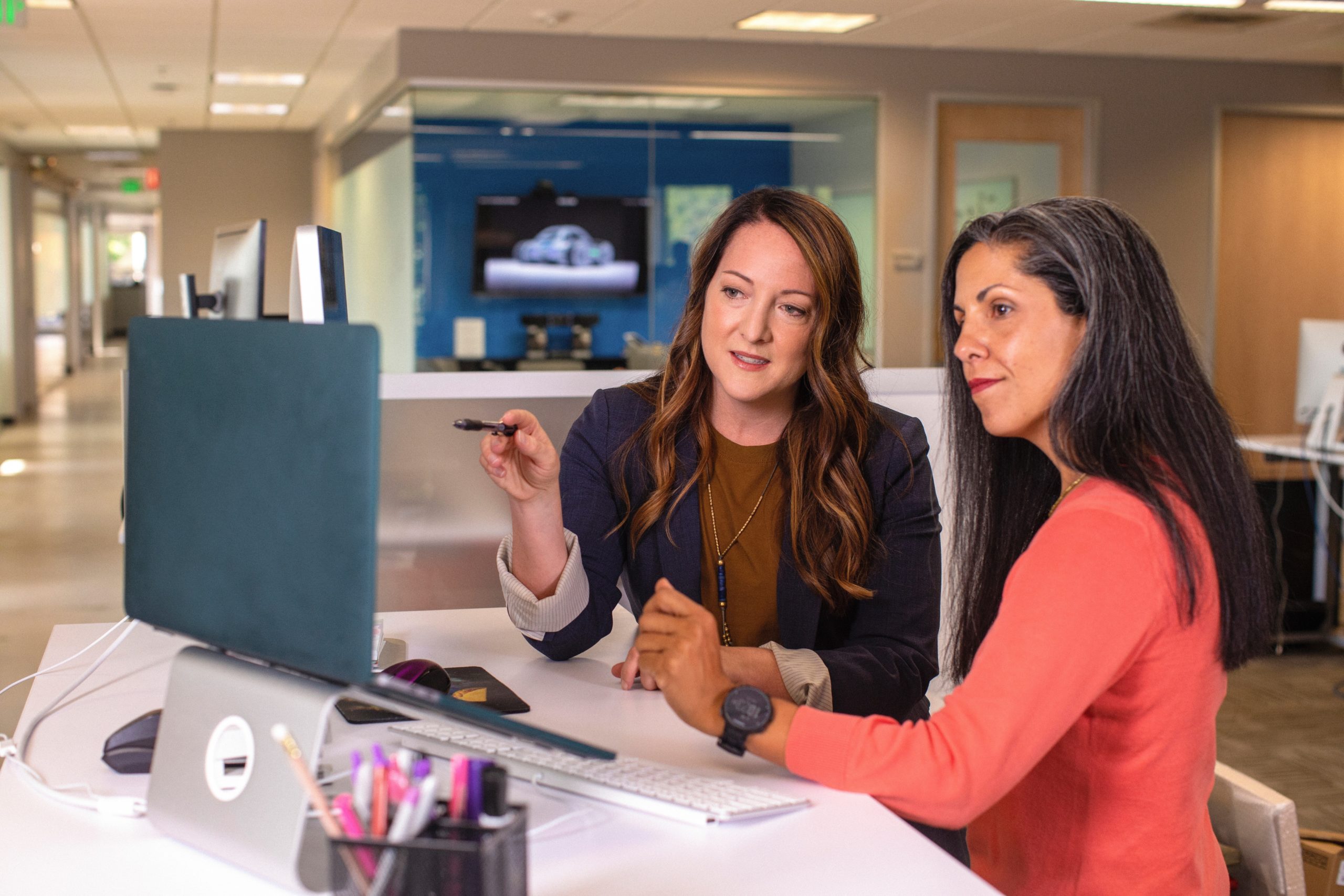 Estate Planning
Let me get it out of the way…the elephant in the room after such a polarizing title. Estate planning is for everyone. Period. Regardless of your age, your marital status, your perceived wealth, or your family size, everyone benefits from preparing for the unexpected, covering essentials, ensuring a lifestyle, and ultimately leaving a legacy with minimal probate and family disputes.
Read More »
Miscellaneous
The due diligence process in the purchase and sale of a business can seem daunting and cumbersome. Any attorney or financial professional worth his or her salt will tell you that conducting adequate diligence is paramount and, despite what will almost certainly feel like an unnecessarily lengthy and intrusive process, serves to mitigate risks for buyers and sellers alike.
This post is meant to provide a very basic framework of the due diligence process in asset deals to assist buyers and sellers in understanding (a) what they are looking at, (b) what they should be looking for, and (c) setting expectations about how the process looks, and where it can go awry. This post should not be relied on as legal advice, and you should always engage counsel and other financial and tax professionals if you are considering buying or selling a business.
Read More »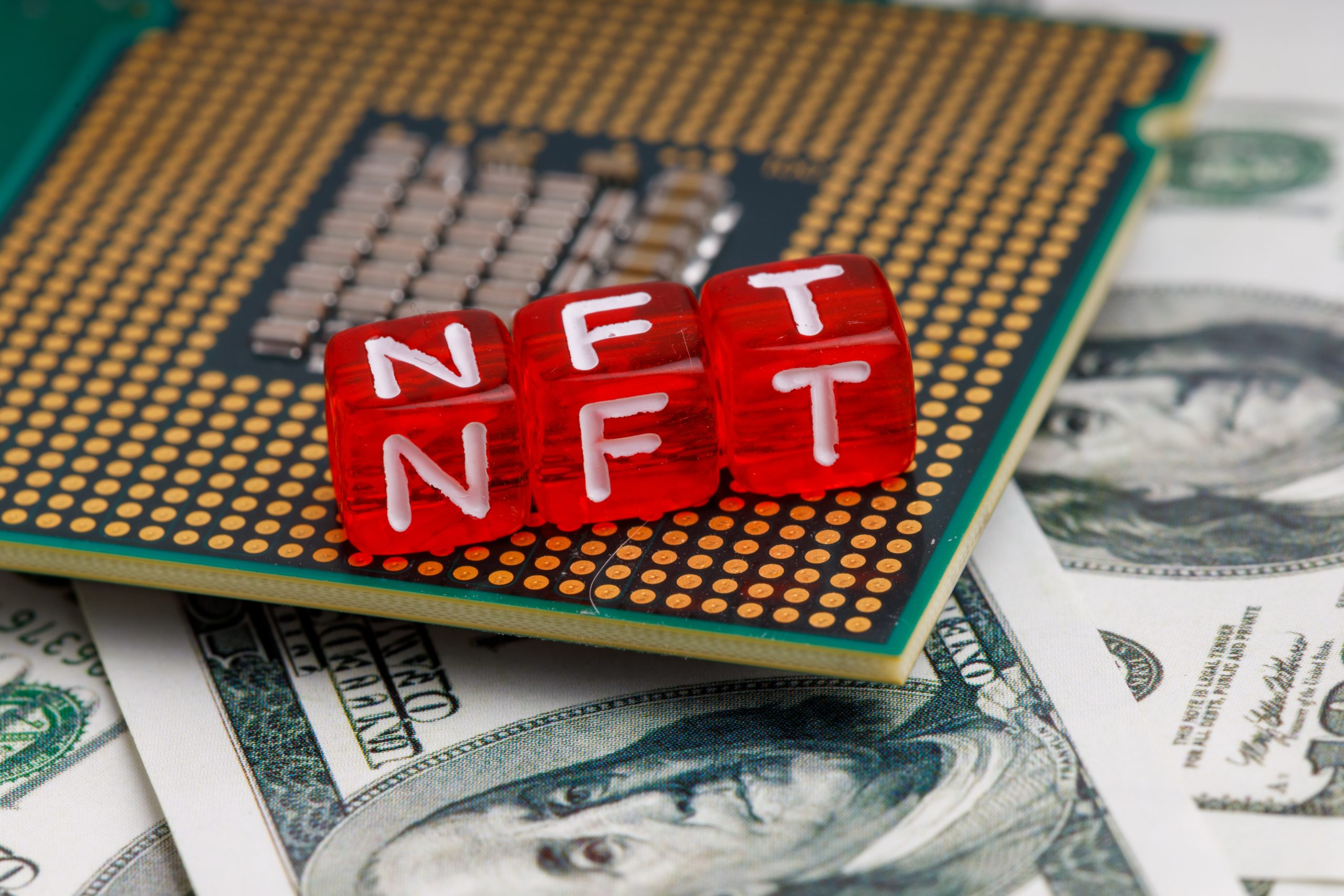 Uncategorized
It's 2022, and everyone from Snoop Dogg to the cashier at your local supermarket is creating or sponsoring their own NFT project, including many of our Firm's clients. NFTs (non-fungible tokens) might be a revolutionary way for artists and collectors to control their work, but they are currently a Wild West. Before you get rich quick on this "21st Century Gold Rush", consider some of the lessons we have learned through our practice.
Read More »