While you can technically write a will without the help of a lawyer, a notary, and witnesses, it is a dangerous option with the potential to fail entirely.
There are several formal requirements for a will. Formally, wills must be signed by their author (also referred to as the testator), and must be either (a) signed by two witnesses who witnessed the testator's signature, or (b) notarized by a notary public (though to be safe, most lawyers will make sure that both (a) and (b) happen). However, these requirements are not absolute. Their purpose is to ensure that the will accurately and completely reflects the testator's intention, and when that intention can be otherwise guaranteed, a will you write without the help of a lawyer may still be valid.
There are several ways to write your own will. One possibility is to write a holographic will, or a handwritten will. A holographic will is valid as a will so long as:
It is in the testator's own handwriting;
It is clear from the language of the document that the testator intends the document to serve as his or her will;
It is signed by the testator.
Therefore, if you handwrite your will, call it your will within the document itself, and sign it at the end, you can technically write a will in this way without the aid of a lawyer.
Another possibility is to simply write your own will in any format, sign it, and leave sufficient evidence that you intended the document to be your will. Again, where the purpose of the formal will requirements is otherwise fulfilled—that is, where it is clear that the will contains the testator's true testamentary intentions—the probate court will not enforce the formal requirements of the will.
However, if you choose to write your own will, you run some serious risks. Though it is technically possible to avoid the formal will requirements, it is rather dangerous. A will that meets the formal requirements is consider self-proving—that is, the page the contains the witness signatures and the notary stamp is considered sufficient proof, within the will itself, that the will is valid. Lacking these formalities, a probate court must examine external evidence to determine whether the will is valid. For example, if you write a holographic will, your beneficiaries must prove in court that the will is in your handwriting. This can be a time-consuming and expensive process, and it is not even guaranteed to work! It is entirely possible that your beneficiaries could fail to prove that you wrote the will, or that you intended it to be a will at all, in which case all of your wishes would become invalid.
Kim Raemdonck was born in Galveston, Texas, and raised in Fort Worth, Texas. She graduated magna cum laude from Texas A&M University with honors. Kim went on to attend the University of Denver Sturm College of Law where she obtained a J.D. and an L.L.M. in taxation. She is admitted to practice law in Colorado and Texas and before the United States District Court for the District of Colorado and the United States Tax Court.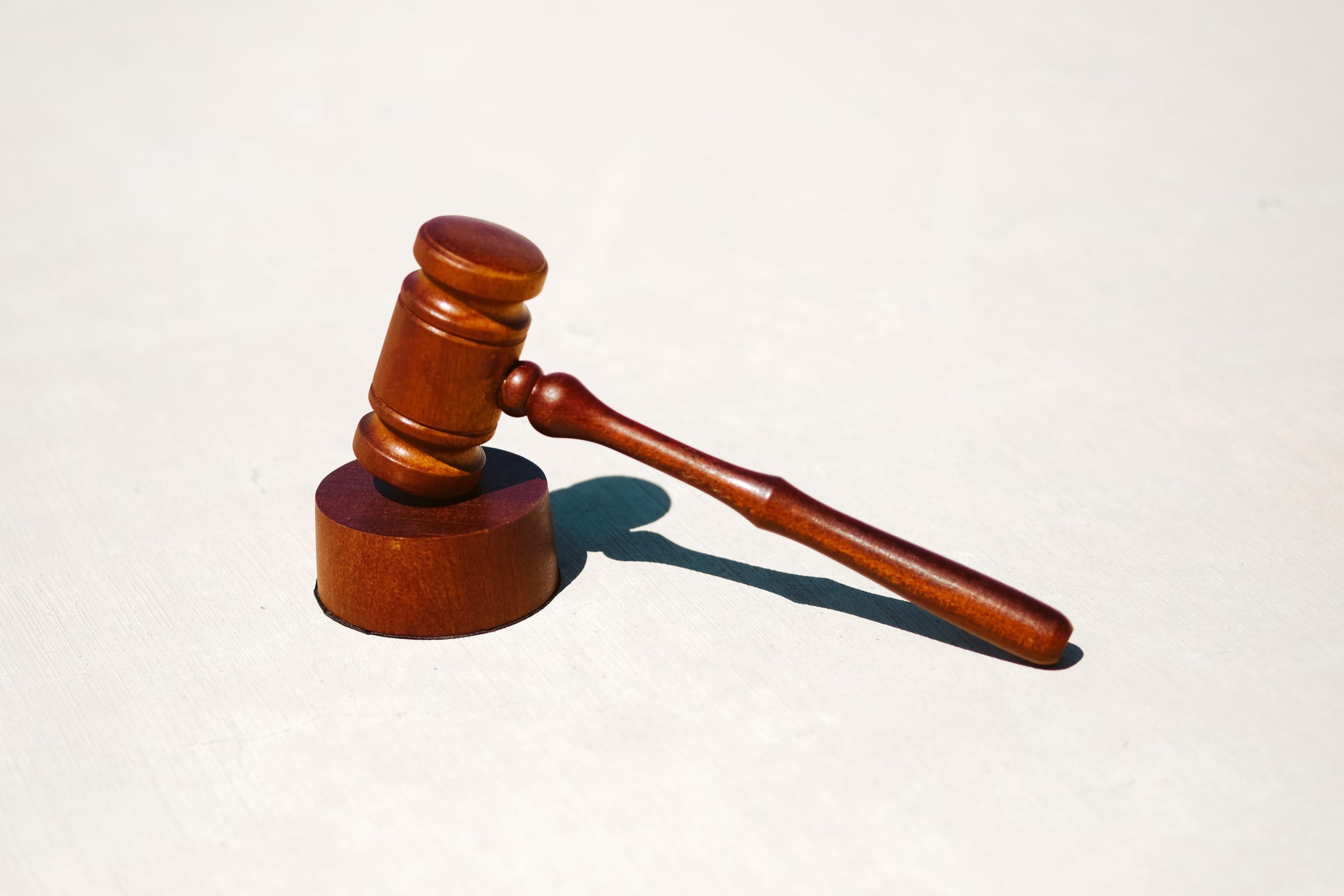 Business & Corporate Law
Chapter 11 bankruptcy code generally provides businesses with avenues and protections to reorganize and restructure obligations. This form of bankruptcy is very often more favorable than chapter 7 bankruptcy because it allows business owners to stay in the driver's seat while attempting to negotiate a plan that complies with the bankruptcy code. In contrast, filing a chapter 7 petition results in full relinquishment of control of the business and the appointment of a third-party trustee whose primary obligation to is to liquidate estate assets for the benefit of unsecured creditors.
Read More »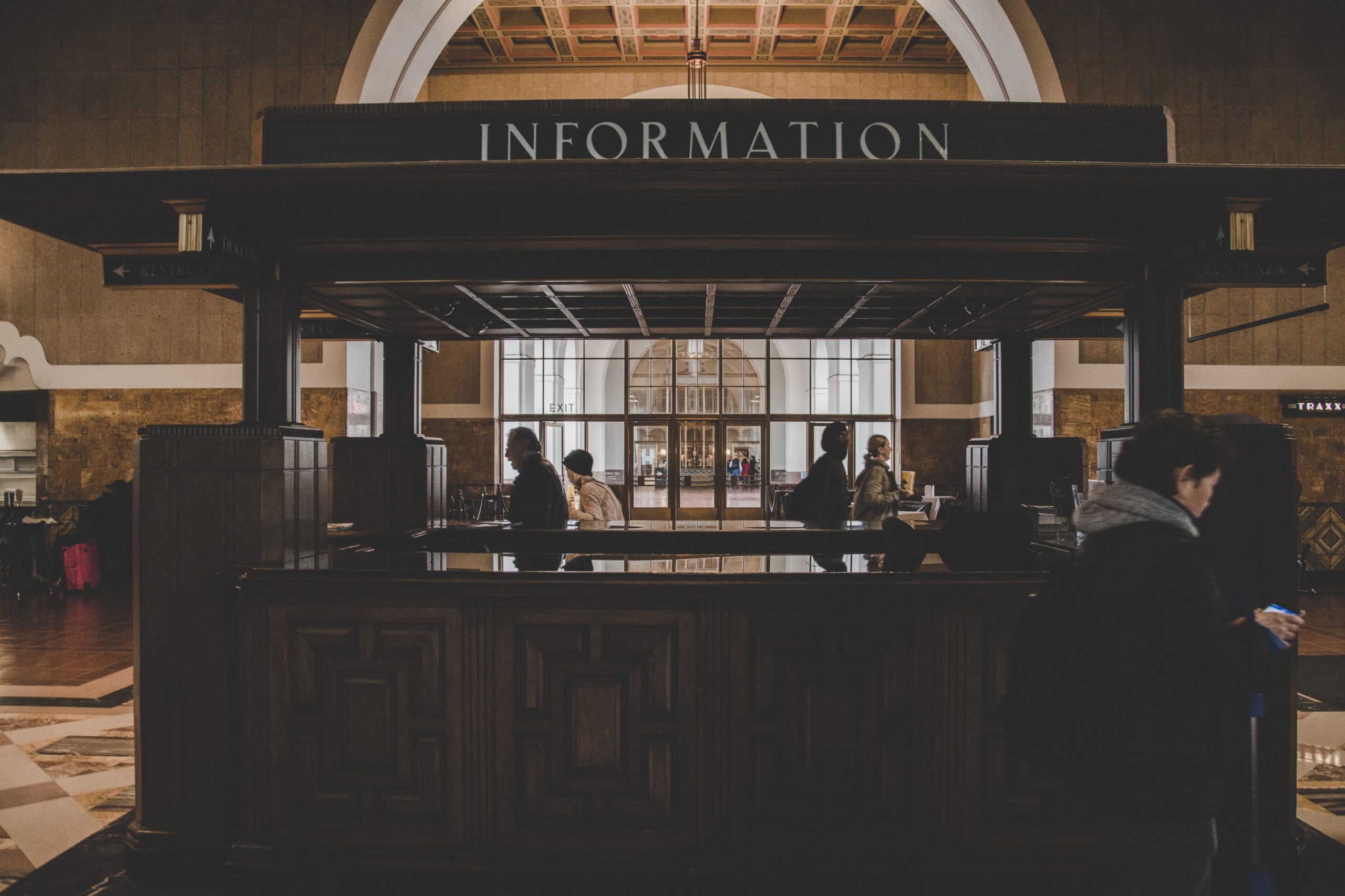 Business & Corporate Law
On September 30, 2022, the U.S. Treasury's Financial Crimes Enforcement Network (FinCEN) issued its highly anticipated Final Rule establishing a beneficial ownership information (BOI) reporting requirement under the Corporate Transparency Act (CTA) of 2019. These rules significantly change the obligations of business entities to disclose previously private information regarding the ownership and control of these entities. The primary purpose of the CTA, enacted as part of the Anti-Money Laundering Act of 2020 is to protect the US financial system from being used for illicit purposes, including preventing corrupt actors, terrorists, and criminals from hiding assets in anonymous shell companies. Background for this rule was addressed in prior blog posts including The Corporate Transparency Act (1/31/22) and FinCEN and Real Estate (8/2/22).
Read More »
Miscellaneous
As attorneys representing startups, Milgrom & Daskam knows that early-stage businesses often have many needs and not much capital to meet them. This often results in startups bartering for services using whatever currency they have. Sometimes this results in interesting exchanges (two hundred pounds of Valencia oranges in exchange for a logo design being our personal benchmark); more often it results in founders giving away the most freely available form of credit they have—equity in their company.
Read More »