Originally published at Legacy Planning & Probate by Kim Raemdonck.
Many of us consider our pets to be a part of our families, but what many may not realize is that we can plan for our beloved animals in our estate planning documents. Have you thought about who you would want to care for your pets in the event of your death? Should you leave their caretakers a certain amount of money to cover expenses? If you have multiple pets, would you want them all to go to the same loving home? All of these issues (and more) can be addressed in your documents.
Furthermore, much like one can create a trust to benefit his or her loved ones, Colorado law allows us to create what are colloquially known as "pet trusts." A pet trust can be used to guarantee that your animal companions would be cared for – emotionally and financially – in the event of your death or disability. Setting up this type of trust can ensure that your pet goes to the caregiver of your choice, that this caregiver has the funds necessary to take care of your pet over a period of time, and that the caretaker maintains your pets' current standard of living.
You may be asking yourself how do I go about creating a pet trust?
Similar to creating a trust for a family member, an experienced estate planning attorney can assist you in drafting these documents while catering a plan to fit what you want for your pet's future. Some things to consider when creating a pet trust include (1) your pet's current standard of care, (2) who you would like to act as caregiver, and (3) the amount you estimate the caregiver will need to handle pet-related expenses. It is also important to think about how you would like the remaining trust assets to be distributed once your pet has passed away. If you already have an existing estate plan, a pet trust can easily be incorporated into your existing documents. Alternatively, your current documents can be amended to include a simple provision regarding your animals. Reach out to Kim Raemdonck for assistance in planning for your furry friends!
Kim Raemdonck was born in Galveston, Texas, and raised in Fort Worth, Texas. She graduated magna cum laude from Texas A&M University with honors. Kim went on to attend the University of Denver Sturm College of Law where she obtained a J.D. and an L.L.M. in taxation. She is admitted to practice law in Colorado and Texas and before the United States District Court for the District of Colorado and the United States Tax Court.
Employment Law
As COVID-19 continues to rage across the country, the question of vaccines – and whether they can be imposed on an individual or not – is a hotly debated topic. Folks have strong opinions on both sides of the discussion. Some stand for individual liberties, arguing the individual's choice is more important. Others argue for the collective, contending that one person's liberty should not come at the expense of exposing the group. As an employment lawyer, I get a lot of questions from my clients asking whether they can force their employees to get the COVID-19 vaccine. As we've written about in prior blog posts, the answer is a qualified yes.
Read More »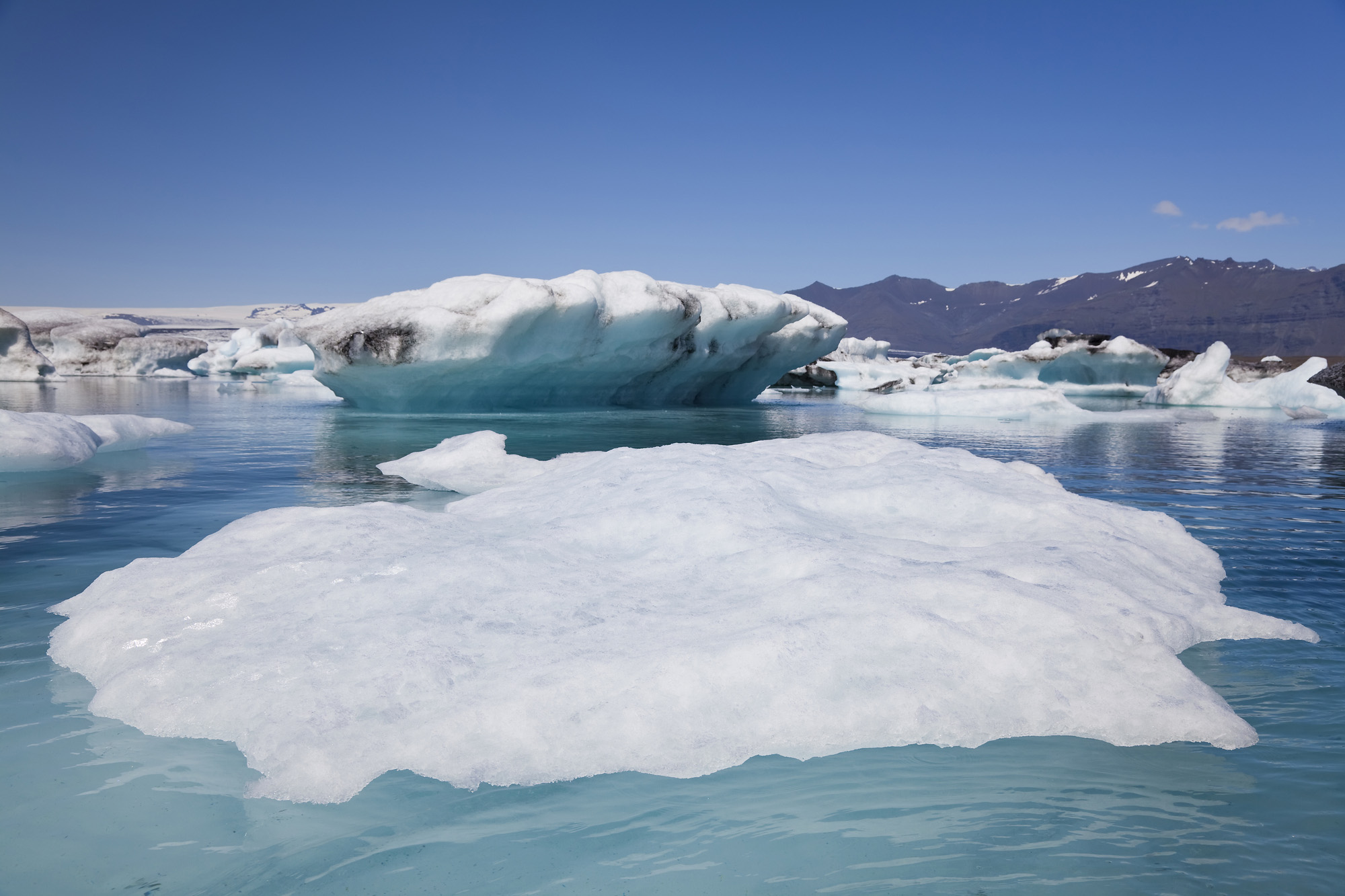 B Corp
The science is clear, and when we look outside and see smoke-ridden skies, experience unprecedented flooding, or suffer the consequences of historic droughts, it's in our face: climate change is here. Our climate and environment are changing–and how we interact with it should change.
As the recent and somewhat terrifying UN Report informed us, we are well past the point of stopping climate change. But we can slow it down. And we need to slow it down.
Read More »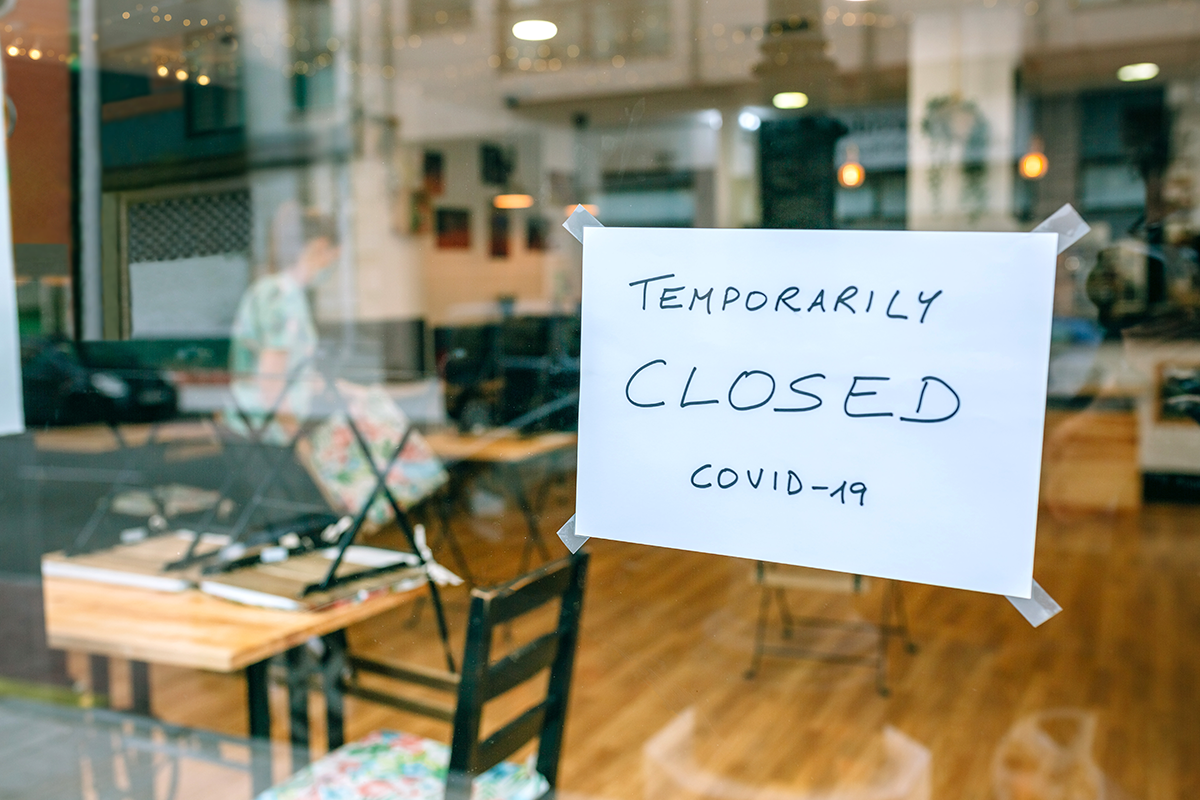 Real Estate Law
When COVID-19 struck businesses in March of 2020, many assumed the impact would be short-lived, that after a few weeks of shutdowns and lock-ins, business and life would return to normal. Now, well over a year later, and with new variants and surges emerging despite vaccines, the question is: when, how, or even if, a return to offices will occur. Employees are increasingly likely to seek other opportunities if their employers press a return to full-time, in-person work. Job seekers have also begun prioritizing remote work options when looking for new jobs.
Read More »