When an LLC member claims bankruptcy, or otherwise becomes insolvent, it can pose problems for the LLC and other members. Many operating agreements contain provisions addressing this scenario, which often allow for the other members to immediately purchase the membership interests of the bankrupt or insolvent member. The buy-out process is often automatic, meaning the insolvent member has no choice in the selling of their membership interests. This is a harsh remedy, appropriately reserved for situations where the bankrupt or insolvent member is in serious financial peril. 
We recently worked on a litigation matter which involved an LLC member who had unpaid federal taxes. The operating agreement did not state whether this type of debt should trigger the insolvency provision. More specifically, the agreement failed to address whether the mere existence of this tax debt constituted a nonconsensual lien on the member's membership interests, or if the affirmative filing of a federal tax lien was required. This was an important determination, as it ultimately would trigger the automatic buy-out process by the other members.
The drafter of the operating agreement had failed to articulate whether the mere existence of a federal tax debt, and in turn the arising of a statutory or inchoate lien, was sufficient to trigger the provision. It was also unclear whether the operating agreement required that such lien be filed in the state or county where the LLC was located. Ultimately, we were able to successfully advocate for our client, who had tax debt but did not want to offer their membership interests for sale under the terms of the insolvency provision. The Judge agreed that the Internal Revenue Service (IRS) must take affirmatives steps, such as filing a notice of federal tax lien, for the provision to be triggered. This makes sense, as the mere existence of a statutory lien does not pose any real or immediate threat to the LLC or its other members. While winning this argument was incredibly helpful to our client, it was not without cost.  
Had the drafter of the operating agreement clearly defined the triggering terms of the provision, the entire litigation could have been avoided. Making sure the terms and consequences of these type of insolvency provisions are crystal clear is of utmost importance. Drafting with such clarity affords protection to both the bankrupt member, and to the other members. While it is impossible to define every term or predict every situation that might arise in an LLC relationship, it is imperative that drafters of operating agreements clarify which specific scenarios trigger automatic buy-out provisions, as the consequences of such provisions are severe.
Lindsey is a litigation partner and mom to her one-and-a-half-year-old daughter. Lindsey is proud to work at Milgrom & Daskam, where being a parent and an attorney is celebrated and encouraged. Milgrom & Daskam works to support its working parents by fostering dialogue and understanding.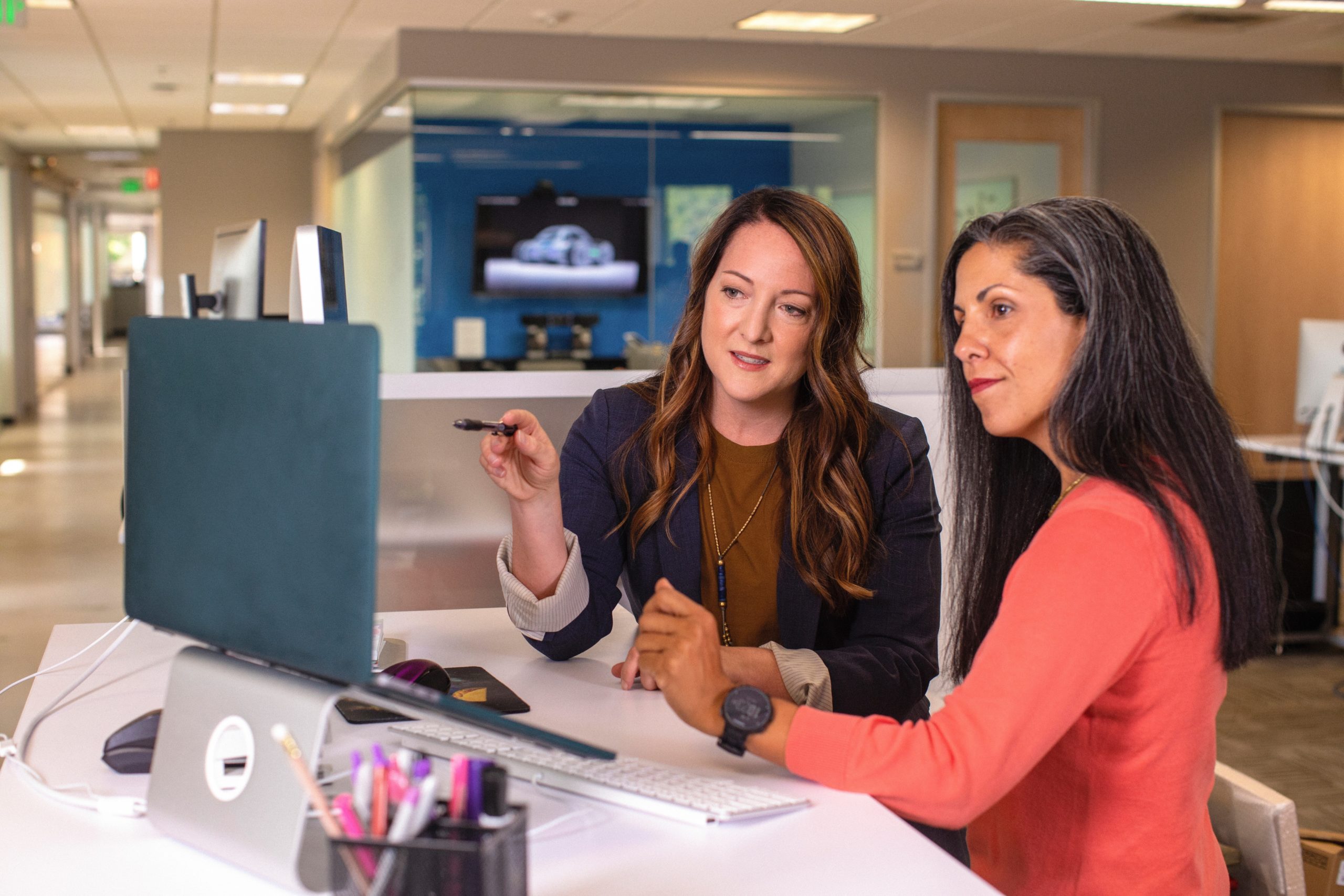 Estate Planning
Let me get it out of the way…the elephant in the room after such a polarizing title. Estate planning is for everyone. Period. Regardless of your age, your marital status, your perceived wealth, or your family size, everyone benefits from preparing for the unexpected, covering essentials, ensuring a lifestyle, and ultimately leaving a legacy with minimal probate and family disputes.
Read More »
Miscellaneous
The due diligence process in the purchase and sale of a business can seem daunting and cumbersome. Any attorney or financial professional worth his or her salt will tell you that conducting adequate diligence is paramount and, despite what will almost certainly feel like an unnecessarily lengthy and intrusive process, serves to mitigate risks for buyers and sellers alike.
This post is meant to provide a very basic framework of the due diligence process in asset deals to assist buyers and sellers in understanding (a) what they are looking at, (b) what they should be looking for, and (c) setting expectations about how the process looks, and where it can go awry. This post should not be relied on as legal advice, and you should always engage counsel and other financial and tax professionals if you are considering buying or selling a business.
Read More »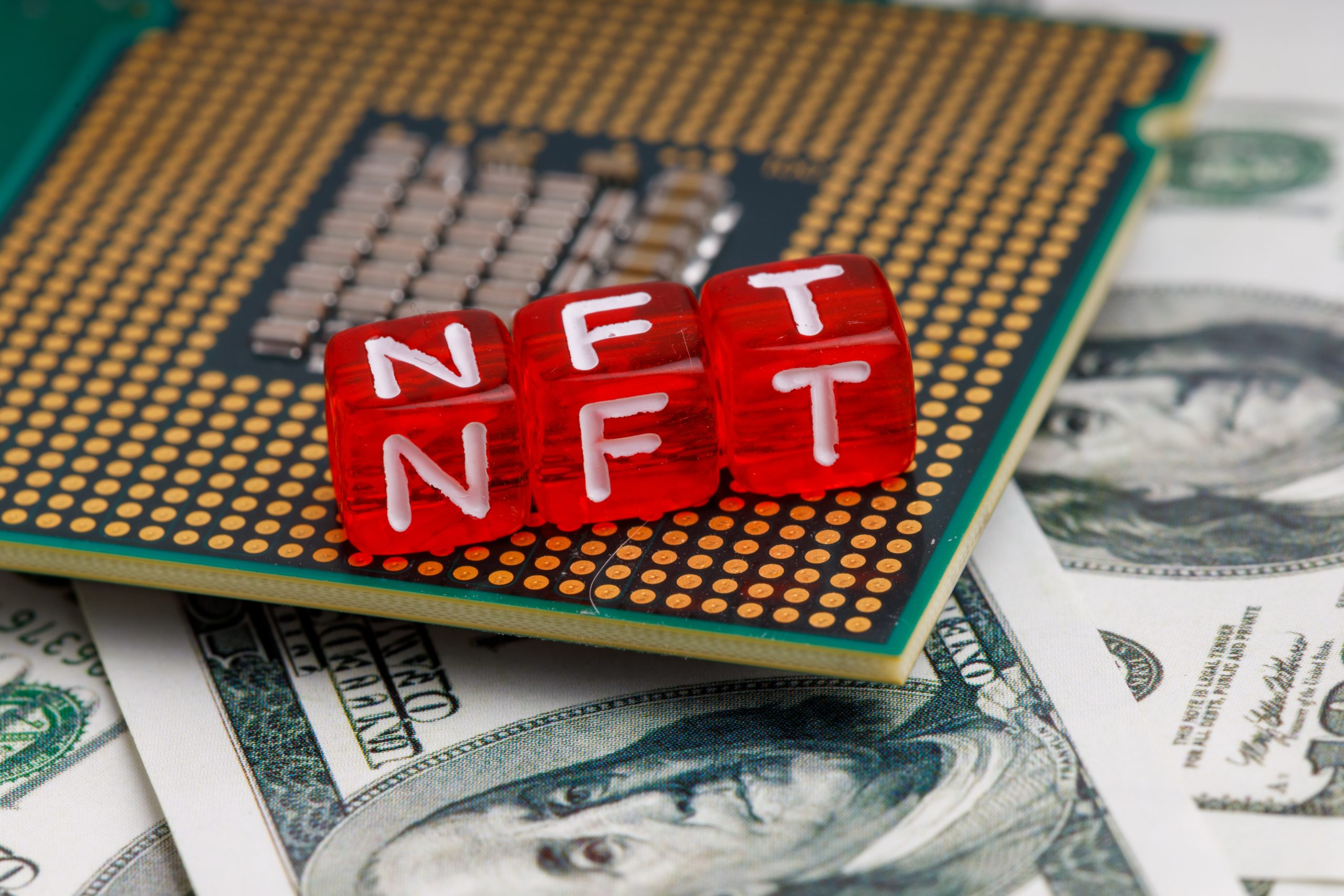 Uncategorized
It's 2022, and everyone from Snoop Dogg to the cashier at your local supermarket is creating or sponsoring their own NFT project, including many of our Firm's clients. NFTs (non-fungible tokens) might be a revolutionary way for artists and collectors to control their work, but they are currently a Wild West. Before you get rich quick on this "21st Century Gold Rush", consider some of the lessons we have learned through our practice.
Read More »