Whether you call them influencers, brand advocates, or goodwill ambassadors, social media content creators represent a rapidly growing marketing segment, with companies set to spend up to $15 billion on influencer marketing by 2022.
As more and more businesses move toward using content creators and influencers in their marketing campaigns, and as the percentage of marketing budgets spent on content creators grows, the question becomes how to effectively paper these transactions to protect both content creators and the businesses that hire them. 
The use of content creators for marketing allows businesses access to targeted demographics in an easy, relatively inexpensive manner, and the quality of traffic driven to businesses from content creators is often seen as better than traffic coming from other sources. Influencer marketing, especially ads in stories, has a significant impact on click-through rates because the content feels less like an advertisement to viewers. Consequently, viewers may be more inclined to trust the ads and to purchase products featured. With changes to how apps can track user activity and therefore how brands can use that information to target ads to their desired audiences, even larger portions of marketing budgets may move toward the use of content creators as time goes on.
If your business hires content creators for marketing campaigns or has ongoing relationships with content creators, having effective and efficient contracts with your influencers is critical to protecting your business. Alternatively, if you are a content creator, the contracts you sign as you work with companies are critical to building your brand and maintaining your own business. The contracts between brands and content creators should cover everything from employment status, to the payment and posting terms, to the ownership of intellectual property, to the requirements set forth by the Federal Trade Commission (FTC) and truth in advertising, and even what happens if either the brand or the content creator does something that results in being "canceled," or how the parties can part ways.
If a business and a content creator don't anticipate an ongoing contractual relationship, the parties should, at a minimum, document the brand's permission to use the content and the duration and parameters of that grant. For instance, if a content creator posts images unsolicited by the brand that features the brand's product, the brand should make an inquiry to the content creator and obtain their permission before reposting the images. Failure to obtain the content creator's consent to re-posting the images may result in claims of copyright infringement or misappropriation of the creator's right of publicity and may lead to Digital Millennium Copyright Act (DMCA) takedown requests through social media platforms. This could negatively impact both the brand's image as well as its ability to market itself on the content creator's social media channel in the future.
Critical to the conversation around using content creators in marketing is the FTC's increased interest in influencer advertising. FTC rules provide that content creators must disclose their relationships with brands within their posts so that followers can understand whether the content that they are seeing is organic or whether it's an ad that the content creator is being paid to post. Failing to appropriately disclose the relationships between brands and content creators can result in penalties, fines, and legal fees. In November 2019, the FTC released a "Disclosures 101 for Social Media Influencers" brochure to teach content creators how to correctly disclose when the content they post constitutes a paid endorsement. In 2020, the FTC requested public comments on whether the guidelines for influencers should be revised. The guidelines from the FTC indicate that even products received for free in exchange for an endorsement trigger the disclosure requirement, and the disclosures must be easy to understand and placed in such a way that an average viewer would be able to see that the content is sponsored.
While the FTC guidelines place adherence to the disclosure requirements on the shoulders of content creators, it is incumbent on companies to ensure content creators they work with are following these requirements because brands may also be held liable when the content creators they work with aren't diligent about their disclosures. For instance, in March of 2020, the FTC entered into a settlement with Teami, LLC, for $1 million after alleging that Teami promoted its products using deceptive health claims and endorsements by well-known influencers and celebrities who failed to adequately disclose that they were being paid to promote the products. The FTC imposed a $1 million fine on Teami after determining that Teami would be unable to pay the full $15.2 million judgment against it.
The corporate attorneys at Milgrom & Daskam have extensive experience drafting and negotiating contracts between businesses and content creators. If you are entering into such an agreement and would like counsel to help you protect your interests, feel free to reach out to the corporate practice group at Milgrom & Daskam for a free consultation
Madison (Maddie) Shaner joined Milgrom & Daskam as an Associate in 2019. Her practice focuses on corporate and real estate transactions. Prior to joining Milgrom & Daskam, Maddie was an associate at Tyson, Gurney & Hovey, LLC where she conducted oil and gas title examination and assisted in drafting drilling and division order title opinions for upstream oil and gas clients.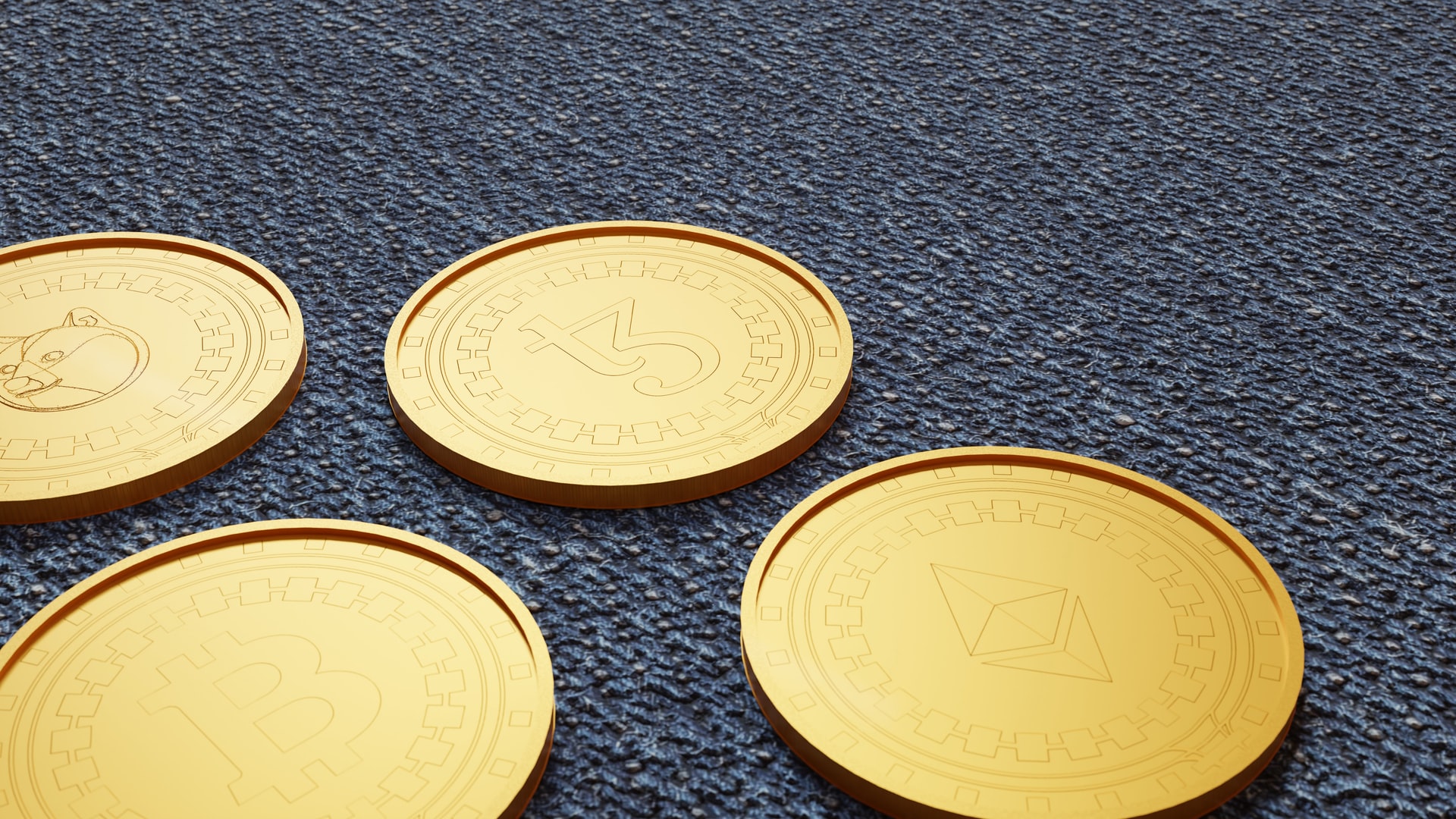 Copyright Law
The rapid spread of interest in non-fungible tokens ("NFTs") has created a billion-dollar industry as buyers bid to own the latest digital artwork and sellers cash in on the craze. However, for many buyers and sellers the intellectual property laws implicated by NFTs go unnoticed which could have costly repercussions.
Read More »
Estate Planning
No one wants to think about the end of life. It's a difficult, grief-stricken conversation that can be made tougher by uncertainty. This is why one of the most important ways we can show our loved ones how much we care about them is by making plans ahead of time. You may not see the need for estate planning now – you're young and healthy, or don't consider yourself wealthy, or aren't sure what you want. But the best time to start is now, if not for you, for your loved ones.
Read More »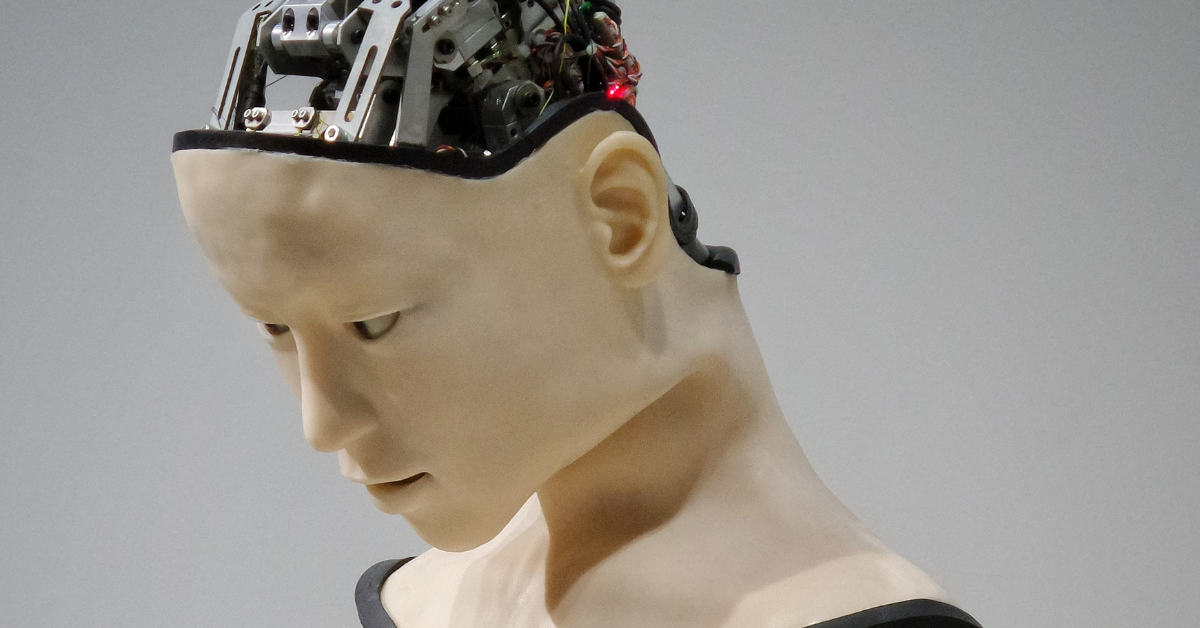 Miscellaneous
This focus on the benefits of AI follows a longer societal trend where there is increasing recognition that AI has countless untapped benefits. Whether it was Alphazero demonstrating new playing styles in chess, dramatically improving efficiency in insurance writing and claims processing, or countries using facial recognition to monitor their citizens, AI is and will continue to fundamentally change the world.
Read More »