When an LLC member claims bankruptcy, or otherwise becomes insolvent, it can pose problems for the LLC and other members. Many operating agreements contain provisions addressing this scenario, which often allow for the other members to immediately purchase the membership interests of the bankrupt or insolvent member. The buy-out process is often automatic, meaning the insolvent member has no choice in the selling of their membership interests. This is a harsh remedy, appropriately reserved for situations where the bankrupt or insolvent member is in serious financial peril. 
We recently worked on a litigation matter which involved an LLC member who had unpaid federal taxes. The operating agreement did not state whether this type of debt should trigger the insolvency provision. More specifically, the agreement failed to address whether the mere existence of this tax debt constituted a nonconsensual lien on the member's membership interests, or if the affirmative filing of a federal tax lien was required. This was an important determination, as it ultimately would trigger the automatic buy-out process by the other members.
The drafter of the operating agreement had failed to articulate whether the mere existence of a federal tax debt, and in turn the arising of a statutory or inchoate lien, was sufficient to trigger the provision. It was also unclear whether the operating agreement required that such lien be filed in the state or county where the LLC was located. Ultimately, we were able to successfully advocate for our client, who had tax debt but did not want to offer their membership interests for sale under the terms of the insolvency provision. The Judge agreed that the Internal Revenue Service (IRS) must take affirmatives steps, such as filing a notice of federal tax lien, for the provision to be triggered. This makes sense, as the mere existence of a statutory lien does not pose any real or immediate threat to the LLC or its other members. While winning this argument was incredibly helpful to our client, it was not without cost.  
Had the drafter of the operating agreement clearly defined the triggering terms of the provision, the entire litigation could have been avoided. Making sure the terms and consequences of these type of insolvency provisions are crystal clear is of utmost importance. Drafting with such clarity affords protection to both the bankrupt member, and to the other members. While it is impossible to define every term or predict every situation that might arise in an LLC relationship, it is imperative that drafters of operating agreements clarify which specific scenarios trigger automatic buy-out provisions, as the consequences of such provisions are severe.
Lindsey is a litigation partner and mom to her one-and-a-half-year-old daughter. Lindsey is proud to work at Milgrom & Daskam, where being a parent and an attorney is celebrated and encouraged. Milgrom & Daskam works to support its working parents by fostering dialogue and understanding.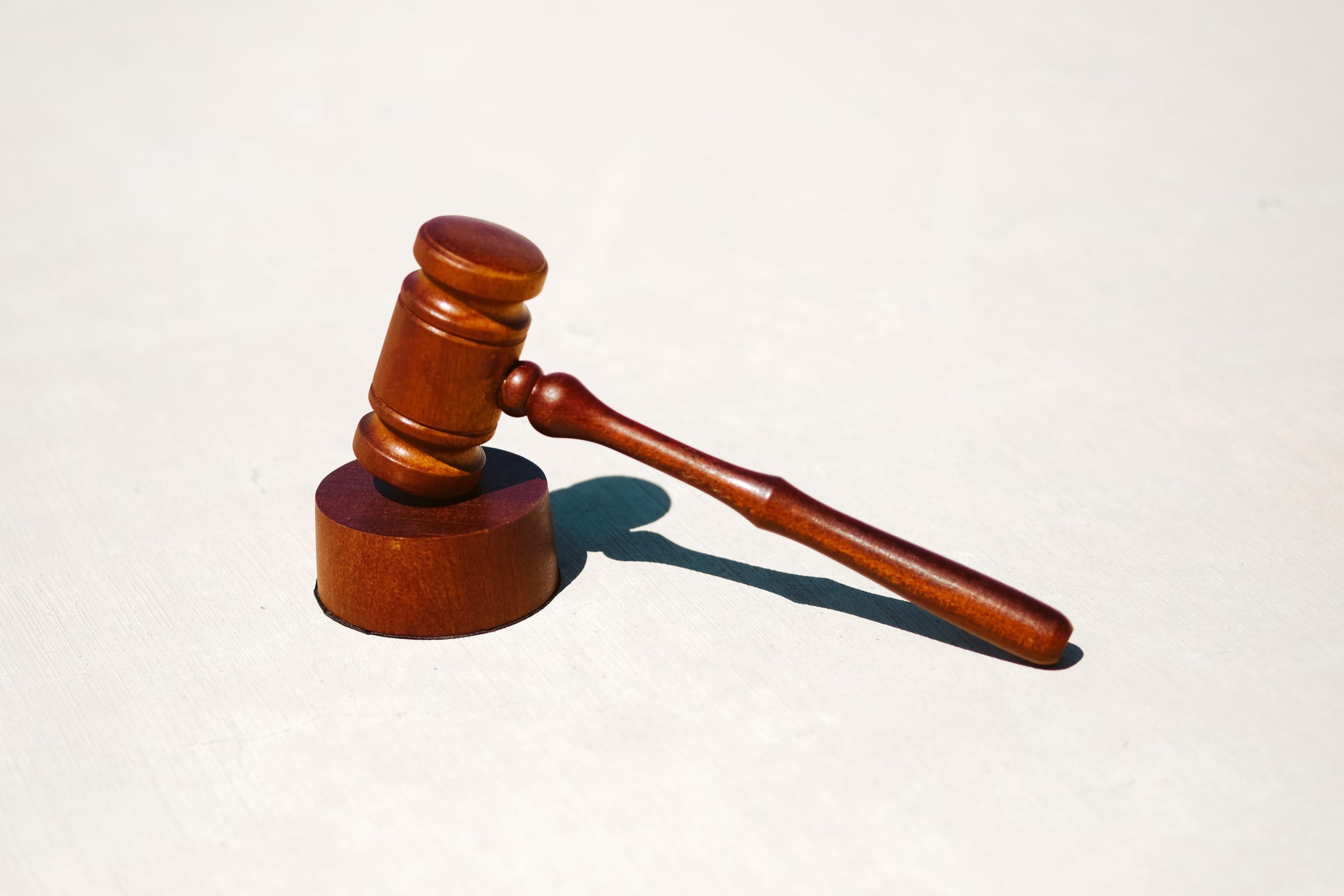 Business & Corporate Law
Chapter 11 bankruptcy code generally provides businesses with avenues and protections to reorganize and restructure obligations. This form of bankruptcy is very often more favorable than chapter 7 bankruptcy because it allows business owners to stay in the driver's seat while attempting to negotiate a plan that complies with the bankruptcy code. In contrast, filing a chapter 7 petition results in full relinquishment of control of the business and the appointment of a third-party trustee whose primary obligation to is to liquidate estate assets for the benefit of unsecured creditors.
Read More »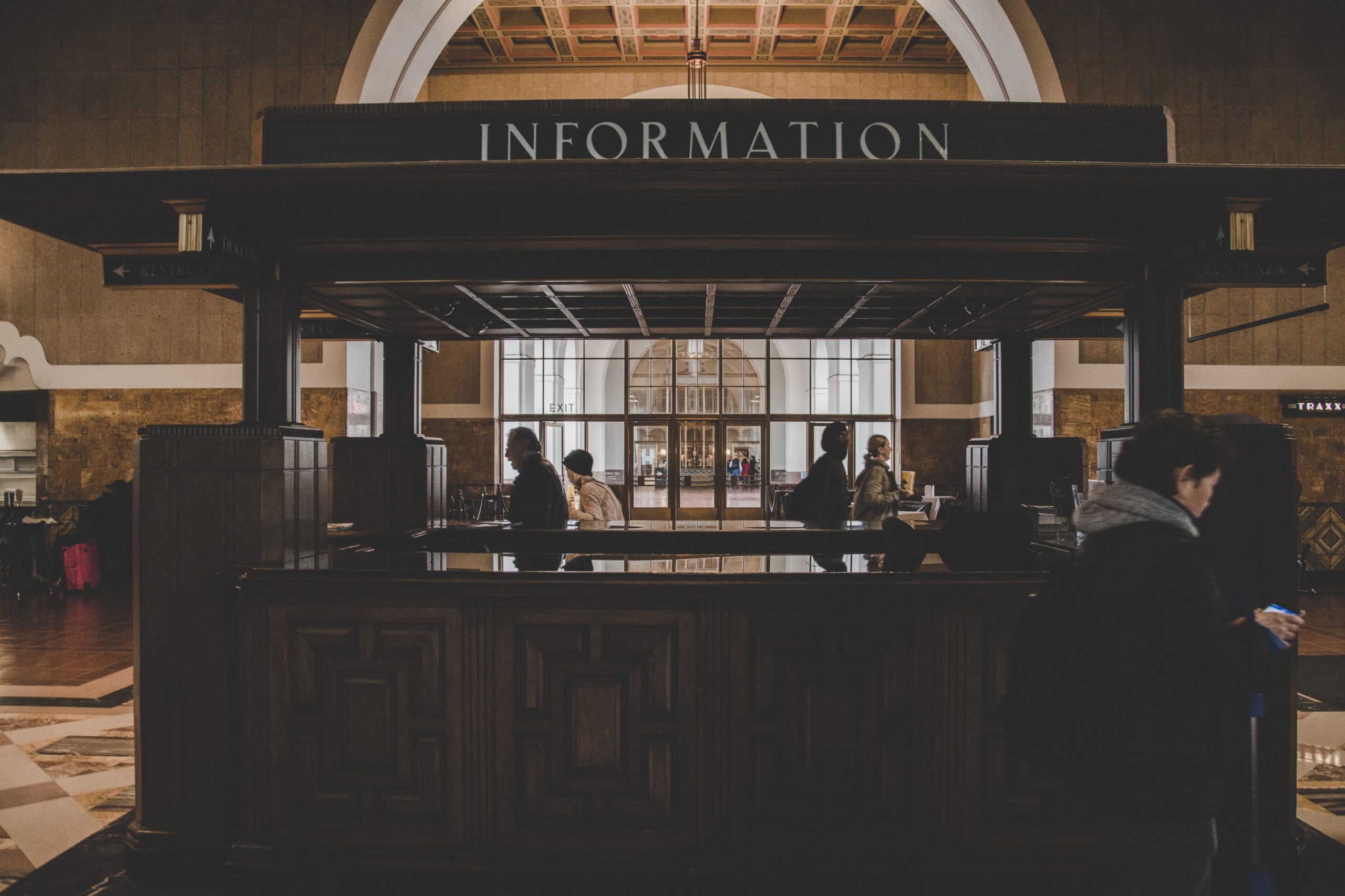 Business & Corporate Law
On September 30, 2022, the U.S. Treasury's Financial Crimes Enforcement Network (FinCEN) issued its highly anticipated Final Rule establishing a beneficial ownership information (BOI) reporting requirement under the Corporate Transparency Act (CTA) of 2019. These rules significantly change the obligations of business entities to disclose previously private information regarding the ownership and control of these entities. The primary purpose of the CTA, enacted as part of the Anti-Money Laundering Act of 2020 is to protect the US financial system from being used for illicit purposes, including preventing corrupt actors, terrorists, and criminals from hiding assets in anonymous shell companies. Background for this rule was addressed in prior blog posts including The Corporate Transparency Act (1/31/22) and FinCEN and Real Estate (8/2/22).
Read More »
Miscellaneous
As attorneys representing startups, Milgrom & Daskam knows that early-stage businesses often have many needs and not much capital to meet them. This often results in startups bartering for services using whatever currency they have. Sometimes this results in interesting exchanges (two hundred pounds of Valencia oranges in exchange for a logo design being our personal benchmark); more often it results in founders giving away the most freely available form of credit they have—equity in their company.
Read More »