We are a law firm. We are not an organization working hard to legislate, educate, and raise money for environmental causes. Yet, we live on this planet, too. It is our home. And just like mom shouldn't be the only one responsible for cleaning the kitchen, we all have a responsibility to care for our home. We can all do our part to reduce our carbon footprints, drive less, recycle more, waste less, etc., but how can we make an even greater impact?
In 2002, Yvon Chouinard (founder of Patagonia clothing) and Craig Mathews (founder of Blue Ribbon Flies) started 1% for the Planet to give businesses a way to make that greater impact by donating 1% of their revenue to environmental organizations.  These are organizations that are doing the heavy environmental lifting, dedicating their services, products, and missions to safeguarding our resources while still contributing to the economy and their communities.  This idea quickly took hold at a global level and today, there are more than 3,000 individual and business members putting their money where their mouths are and supporting approved environmental nonprofits.  Here's how it works.
On the donor side, any individual or business can become a member.  Businesses pledge to donate 1% of their sales or revenue and individuals pledge to donate 1% of their salaries.  Contributions can be financial or via other in-kind donations like volunteer time, approved promotional support, mentorship, or pro bono services.  Membership dues to 1% for the Planet and certain other organizations also count toward contributions.  For the purposes of this blog, I will focus on business partners since that's what we are.
Recipients of this support are nonprofit partners who are proven to be advancing the causes in one of these core issue areas: climate, food, land, pollution, water, and wildlife.  Any environmentally-focused nonprofit may apply for membership, or a business member may recommend new nonprofits for consideration.  New applicants are evaluated to ensure they meet the criteria and values of the organization, and thousands of approved nonprofit partners from over 60 countries comprise the current network.
After becoming a member, a business may choose which nonprofits they would like to support from that wide network.  We can choose one organization or many, and organizations are searchable on the website by name, location, and/or issue.  Our firm has chosen organizations that are either local or are somehow within our network of changemaking individuals.  As a firm, we are in still in the process of finalizing our donations for this year, based on the interests, passions, and concerns of the individuals who work here.  Our Corporate Social Responsibility Committee members have done the initial narrowing of candidates, but every teammate has a voice.  Last year, our firm contributed to such worthy organizations as A Growing Culture, Denver Urban Gardens, Cottonwood Institute, Cal-Wood Education Center, Conservation Colorado, The Leatherback Trust, and B Lab.  B Lab is a double whammy for us because it is the organization that certifies companies as B Corporations, of which we are also one!  For more information on B Corporations, see my last blog where I share why we're proud to be using our business as a force for good.
Milgrom & Daskam is a group of talented lawyers and staff helping businesses navigate the legal challenges of doing their work, but we are also happy, outdoorsy, proactive people who care about the world we live in.  Our dedication and commitment to tying what we do for our clients to what we can do for our planet is what sets us apart.
Chris's life has meandered far from her degrees in sociology and elementary education from the University of Colorado but has now come full circle with the many years she put in as an administrator in the legal field.  After being a stay-at-home mom for 10 years and many subsequent years volunteering and working within the Boulder Valley School District, Chris operated a successful freelance office services business for a variety of clients, including Milgrom & Daskam.  Chris is happy to have now joined Milgrom & Daskam officially as the firm's Legal Administrator.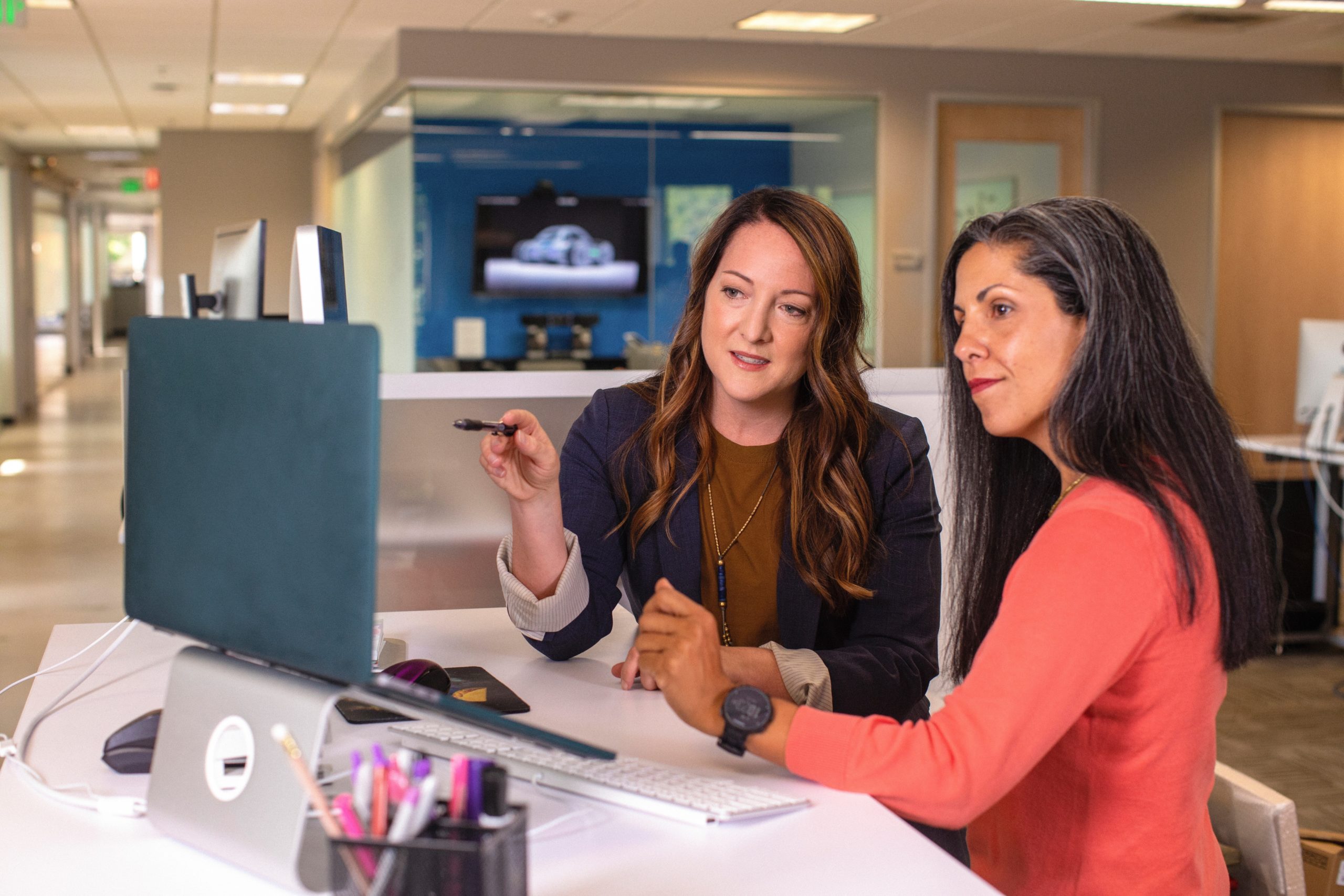 Estate Planning
Let me get it out of the way…the elephant in the room after such a polarizing title. Estate planning is for everyone. Period. Regardless of your age, your marital status, your perceived wealth, or your family size, everyone benefits from preparing for the unexpected, covering essentials, ensuring a lifestyle, and ultimately leaving a legacy with minimal probate and family disputes.
Read More »
Miscellaneous
The due diligence process in the purchase and sale of a business can seem daunting and cumbersome. Any attorney or financial professional worth his or her salt will tell you that conducting adequate diligence is paramount and, despite what will almost certainly feel like an unnecessarily lengthy and intrusive process, serves to mitigate risks for buyers and sellers alike.
This post is meant to provide a very basic framework of the due diligence process in asset deals to assist buyers and sellers in understanding (a) what they are looking at, (b) what they should be looking for, and (c) setting expectations about how the process looks, and where it can go awry. This post should not be relied on as legal advice, and you should always engage counsel and other financial and tax professionals if you are considering buying or selling a business.
Read More »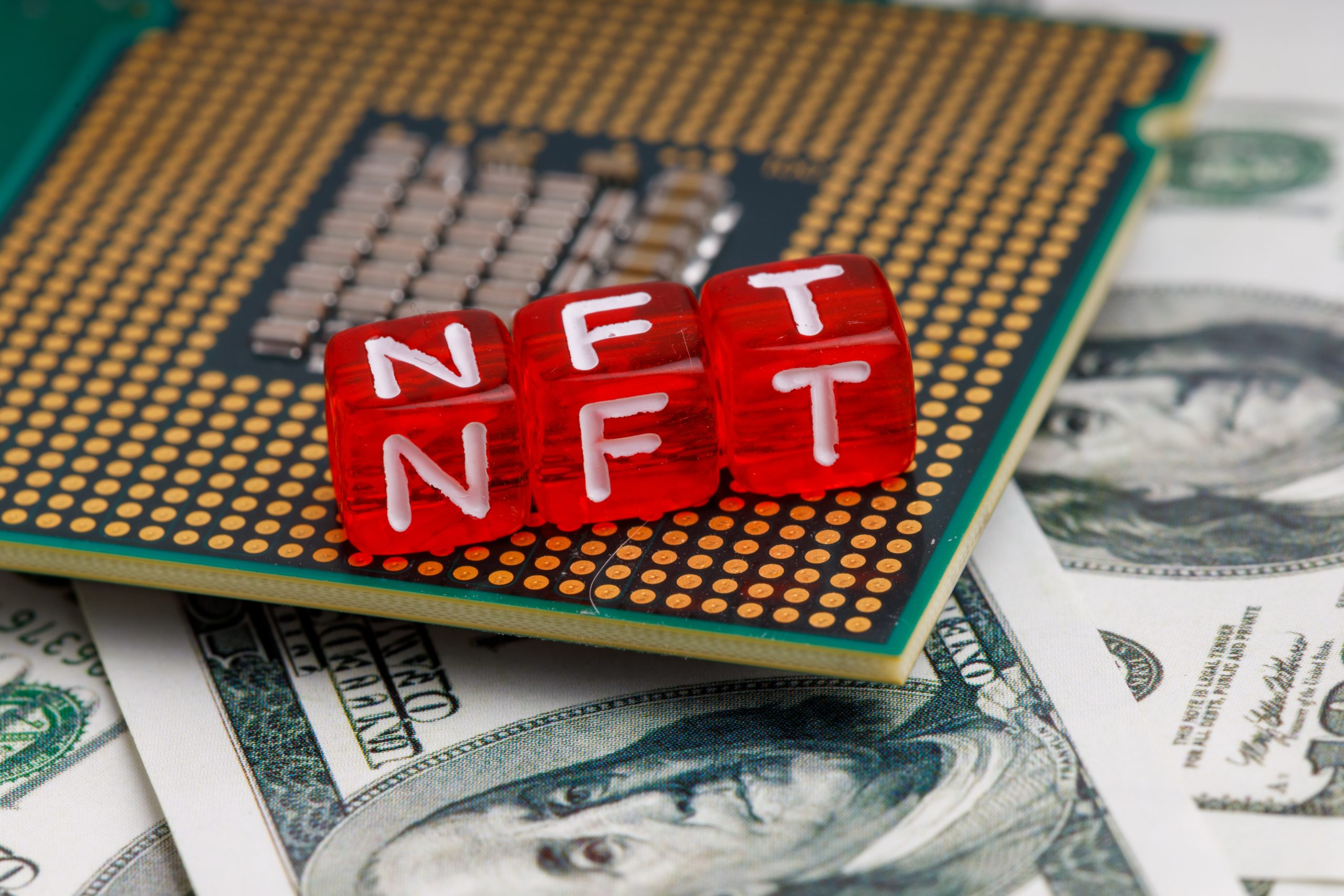 Uncategorized
It's 2022, and everyone from Snoop Dogg to the cashier at your local supermarket is creating or sponsoring their own NFT project, including many of our Firm's clients. NFTs (non-fungible tokens) might be a revolutionary way for artists and collectors to control their work, but they are currently a Wild West. Before you get rich quick on this "21st Century Gold Rush", consider some of the lessons we have learned through our practice.
Read More »