New mothers who remain in the workforce often continue breastfeeding well beyond the time they return to their jobs. However, returning to work can present challenges to nursing mothers. Currently, twenty-eight states have laws related to supporting nursing women at work, and Colorado is among them.
Colorado's Workplace Accommodations for Nursing Mothers Act (or "WANMA", codified at C.R.S. section 8-13.5-104) requires all employers (regardless of size) to provide accommodations for lactating mothers who wish to express breastmilk at work. This law states that employers must either allow an employee to use a paid break and/or mealtime, or provide reasonable unpaid break time, or both, each day to express breast milk for their nursing child.
The law also requires employers to make reasonable efforts to provide a private location (not a bathroom stall) close to the employee's work area where the employee can express breastmilk. The space should be private and free from intrusions by coworkers or the public.[1] Ideally, the space should also include comfortable seating, electrical outlets, a small refrigerator, and a sink with running water and cleaning supplies, although these conveniences are not specifically required.   
Colorado law also prohibits employers from discriminating or penalizing employees who continue to breastfeed while returning to work. Employees who experience negative feedback from their employers after taking advantage of these accommodations may have a claim under WANMA. However, Colorado law requires the employee and employer to engage in non-binding mediation before pursing litigation.
The protections under WANMA apply for two years from the child's date of birth. This aligns with the current recommendation of the American Academy of Pediatrics, which recommends mothers breastfeed their infants for 2 years, which doubles the prior recommendation of 1 year.
An employer can comply with this law by making reasonable efforts to accommodate the needs of an employee in these circumstances. But what is the definition of "reasonable efforts"? According to the Colorado Department of Labor and Employment (the "CDLE"), reasonable efforts "means any effort that would not impose an undue hardship on the operation of the employer's business." The CDLE describes undue hardship as "any action that requires significant difficulty or expense when considered in relation to factors such as the size of the business, the financial resources of the business, or the nature and structure of its operation, including consideration of the special circumstances of public safety."[2]
Since its relatively recent passage in 2016, Colorado courts have adjudicated very few cases which focus on WANMA. However, a Judge in the United States District Court for the District of Colorado recently found that Frontier Airlines providing a single lactation room at Denver International Airport for all its employees was insufficient to dismiss the plaintiffs' claim on a motion to dismiss.[3] Similarly, other states with similar laws have found that providing a single lactation room for hundreds of employees in a large facility was insufficient to comply with state and federal regulations.
If you are an employer seeking to ensure compliance with WANMA, or a nursing mother employee with questions on your rights, Milgrom & Daskam is available to consult and advise.
---
[1] (See U.S. Department of Labor Wage and Hour Division, Section 7(r) of the Fair Labor Standards Act — Break Time for Nursing Mothers Provision).
[2] https://cdle.colorado.gov/workplace-conditions/workplace-accommodations-for-nursing-mothers#:~:text=The%20Workplace%20Accommodations%20for%20Nursing,child%20for%20up%20to%20two
[3] 2021 WL 4727475
Lindsey is a litigation partner and mom to her one-and-a-half-year-old daughter. Lindsey is proud to work at Milgrom & Daskam, where being a parent and an attorney is celebrated and encouraged. Milgrom & Daskam works to support its working parents by fostering dialogue and understanding.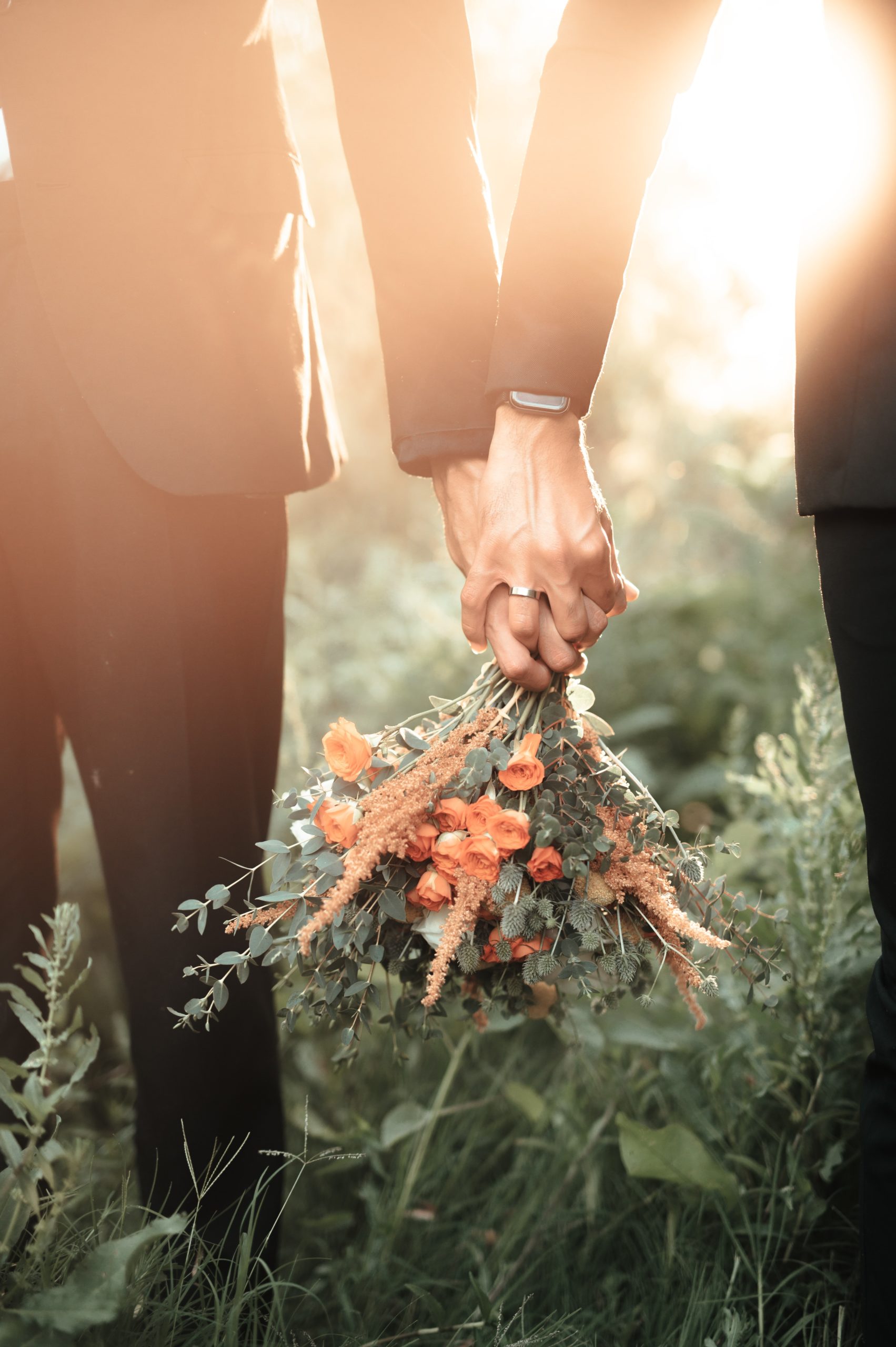 Employment Law
The U.S. Supreme Court heard oral arguments last month in a case challenging the Colorado Anti-Discrimination Act (CADA) in a scenario similar to the Masterpiece Cakeshop decision of 2018. 303 Creative LLC, a Colorado based graphic design service is seeking to provide wedding website design services but only for opposite-sex weddings due to the owner's religious beliefs that preclude her from providing the same services for same-sex couples.
Read More »
Business & Corporate Law
Last month a federal judge in New Hampshire ruled that LBRY's utility token was an unregistered security. Which could be bad news for you. Here's what happened and why you should care.
Read More »
Estate Planning
A Last Will and Testament seems to be on most people's radar, especially individuals with young children, individuals who have lost a loved one, or just individuals who consider themselves to be "Type A" planners. But what about an ethical will? What is an ethical will and why might you consider executing one as part of your legacy planning?
Read More »