A Last Will and Testament seems to be on most people's radar, especially individuals with young children, individuals who have lost a loved one, or just individuals who consider themselves to be "Type A" planners. But what about an ethical will? What is an ethical will and why might you consider executing one as part of your legacy planning?
Unlike a Last Will and Testament that legally details one's wishes regarding assets after death, an ethical will, also known as a legacy letter, is a more intimate approach of sharing stories, beliefs, and values with your loved ones. While your Will conveys what you want your loved ones to have, an ethical will compliments your Will by sharing with them what you want them to know. Ethical wills are generally written by the individual, not by an attorney, and are oftentimes considered the most valuable gift received by a loved one.
The practice of ethical wills traces back to ancient times. Pieces of legacy letters were discovered in the aftermath of the Holocaust, as they were often found inside books, as notes carved on walls, sent as postcards to loved ones, and so on. In more recent history, one of the more notable ethical wills was written by American humorist, Sam Levenson, that instructed the next generation, among other things, to "bring more love and peace in the world than ours did."
As evidenced by the wide variety of templates for ethical wills throughout history, there is no official template for an ethical will nor is there a right or wrong way to write one. These legacy letters can be a single page, a song if one is inclined, or maybe a brief interview-style question and answer recording. A possible outline could consist of a salutation and welcoming message followed by sections of the client's most important personal history. Proudest accomplishments may follow a section on life lessons. Closing with wishes for the future has the potential to be a powerful thought for loved ones. The options are limitless!
So, who might benefit from an ethical will? The answer is anyone who wants to protect their legacy beyond the legal and financial aspects of a Last Will and Testament. Everyone's stories are important; and one's personal values can transcend time beyond the lifetime of tangible property. Specifically, individuals who find they have a complicated family dynamic, blended family, intergenerational relationship, family histories not otherwise recorded, or clients who want to thoughtfully reflect on continuing the family business or their philanthropic efforts might benefit from executing an ethical will.
At Legacy Planning and Probate, we urge our clients to plan for tomorrow, today. What other questions do you have about estate planning documents? Are you ready to get started? Be sure to contact us through the website with your questions or start the process. If "owning your story" is important to you, please reach out directly to Nancy Sharp for assistance with telling your stories and expressing your values in the form of an Ethical Will.
Nancy Sharp: nsharp@nancysharp.net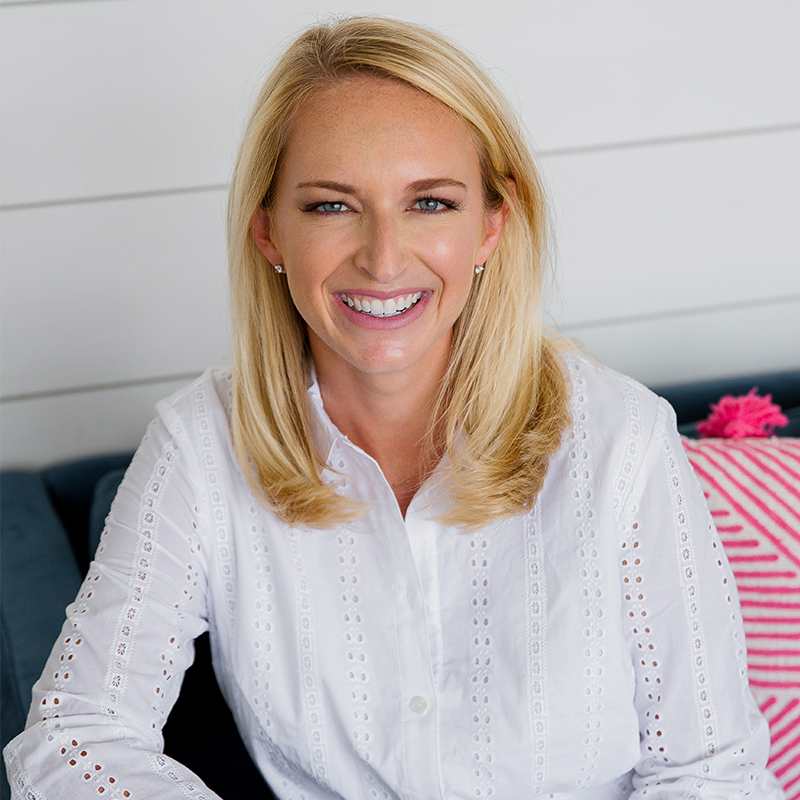 Kim Raemdonck was born in Galveston, Texas, and raised in Fort Worth, Texas. She graduated magna cum laude from Texas A&M University with honors. Kim went on to attend the University of Denver Sturm College of Law where she obtained a J.D. and an L.L.M. in taxation. She is admitted to practice law in Colorado and Texas and before the United States District Court for the District of Colorado and the United States Tax Court.
Uncategorized
Earlier this year, a bankruptcy court in the Southern District of New York issued a startling ruling in the bankruptcy case of In re Celsius Network LLC, et al., Case No. 22-10964 (MG). The dispute involved cryptocurrency owners who deposited their assets (such as stablecoins, non-fungible tokens (NFTs), central bank currencies, and security tokens) into Celsius's "Earn Accounts" that allowed Celsius to use those funds to generate yields across various "on-chain" and "off-chain" investment strategies. At the time Celsius filed bankruptcy, there were more than 600,000 Earn Account holders affected. Their assets totaled approximately $4.2 billion.
Read More »
Artificial Intelligence
A recent article in the New York Times reminded me that more than ten years ago, lawyers were considered an endangered occupational species as our livelihoods were the most at risk from advances in artificial intelligence (AI).
Has AI been reading Shakespeare's Henry VI, Part 2, Act IV, Scene 2 and trying to kill us?
Maybe. But I confidently predict that many of us will survive.
Read More »
Business & Corporate Law
Just about every business client that we counsel maintains an active website. These help drive user engagement, deliver news and updates on interesting products, and drive significant new business. Depending on how the website is curated, however, that extra business may end up being for us greedy lawyers and not for our well-intentioned client.
Read More »