While you can technically write a will without the help of a lawyer, a notary, and witnesses, it is a dangerous option with the potential to fail entirely.
There are several formal requirements for a will. Formally, wills must be signed by their author (also referred to as the testator), and must be either (a) signed by two witnesses who witnessed the testator's signature, or (b) notarized by a notary public (though to be safe, most lawyers will make sure that both (a) and (b) happen). However, these requirements are not absolute. Their purpose is to ensure that the will accurately and completely reflects the testator's intention, and when that intention can be otherwise guaranteed, a will you write without the help of a lawyer may still be valid.
There are several ways to write your own will. One possibility is to write a holographic will, or a handwritten will. A holographic will is valid as a will so long as:
It is in the testator's own handwriting;
It is clear from the language of the document that the testator intends the document to serve as his or her will;
It is signed by the testator.
Therefore, if you handwrite your will, call it your will within the document itself, and sign it at the end, you can technically write a will in this way without the aid of a lawyer.
Another possibility is to simply write your own will in any format, sign it, and leave sufficient evidence that you intended the document to be your will. Again, where the purpose of the formal will requirements is otherwise fulfilled—that is, where it is clear that the will contains the testator's true testamentary intentions—the probate court will not enforce the formal requirements of the will.
However, if you choose to write your own will, you run some serious risks. Though it is technically possible to avoid the formal will requirements, it is rather dangerous. A will that meets the formal requirements is consider self-proving—that is, the page the contains the witness signatures and the notary stamp is considered sufficient proof, within the will itself, that the will is valid. Lacking these formalities, a probate court must examine external evidence to determine whether the will is valid. For example, if you write a holographic will, your beneficiaries must prove in court that the will is in your handwriting. This can be a time-consuming and expensive process, and it is not even guaranteed to work! It is entirely possible that your beneficiaries could fail to prove that you wrote the will, or that you intended it to be a will at all, in which case all of your wishes would become invalid.
Kim Raemdonck was born in Galveston, Texas, and raised in Fort Worth, Texas. She graduated magna cum laude from Texas A&M University with honors. Kim went on to attend the University of Denver Sturm College of Law where she obtained a J.D. and an L.L.M. in taxation. She is admitted to practice law in Colorado and Texas and before the United States District Court for the District of Colorado and the United States Tax Court.
Employment Law
As COVID-19 continues to rage across the country, the question of vaccines – and whether they can be imposed on an individual or not – is a hotly debated topic. Folks have strong opinions on both sides of the discussion. Some stand for individual liberties, arguing the individual's choice is more important. Others argue for the collective, contending that one person's liberty should not come at the expense of exposing the group. As an employment lawyer, I get a lot of questions from my clients asking whether they can force their employees to get the COVID-19 vaccine. As we've written about in prior blog posts, the answer is a qualified yes.
Read More »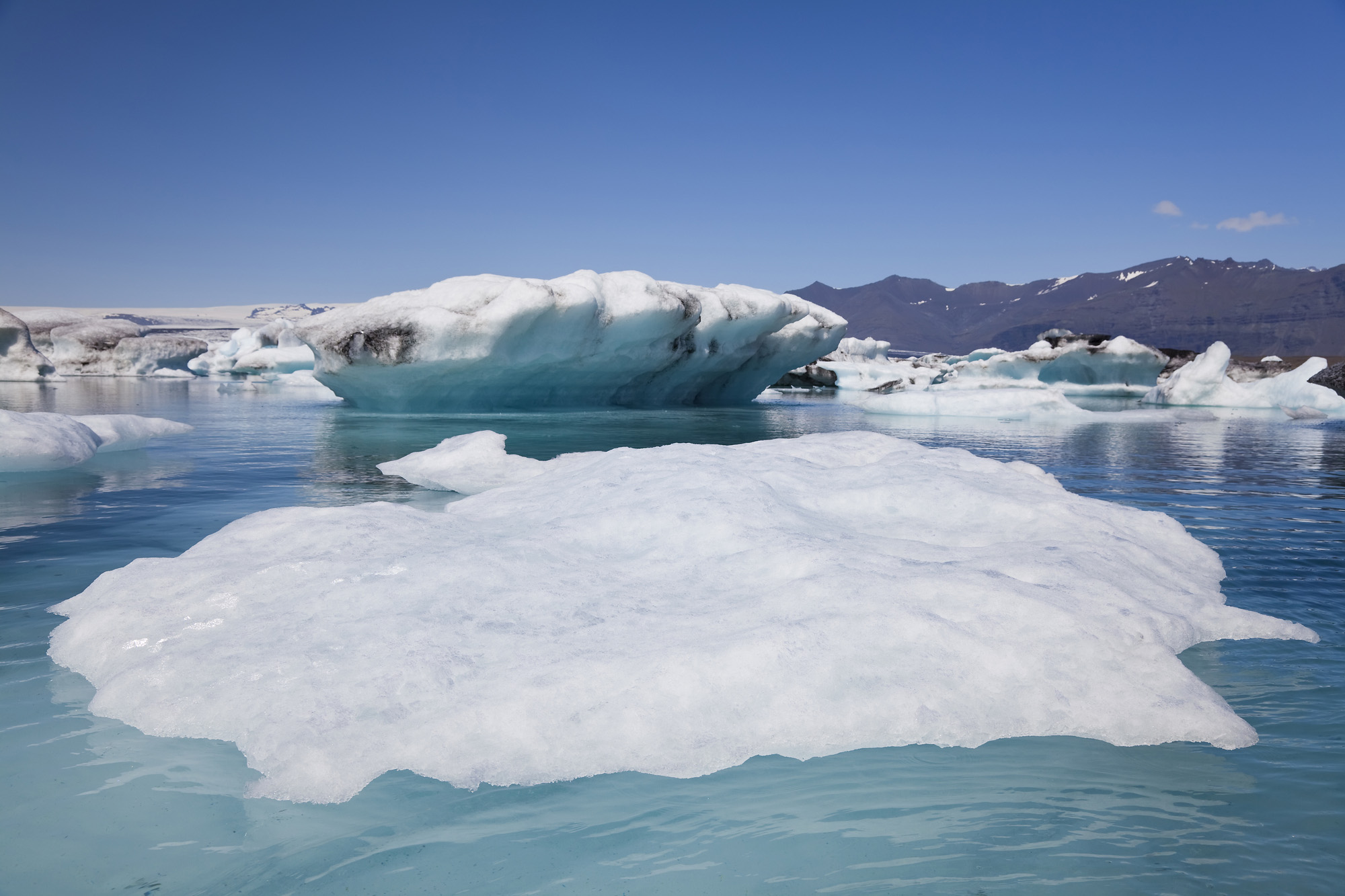 B Corp
The science is clear, and when we look outside and see smoke-ridden skies, experience unprecedented flooding, or suffer the consequences of historic droughts, it's in our face: climate change is here. Our climate and environment are changing–and how we interact with it should change.
As the recent and somewhat terrifying UN Report informed us, we are well past the point of stopping climate change. But we can slow it down. And we need to slow it down.
Read More »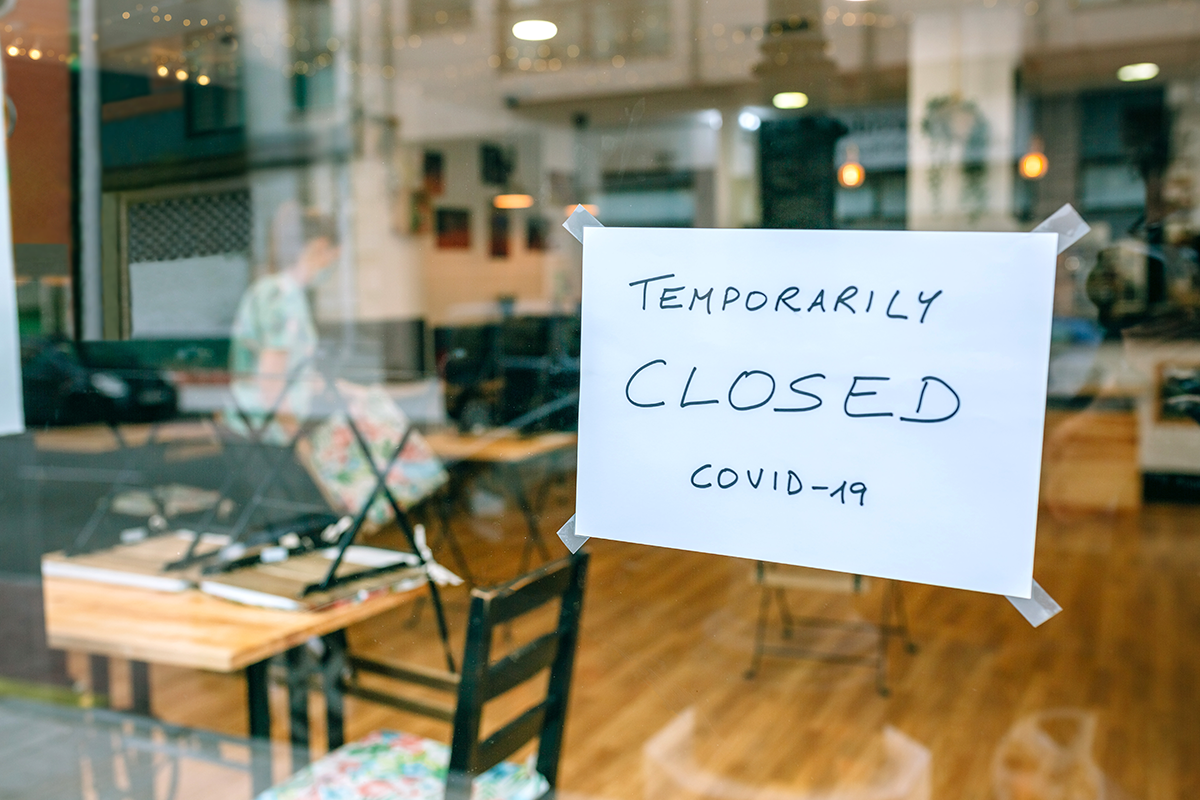 Real Estate Law
When COVID-19 struck businesses in March of 2020, many assumed the impact would be short-lived, that after a few weeks of shutdowns and lock-ins, business and life would return to normal. Now, well over a year later, and with new variants and surges emerging despite vaccines, the question is: when, how, or even if, a return to offices will occur. Employees are increasingly likely to seek other opportunities if their employers press a return to full-time, in-person work. Job seekers have also begun prioritizing remote work options when looking for new jobs.
Read More »