Colorado's new, but not yet implemented, government-sponsored retirement program is causing employers consternation. Although the state has not promulgated the formal rules have yet, let's dive into what we know so far.
In 2023, Colorado will roll out its first government-sponsored retirement program, the Colorado Secure Savings Program ("Program"), established in Senate Bill 20-200. While Colorado employers still have the option of sponsoring their own retirement plan, they must enroll in the Program if they choose not to do so. The Program was founded based on years of research conducted by the Colorado Secure Savings Board in the Office of State Treasurer, who found that a state-facilitated automatic enrollment individual retirement account program would be the best option for Coloradans.. In response to these findings, the Program was created. It will be administered at no cost to employers, and the retirement accounts will be funded by employee wages.
To be eligible for the Program, an employee must be 18 years or older, have been employed by a Colorado employer for at least 180 days, and earn taxable wages in Colorado. Employees will be enrolled automatically in the Program, but they will have the choice to opt out. The default rate to be withheld from each paycheck is 5%, with an auto escalation each year. An employee can adjust that percentage as they desire.
The Program, at least at first, will only apply to businesses with 5 or more employees during any calendar year; have been in business for at least two years; and not offered a qualified retirement plan in the preceding two years.
Employers can face noncompliance, such as failure to enroll eligible employees, of $100/eligible employee per year (up to max of $5,000 annually).
Self-employed individuals and 1099 contractors are also eligible to participate in the Program. As more becomes known about the Program, we encourage you to connect with us if you have any questions about what these developments mean for you or need help securing your retirement plan.
Amanda Milgrom represents individuals and businesses of all sizes in various litigation matters regarding employment, intellectual property, and business disputes. She practices employment law, representing employees in discrimination lawsuits and counseling employers on best practices, drafting employee handbooks, and putting together suites of employment contracts.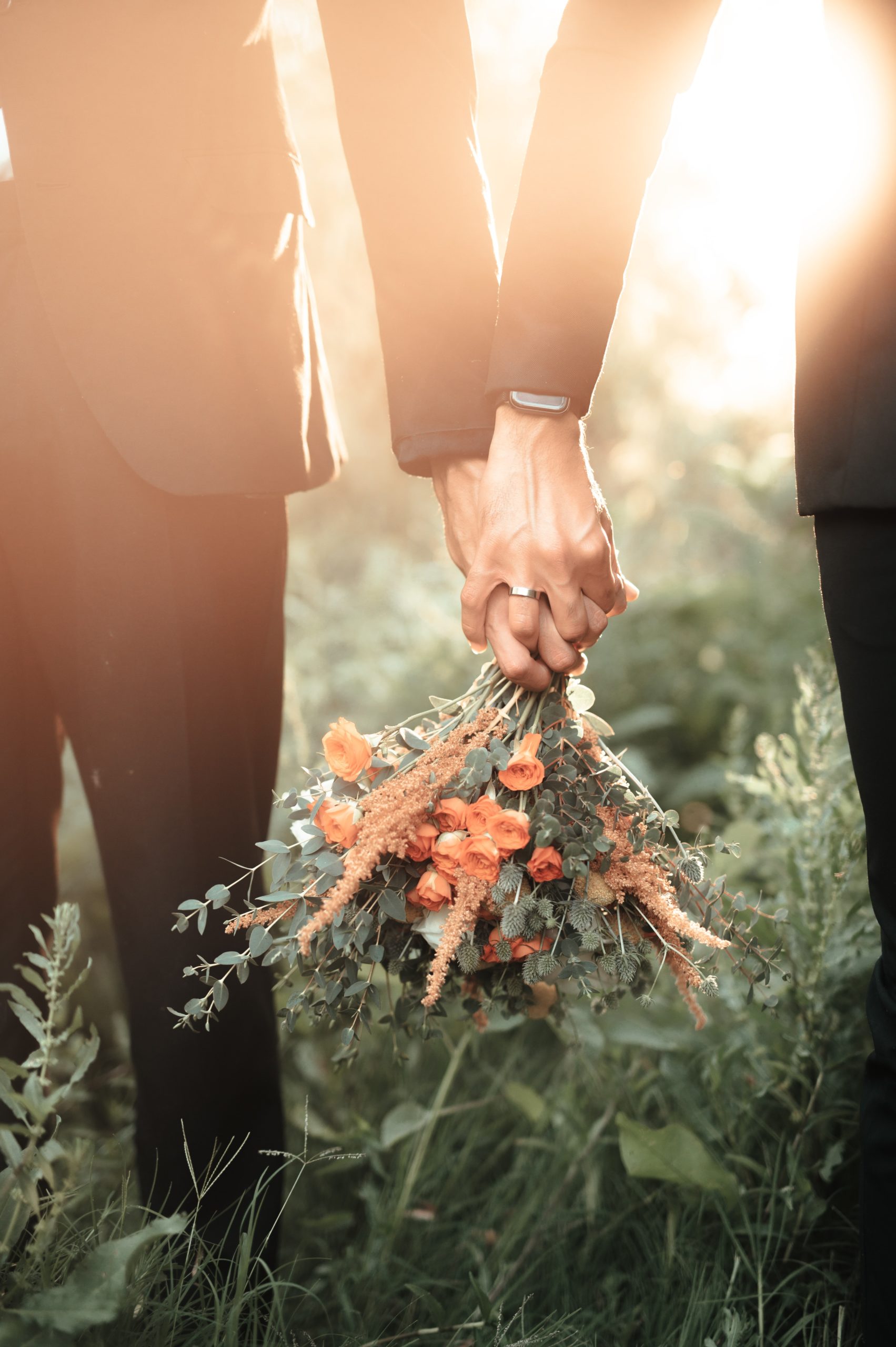 Employment Law
The U.S. Supreme Court heard oral arguments last month in a case challenging the Colorado Anti-Discrimination Act (CADA) in a scenario similar to the Masterpiece Cakeshop decision of 2018. 303 Creative LLC, a Colorado based graphic design service is seeking to provide wedding website design services but only for opposite-sex weddings due to the owner's religious beliefs that preclude her from providing the same services for same-sex couples.
Read More »
Business & Corporate Law
Last month a federal judge in New Hampshire ruled that LBRY's utility token was an unregistered security. Which could be bad news for you. Here's what happened and why you should care.
Read More »
Estate Planning
A Last Will and Testament seems to be on most people's radar, especially individuals with young children, individuals who have lost a loved one, or just individuals who consider themselves to be "Type A" planners. But what about an ethical will? What is an ethical will and why might you consider executing one as part of your legacy planning?
Read More »