This case leads to an interesting, and important, question: Who can be liable for infringing the artists' song? How can Heavy Young Heathens name so many companies as defendants in the lawsuit? Could they all be responsible for copyright infringement?
In the case above, both Ms. Knierim and Mr. Frazier will certainly be held liable if Heavy Young Heathens is successful in its lawsuit. But these Olympic athletes likely would not have sufficient assets to cover the judgment in the event of the artists' success. Copyright owners can seek up to $150,000 per infringement, and direct infringers such as these athletes likely don't have the assets – so what do the artists do? They look beyond direct liability, to those who might be liable for indirect liability. There are two types of indirect liability: contributory and/or vicarious infringement.
Contributory infringement occurs when someone knowingly induces, causes, or materially contributes to the copyright infringement. Vicarious infringement (frequently applied to employers) does not require knowledge, but instead only requires that the potentially infringing party has the right and ability to, or be in a position to, supervise the infringers and directly benefit financially from the infringement.
Contributory infringement is premised on one's failure to stop its own actions, which in turn facilitated the third-party infringement. Vicarious infringement is premised in one's failure to stop a third party from directly infringing. These third-party liabilities are highly fact specific, considering the role of the third party in the action.
Here, Comcast Corporation, NBCUniversal Media, LLC, Peacock, USA Network, and U.S. Figure Skating will all have to spend countless dollars to defend themselves from third-party liability. What are some ways that you can you prevent third party liability in your business?
As an employer, make sure to educate your employees about how they can avoid infringing another's copyright. For example, if your employee creates PowerPoint presentations or posts on your website or social media, let them know about websites where the images are available for use to the public, such as unsplash.com. The owners of these images have provided them for free use by the public for any purpose.
When hiring a third-party vendor for your business, read the terms of use that vendor. This may be located on the contract or on their website. Consider pushing back on any language where the vendor requires you to indemnify them in the case that they commit copyright infringement.
If you own a website, the Digital Millennium Copyright Act provides a safe harbor – if you remove the potentially-infringing material as soon as you are notified, then the safe harbor will protect you from liability.
If you have questions, or would like to speak to one of our intellectual property attorneys, please reach out to amanda.milgrom@milgromlaw.com or jon.milgrom@milgromlaw.com.
Amanda Milgrom represents individuals and businesses of all sizes in various litigation matters regarding employment, intellectual property, and business disputes. She practices employment law, representing employees in discrimination lawsuits and counseling employers on best practices, drafting employee handbooks, and putting together suites of employment contracts.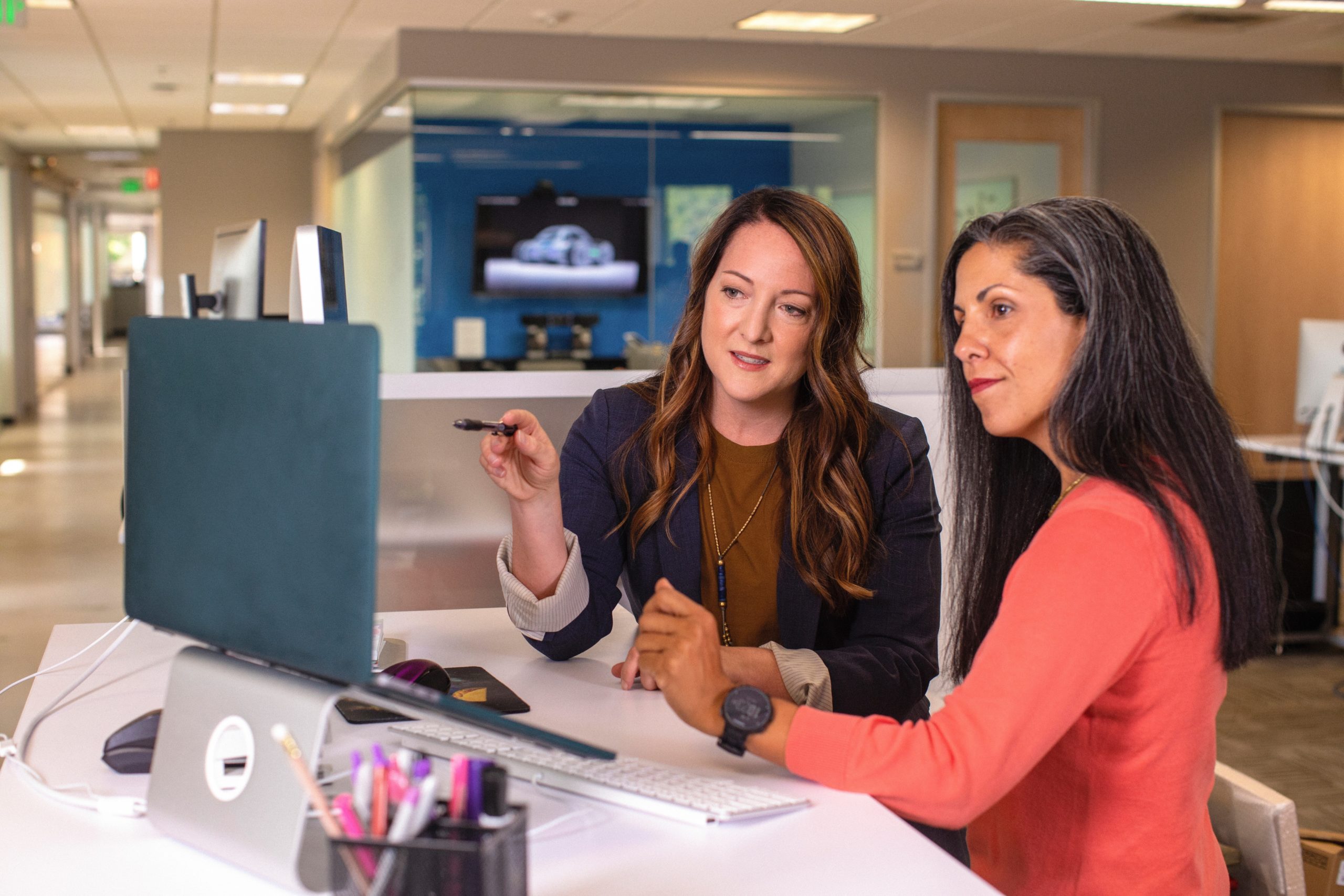 Estate Planning
Let me get it out of the way…the elephant in the room after such a polarizing title. Estate planning is for everyone. Period. Regardless of your age, your marital status, your perceived wealth, or your family size, everyone benefits from preparing for the unexpected, covering essentials, ensuring a lifestyle, and ultimately leaving a legacy with minimal probate and family disputes.
Read More »
Miscellaneous
The due diligence process in the purchase and sale of a business can seem daunting and cumbersome. Any attorney or financial professional worth his or her salt will tell you that conducting adequate diligence is paramount and, despite what will almost certainly feel like an unnecessarily lengthy and intrusive process, serves to mitigate risks for buyers and sellers alike.
This post is meant to provide a very basic framework of the due diligence process in asset deals to assist buyers and sellers in understanding (a) what they are looking at, (b) what they should be looking for, and (c) setting expectations about how the process looks, and where it can go awry. This post should not be relied on as legal advice, and you should always engage counsel and other financial and tax professionals if you are considering buying or selling a business.
Read More »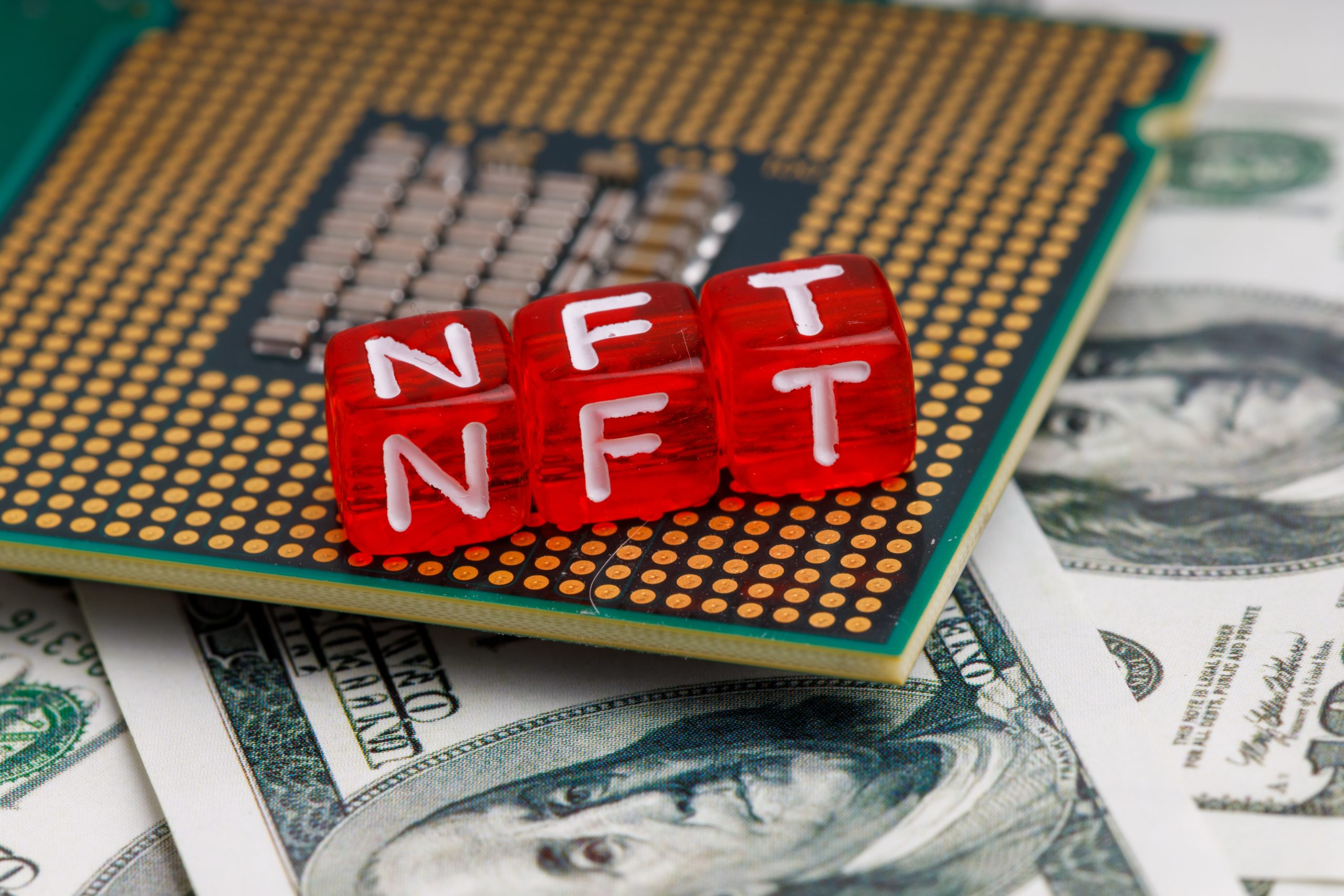 Uncategorized
It's 2022, and everyone from Snoop Dogg to the cashier at your local supermarket is creating or sponsoring their own NFT project, including many of our Firm's clients. NFTs (non-fungible tokens) might be a revolutionary way for artists and collectors to control their work, but they are currently a Wild West. Before you get rich quick on this "21st Century Gold Rush", consider some of the lessons we have learned through our practice.
Read More »