Two new laws are set to take effect in the coming months that will require employees to examine their current practices and make changes to bring themselves into compliance.
House Bill 22-1317, taking effect in August 2022, substantially alters how non-competition agreements can be structured with Colorado employees and the Colorado Secure Savings Program, which will apply beginning in October 2022, requires employers to enroll in a state-run workplace retirement plan or provide their own.
House Bill 22-1317 – August 2022
Currently, Colorado law permits non-competition agreements with limited duration and geographic scope in several circumstances including for the protection of trade secrets and for executive or management personnel. HB 22-1317 removes these permitted exceptions and replaces them with only one circumstance: highly compensated employees (meaning those making $101,250 per year or more) for the protection of trade secrets provided the restriction not to compete is no broader than reasonably necessary to protect trade secrets. Customer non-solicitation agreements will be similarly limited to only those employees making at least 60% of the highly compensated threshold ($60,750 per year) and only as is reasonably necessary for the protection of trade secrets. These salary thresholds must be met both at the time the agreement was entered as well as at the time the agreement is being enforced.
These changes are not retroactive and so only apply to non-competition and non-solicitation agreements entered into after the effective date. Further, HB 22-1317 does not change the existing exceptions for non-competition agreements relating to the sale of a business or the recovery of educational and training expenses though the amendment does clarify what expenses are recoverable.
HB 22-1317 requires employers to provide a separate, written notice of any non-competition covenants and have such notice signed by the employee. In addition to being void, a non-competition agreement which does not satisfy the requirements of HB 22-1317 could make the employer liable for actual damages, reasonable costs, attorneys' fees, and statutory penalties of up to $5,000 per employee. To avoid these damages, Colorado employees need to examine their current practices to avoid running afoul of the increasing restrictions on non-competition agreements.
Secure Savings Program – October 2022
With the launch of the Secure Savings Program, Colorado is joining fourteen other states in requiring employers provide a workplace retirement savings plan. The pilot program launches in October 2022 and will apply to all Colorado employers with five or more employees who have been in business for two or more years starting January 1, 2023.
Colorado employers who do not have a qualifying plan will be required to participate in the state-run program and offer enrollment to their employees and facilitate payroll deductions. Once enrolled, employees will be opted into a default savings rate of five percent of their gross pay. Employees will be able to change their contribution amount or opt out if desired.
Penalties for non-compliance can be up to $100 per employee per year increasing up to $5,000 per employee per year if non-compliance is ongoing. However, employers are provided one year from the effective date to bring themselves into compliance. Small businesses who have not previously considered a workplace retirement plan should begin considering the options available to them and whether an employer sponsored plan or the state-run program will better fit their organization.
Jason focuses his practice on corporate governance, commercial finance, commercial contracts, and employment law. He advises clients on all aspects of general corporate matters and strategic business decisions including organization structure, operating/shareholder agreements, and private debt and equity offerings.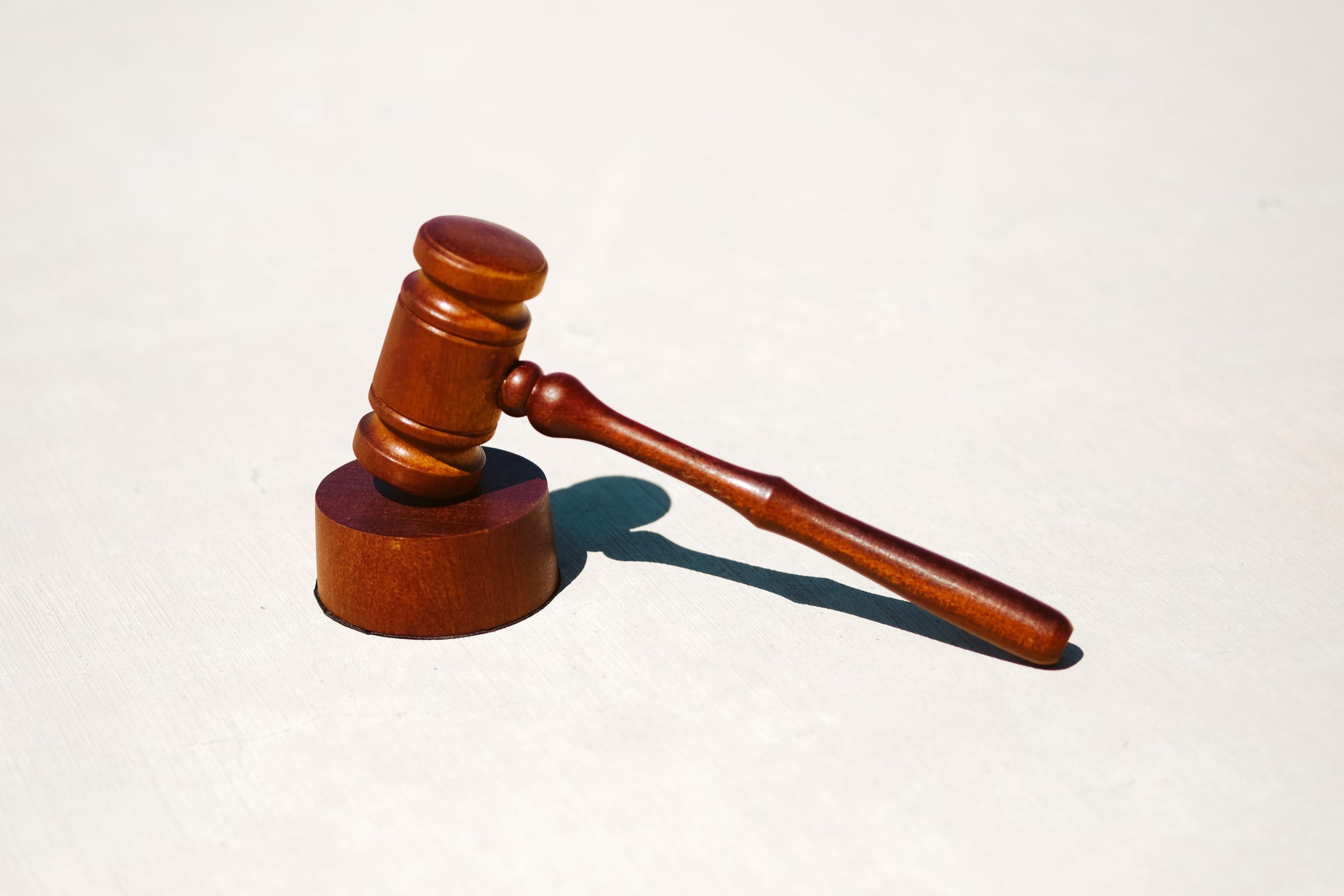 Business & Corporate Law
Chapter 11 bankruptcy code generally provides businesses with avenues and protections to reorganize and restructure obligations. This form of bankruptcy is very often more favorable than chapter 7 bankruptcy because it allows business owners to stay in the driver's seat while attempting to negotiate a plan that complies with the bankruptcy code. In contrast, filing a chapter 7 petition results in full relinquishment of control of the business and the appointment of a third-party trustee whose primary obligation to is to liquidate estate assets for the benefit of unsecured creditors.
Read More »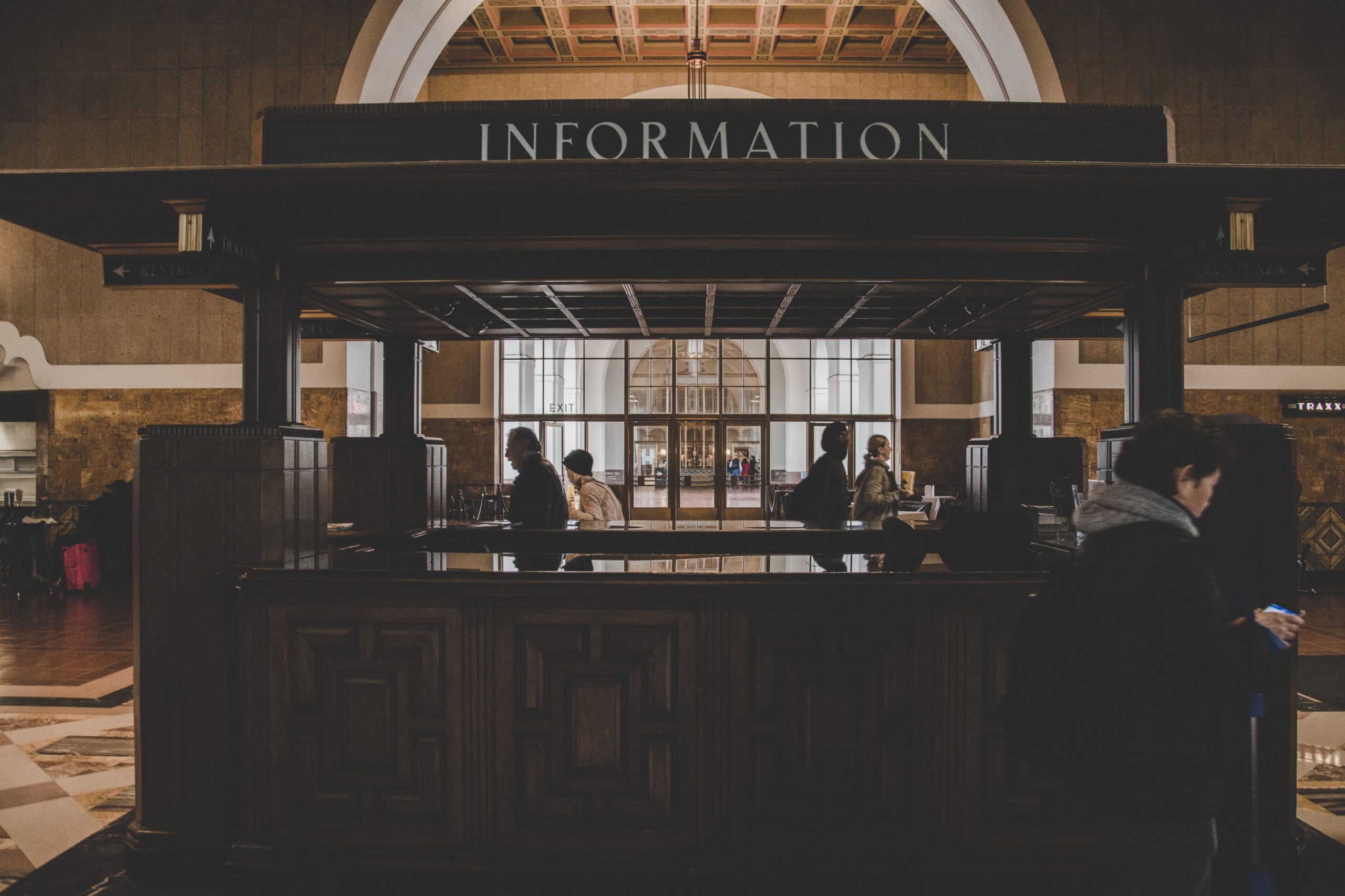 Business & Corporate Law
On September 30, 2022, the U.S. Treasury's Financial Crimes Enforcement Network (FinCEN) issued its highly anticipated Final Rule establishing a beneficial ownership information (BOI) reporting requirement under the Corporate Transparency Act (CTA) of 2019. These rules significantly change the obligations of business entities to disclose previously private information regarding the ownership and control of these entities. The primary purpose of the CTA, enacted as part of the Anti-Money Laundering Act of 2020 is to protect the US financial system from being used for illicit purposes, including preventing corrupt actors, terrorists, and criminals from hiding assets in anonymous shell companies. Background for this rule was addressed in prior blog posts including The Corporate Transparency Act (1/31/22) and FinCEN and Real Estate (8/2/22).
Read More »
Miscellaneous
As attorneys representing startups, Milgrom & Daskam knows that early-stage businesses often have many needs and not much capital to meet them. This often results in startups bartering for services using whatever currency they have. Sometimes this results in interesting exchanges (two hundred pounds of Valencia oranges in exchange for a logo design being our personal benchmark); more often it results in founders giving away the most freely available form of credit they have—equity in their company.
Read More »