"Not all those who wander are lost" – J.R.R. Tolkien
When I joined Milgrom & Daskam at the height of COVID, I wasn't sure what the future would look like for me or this relatively young firm. We were giving up our physical office space in downtown Denver and embarking on a new vision for remote workers. Up until then, much of my professional work life was spent in an office environment, surrounded by colleagues. My days were punctuated by in-person meetings—formal, over coffee or meals in the hallways—and bookended by my daily commute between my home and office which ranged anywhere from just under 30 minutes to more than an hour depending on the day and where I was living at the time. As our Executive Director Chris Mendenhall noted in her recent blog "Running a Business – Remotely," Milgrom & Daskam has opted to operate fully remotely for the time being, which at this point in my life and my career is a perfect place to be. For me, remote work means the opportunity to do meaningful work with amazing clients, all while traveling– a passion I share with my wife of 37 years and all our children. Among the six adults and three grandchildren in our family, we have been to all 50 states and more than 40 countries. And there are plenty more places we all still want to go.
A well-known misquote attributed to Saint Augustine said, "the world is a book and those who do not travel read only one page." Too often, we, as lawyers, focus so much on the details that we fail to appreciate the bigger picture. Traveling has and will continue to make me a better lawyer. Exploring the world allows us to take a step back, refresh our perspective, and understand the world a little bit better. My experiences in Uganda and Rwanda, for example, taught me so much about people who do not share my background or experience, and I have been able to apply much of that learning to projects I am working on at home. (Speaking of Uganda, I encourage all of you to explore the Fin and Tonic Bar* facing Lake Bunyoni at the Entusi Resort and Retreat Center, a hidden gem I would never have found had I not ventured there with new friends and fellow Denverites whom I met while traveling abroad!)
Traveling also makes us healthier, both physically and mentally. Taking time for ourselves helps us to return to everyday life fresher, calmer, and ready to handle its constant stresses. Even if we can't work and travel for extended periods, short breaks to meet new people and learn new things makes a big difference.
Finally, if done with an open mind and heart, I believe that traveling can make us better people. As Mark Twain said, "Travel is fatal to bigotry, prejudice, and narrowmindedness, and many of our people need it sorely on these accounts. Broad, wholesome, charitable views of men and things cannot be acquired by vegetating in one little corner of the earth all one's lifetime." Because travel takes us out of our comfort zone, it strengthens our ability to empathize with others, exercises our self-awareness, and bolsters our creativity.
Not everyone can say that they have found a career that lets them combine travel and work like those of us at M&D. However, if you have that opportunity, I encourage you to take advantage of it and hit the road this summer.
"A journey of a thousand miles begins with a single step." – Lao Tzu (Chapter 64, Tao De Jing)
*The original Fin and Tonic was opened by my uncle in the Abaco Islands (Bahamas) in 1964.
Charles joined Milgrom & Daskam in June 2020 and focuses on serving entrepreneurs, nonprofits and growth companies from ideation and formation to early and later stage capitalization and through mergers and acquisitions. His expertise includes companies focused on technology, renewable energy, and real estate, including affordable housing and new market tax credit development and financing.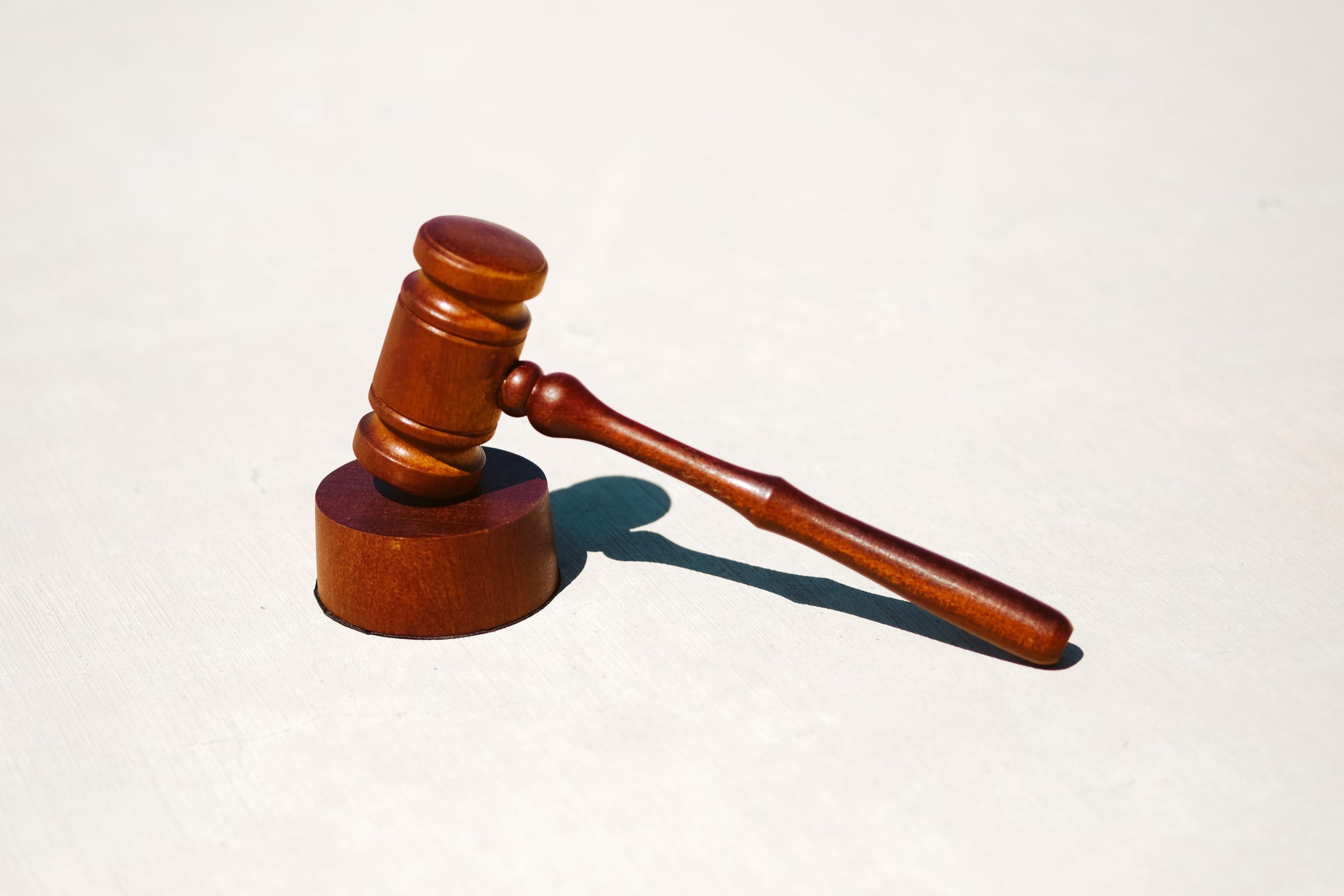 Business & Corporate Law
Chapter 11 bankruptcy code generally provides businesses with avenues and protections to reorganize and restructure obligations. This form of bankruptcy is very often more favorable than chapter 7 bankruptcy because it allows business owners to stay in the driver's seat while attempting to negotiate a plan that complies with the bankruptcy code. In contrast, filing a chapter 7 petition results in full relinquishment of control of the business and the appointment of a third-party trustee whose primary obligation to is to liquidate estate assets for the benefit of unsecured creditors.
Read More »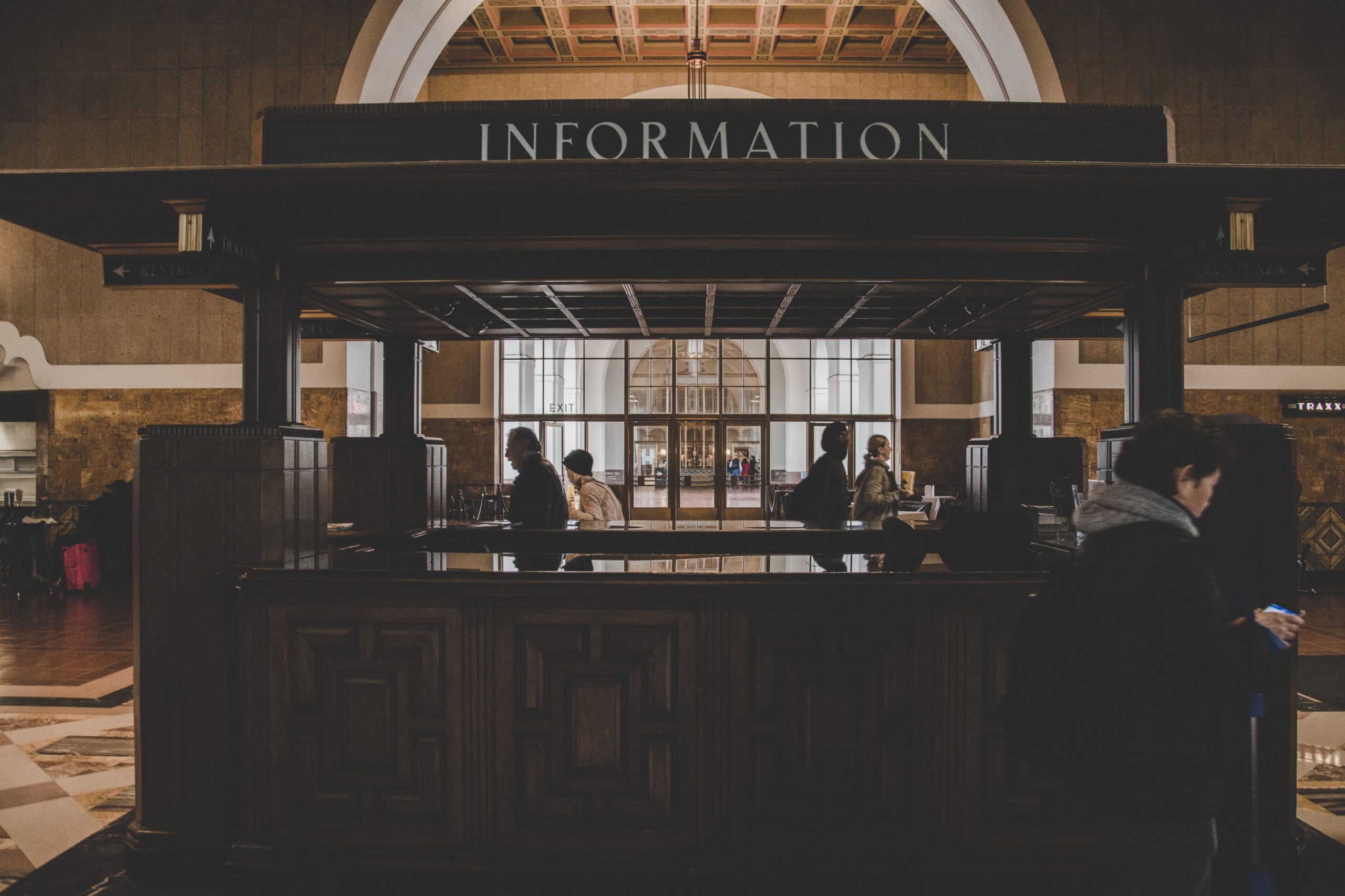 Business & Corporate Law
On September 30, 2022, the U.S. Treasury's Financial Crimes Enforcement Network (FinCEN) issued its highly anticipated Final Rule establishing a beneficial ownership information (BOI) reporting requirement under the Corporate Transparency Act (CTA) of 2019. These rules significantly change the obligations of business entities to disclose previously private information regarding the ownership and control of these entities. The primary purpose of the CTA, enacted as part of the Anti-Money Laundering Act of 2020 is to protect the US financial system from being used for illicit purposes, including preventing corrupt actors, terrorists, and criminals from hiding assets in anonymous shell companies. Background for this rule was addressed in prior blog posts including The Corporate Transparency Act (1/31/22) and FinCEN and Real Estate (8/2/22).
Read More »
Miscellaneous
As attorneys representing startups, Milgrom & Daskam knows that early-stage businesses often have many needs and not much capital to meet them. This often results in startups bartering for services using whatever currency they have. Sometimes this results in interesting exchanges (two hundred pounds of Valencia oranges in exchange for a logo design being our personal benchmark); more often it results in founders giving away the most freely available form of credit they have—equity in their company.
Read More »