In January 2017, I joined the board of Sharing Connexion, Inc. ("SCI"), a non-profit organization founded by Ed Anderson, a real estate professional with 30+ years' experience in acquisition, management, finance, and joint venture. SCI is devoted to sharing its collective real estate expertise with other non-profits and affordable housing organizations to empower their ability and capacity to support their missions. We aid our community partners by maximizing their real estate portfolios through funding assistance for existing facilities ensuring long term sustainability Additionally, we educate on the structure of donated real estate gifts to obtain the most favorable outcomes. SCI is committed to the long-term viability of affordable housing, and has created an impact fund which is used when "at-risk" projects are identified (those where displacement may occur based upon the loss or expiration of an affordable component (e.g. land use or rent restrictions) to provide options to achieve long-term affordability.
In late 2021, SCI launched an exciting new venture, Sharing Connexion Hawaii with the goal to support the creation of affordable housing in a grossly underserved market. Hawaii has the second highest 2-bedroom fair market rent in the country. In Maui County, the estimated average wage for renters is $15.80/hour, but the estimated wage to afford a 2-bedroom at fair market rent is $34.08 (National Low Income Housing Coalition, Out of Reach Report, 2021). SCI Hawaii has created strong community partner relationships, and together, we will begin developing affordable housing for a community in dire need.
Milgrom & Daskam is proud to support SCI, as well as many other non-profit organizations, in their collective missions.
You can learn much more about SCI by visiting our website at https://sharingconnexion.org/ 
John Daskam joined Milgrom & Daskam as a Partner in January 2019. He focuses his law practice on real estate and corporate law. His real estate practice includes acquisitions and dispositions, landlord-tenant matters, leasing, financing, development, and contract preparation and negotiation.
Real Estate Law
As part of the anti-money laundering regime under the Bank Secrecy Act of 1970 (the "BSA"), in late 2021, the Financial Crimes Enforcement Network ("FinCEN") division of the Department of the Treasury issued an advanced notice of proposed rulemaking ("ANPRM") seeking to address potential money laundering through real estate transactions. The comment period for the ANPRM closed on February 21, 2022. This ANPRM comes closely after the notice of proposed rulemaking related to the implementation of the Corporate Transparency Act (the "CTA"), which you can read more about here. Both the CTA and the proposed regulations under the ANPRM would require significant levels of disclosure regarding the beneficial ownership of companies and real estate in non-financed real estate transactions. These measures aim to reduce money laundering, and assets held by undisclosed foreign investors. It is estimated that between 2015 and 2020, at least $2.3 billion was laundered through U.S. real estate, though the actual figure is likely much higher Accordingly, both FinCEN and Congress are trying to limit the number of real estate transactions used to launder money.
Read More »
Employment Law
Two new laws are set to take effect in the coming months that will require employees to examine their current practices and make changes to bring themselves into compliance.
Read More »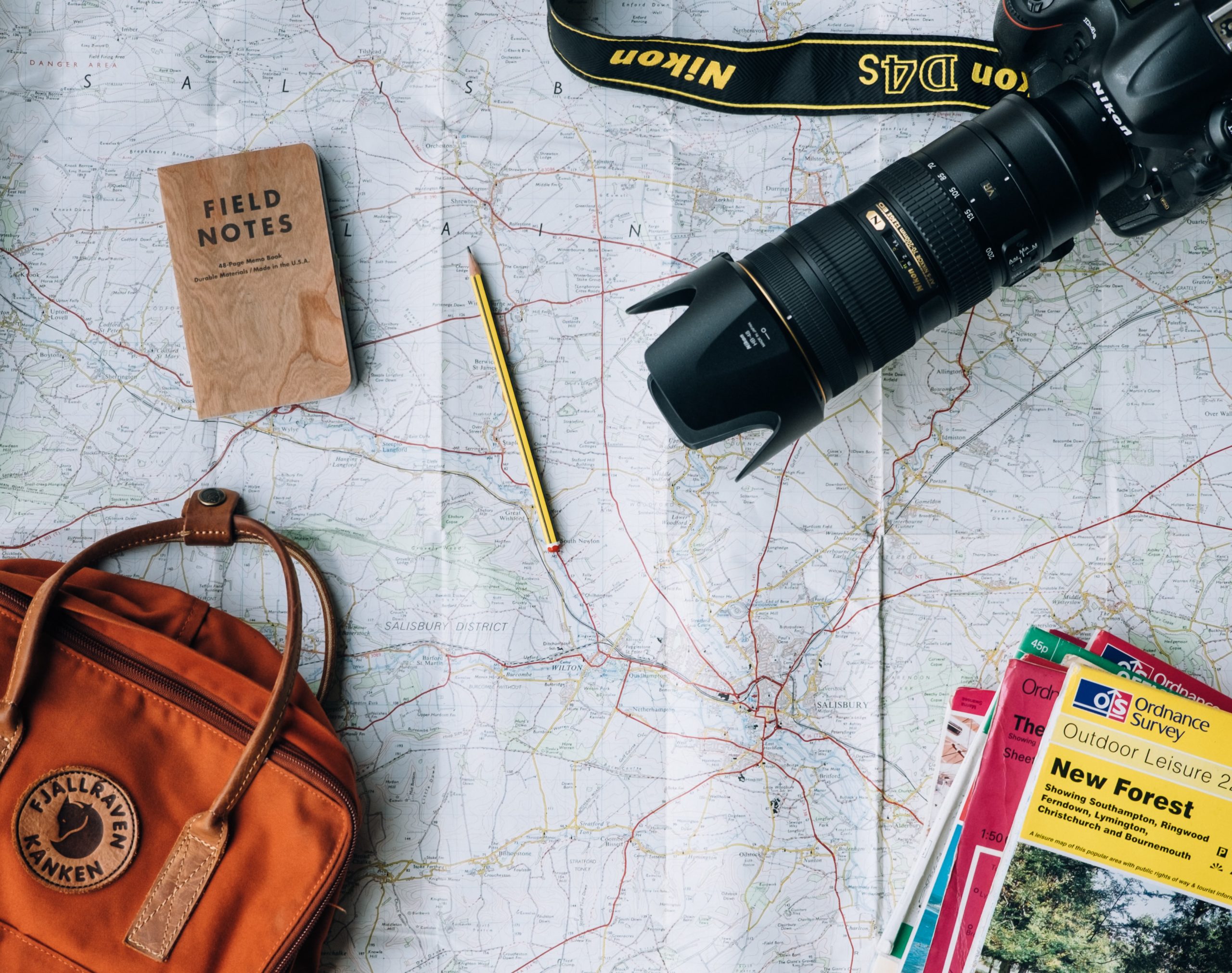 Work-Life Balance
When I joined Milgrom & Daskam at the height of COVID, I wasn't sure what the future would look like for me or this relatively young firm. We were giving up our physical office space in downtown Denver and embarking on a new vision for remote workers. Up until then, much of my professional work life was spent in an office environment, surrounded by colleagues My days were punctuate by in-person meetings–formal, over coffee or meals.in the hallways–and bookended by my daily commute between Denver and Los Angeles which ranged anywhere from just under 30 minutes to more than an hour.
Read More »