Just a few weeks ago, Denver residents were asked to vote on Denver Ballot Issue 303. A YES vote on the ballot measure would have required the city to perform enforcement sweeps of unauthorized camping sites within 72 hours of a complaint being filed, while also creating a process for individuals to bring a civil action against the city if they failed to do so. The ordinance would also have limited camping on public property to four designated areas which the city would have been responsible for servicing with utilities.
While Denver residents ultimately voted NO on Ballot Issue 303, even if it had succeeded at the polls, the 72-hour requirement would have violated a federal order issued this past January, which requires seven days' notice prior to performing a sweep of camping sites within the city.
Regardless of the political motivations and ultimate outcome of Ballot Issue 303, Denver, along with many cities within the United States, is facing a severe homelessness crisis. Every year, the Metro Denver Homeless Initiative (the "MDHI") conducts a "Point in Time Count" to estimate how many individuals are experiencing homelessness within the city. The 2021 data shows a 40% increase in the number of individuals staying in a shelter on a single night, while the number of people experiencing homelessness for the first time doubled. According to the Denver Rescue Mission, more than 1,561 individuals are unsheltered, living on the streets or camping in open areas.
Finding an effective solution for reducing homelessness has proven to be a complicated and enduring issue. Over the past decade, Denver has seen rent and home values rise while the number of people moving to the city continues to increase. This has led to a dramatic decrease in the availability of affordable housing within Denver, and Colorado as a whole. According to the National Low Income Housing Coalition, for every 100 of Colorado's lowest income households, there are only 30 affordable rental units available. 
One promising solution the city has implemented has been the construction of Safe Outdoor Spaces, which consist of authorized camping sites serving around 50 people. The sites feature heated tents, staff members, and utilities such as hot water, laundry, and trash removal. While many residents support the city-run sites, conversations often turn on where the sites should be placed, and who should qualify for the program. Many of these conversations are difficult and uncomfortable, as people attempt to balance an empathetic response with an effective and long-lasting solution.
Despite the challenges, these difficult conversations must continue if we are to reduce the number of people experiencing homelessness within Denver. While we may not all agree on the best solutions, there is no question that homelessness is a heartbreaking condition that we must all work together to alleviate. More funding will likely be needed for healthcare services, particularly in respect to mental health, and ensuring that residents have access to affordable housing will continue to be a paramount issue moving forward. While the Safe Outdoor Spaces may be one potential option, constructing a few sites that can hold 50 people each won't be enough to dramatically decrease the number of people experiencing homelessness. Together, we can work towards a pragmatic and compassionate response to ensure that the most vulnerable members of our community are provided with a chance to succeed.
For additional information, please contact us.
Real Estate Law
As part of the anti-money laundering regime under the Bank Secrecy Act of 1970 (the "BSA"), in late 2021, the Financial Crimes Enforcement Network ("FinCEN") division of the Department of the Treasury issued an advanced notice of proposed rulemaking ("ANPRM") seeking to address potential money laundering through real estate transactions. The comment period for the ANPRM closed on February 21, 2022. This ANPRM comes closely after the notice of proposed rulemaking related to the implementation of the Corporate Transparency Act (the "CTA"), which you can read more about here. Both the CTA and the proposed regulations under the ANPRM would require significant levels of disclosure regarding the beneficial ownership of companies and real estate in non-financed real estate transactions. These measures aim to reduce money laundering, and assets held by undisclosed foreign investors. It is estimated that between 2015 and 2020, at least $2.3 billion was laundered through U.S. real estate, though the actual figure is likely much higher Accordingly, both FinCEN and Congress are trying to limit the number of real estate transactions used to launder money.
Read More »
Employment Law
Two new laws are set to take effect in the coming months that will require employees to examine their current practices and make changes to bring themselves into compliance.
Read More »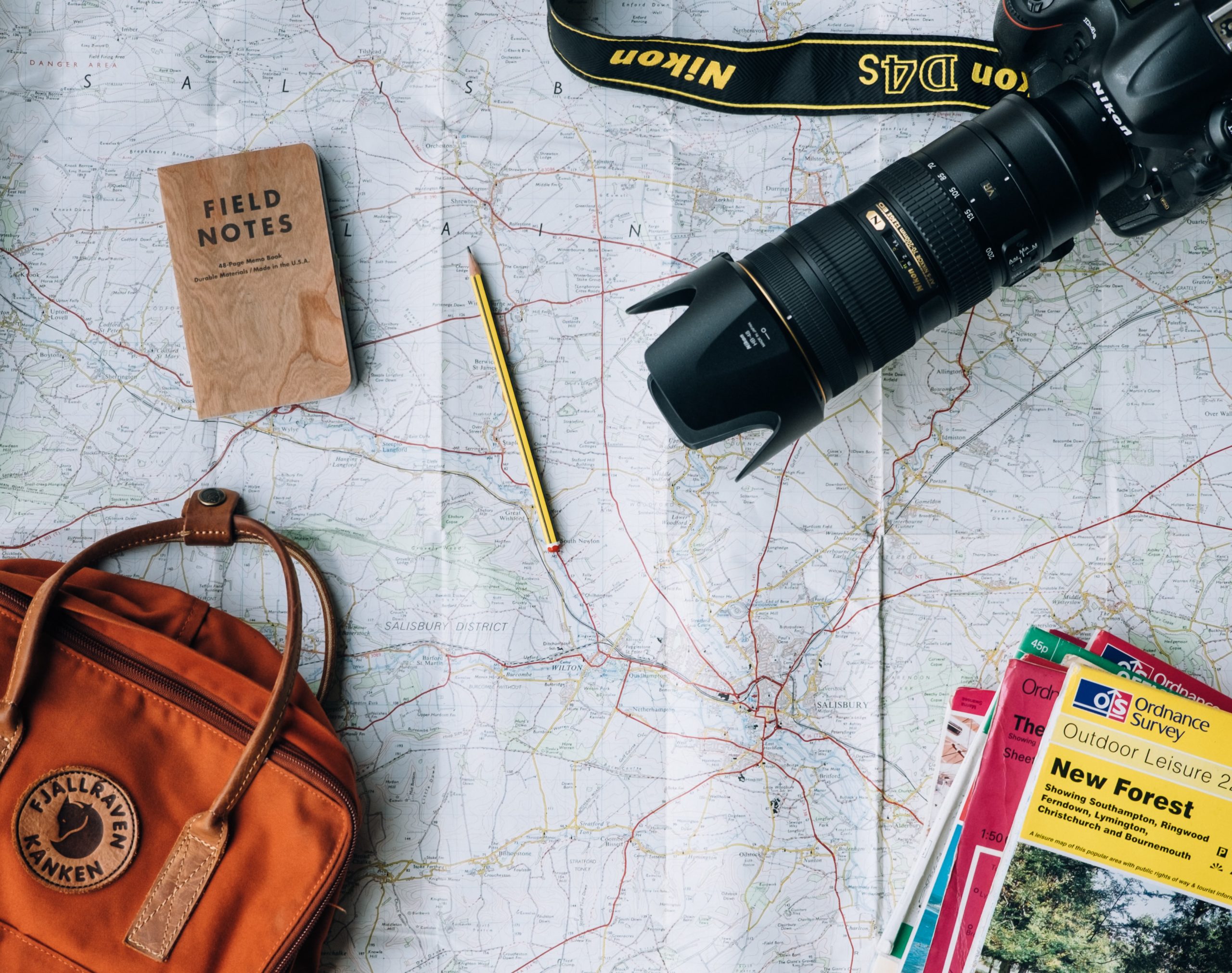 Work-Life Balance
When I joined Milgrom & Daskam at the height of COVID, I wasn't sure what the future would look like for me or this relatively young firm. We were giving up our physical office space in downtown Denver and embarking on a new vision for remote workers. Up until then, much of my professional work life was spent in an office environment, surrounded by colleagues My days were punctuate by in-person meetings–formal, over coffee or meals.in the hallways–and bookended by my daily commute between Denver and Los Angeles which ranged anywhere from just under 30 minutes to more than an hour.
Read More »