We are a law firm. We are not an organization working hard to legislate, educate, and raise money for environmental causes. Yet, we live on this planet, too. It is our home. And just like mom shouldn't be the only one responsible for cleaning the kitchen, we all have a responsibility to care for our home. We can all do our part to reduce our carbon footprints, drive less, recycle more, waste less, etc., but how can we make an even greater impact?
In 2002, Yvon Chouinard (founder of Patagonia clothing) and Craig Mathews (founder of Blue Ribbon Flies) started 1% for the Planet to give businesses a way to make that greater impact by donating 1% of their revenue to environmental organizations.  These are organizations that are doing the heavy environmental lifting, dedicating their services, products, and missions to safeguarding our resources while still contributing to the economy and their communities.  This idea quickly took hold at a global level and today, there are more than 3,000 individual and business members putting their money where their mouths are and supporting approved environmental nonprofits.  Here's how it works.
On the donor side, any individual or business can become a member.  Businesses pledge to donate 1% of their sales or revenue and individuals pledge to donate 1% of their salaries.  Contributions can be financial or via other in-kind donations like volunteer time, approved promotional support, mentorship, or pro bono services.  Membership dues to 1% for the Planet and certain other organizations also count toward contributions.  For the purposes of this blog, I will focus on business partners since that's what we are.
Recipients of this support are nonprofit partners who are proven to be advancing the causes in one of these core issue areas: climate, food, land, pollution, water, and wildlife.  Any environmentally-focused nonprofit may apply for membership, or a business member may recommend new nonprofits for consideration.  New applicants are evaluated to ensure they meet the criteria and values of the organization, and thousands of approved nonprofit partners from over 60 countries comprise the current network.
After becoming a member, a business may choose which nonprofits they would like to support from that wide network.  We can choose one organization or many, and organizations are searchable on the website by name, location, and/or issue.  Our firm has chosen organizations that are either local or are somehow within our network of changemaking individuals.  As a firm, we are in still in the process of finalizing our donations for this year, based on the interests, passions, and concerns of the individuals who work here.  Our Corporate Social Responsibility Committee members have done the initial narrowing of candidates, but every teammate has a voice.  Last year, our firm contributed to such worthy organizations as A Growing Culture, Denver Urban Gardens, Cottonwood Institute, Cal-Wood Education Center, Conservation Colorado, The Leatherback Trust, and B Lab.  B Lab is a double whammy for us because it is the organization that certifies companies as B Corporations, of which we are also one!  For more information on B Corporations, see my last blog where I share why we're proud to be using our business as a force for good.
Milgrom & Daskam is a group of talented lawyers and staff helping businesses navigate the legal challenges of doing their work, but we are also happy, outdoorsy, proactive people who care about the world we live in.  Our dedication and commitment to tying what we do for our clients to what we can do for our planet is what sets us apart.
Chris's life has meandered far from her degrees in sociology and elementary education from the University of Colorado but has now come full circle with the many years she put in as an administrator in the legal field.  After being a stay-at-home mom for 10 years and many subsequent years volunteering and working within the Boulder Valley School District, Chris operated a successful freelance office services business for a variety of clients, including Milgrom & Daskam.  Chris is happy to have now joined Milgrom & Daskam officially as the firm's Legal Administrator.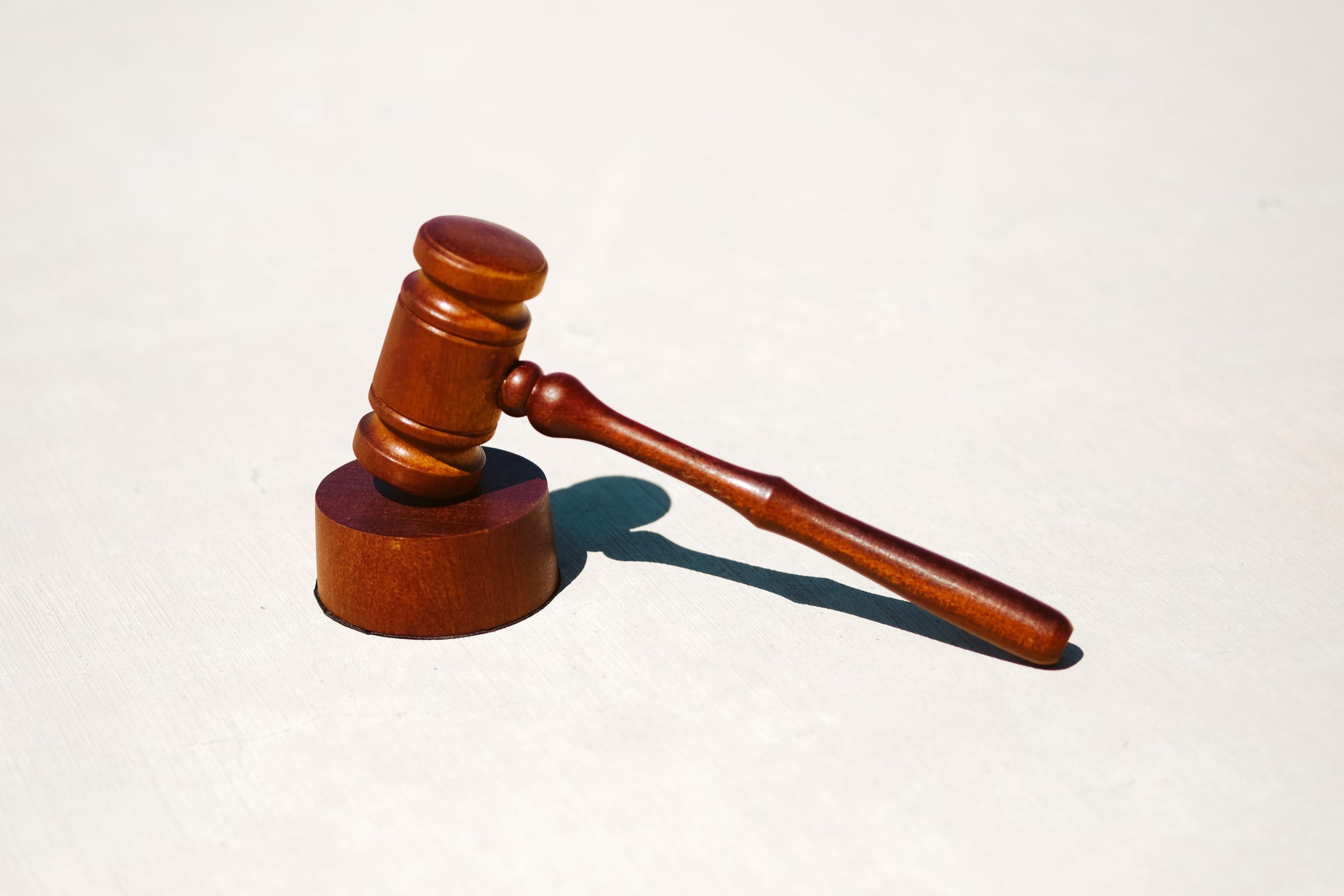 Business & Corporate Law
Chapter 11 bankruptcy code generally provides businesses with avenues and protections to reorganize and restructure obligations. This form of bankruptcy is very often more favorable than chapter 7 bankruptcy because it allows business owners to stay in the driver's seat while attempting to negotiate a plan that complies with the bankruptcy code. In contrast, filing a chapter 7 petition results in full relinquishment of control of the business and the appointment of a third-party trustee whose primary obligation to is to liquidate estate assets for the benefit of unsecured creditors.
Read More »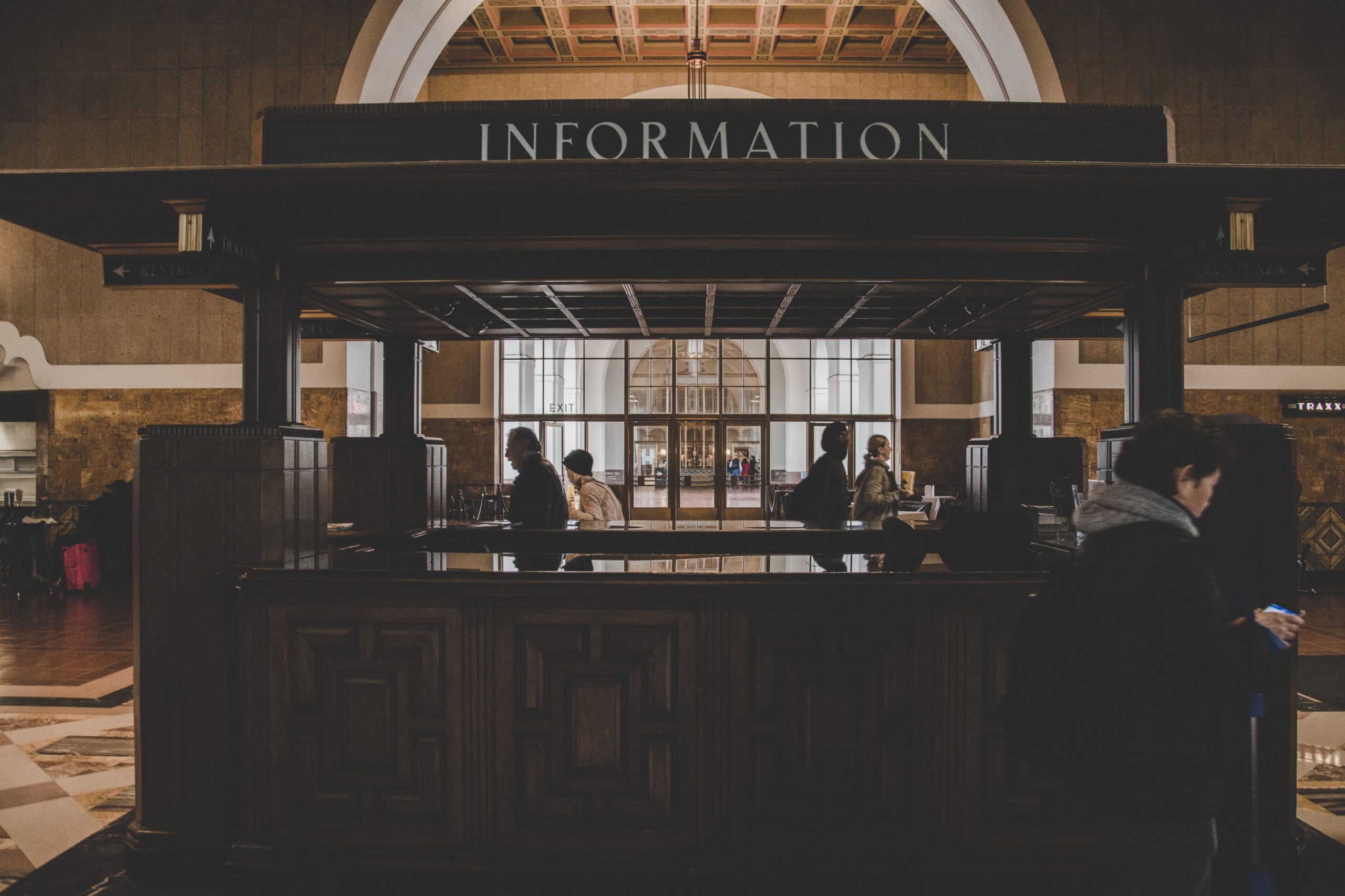 Business & Corporate Law
On September 30, 2022, the U.S. Treasury's Financial Crimes Enforcement Network (FinCEN) issued its highly anticipated Final Rule establishing a beneficial ownership information (BOI) reporting requirement under the Corporate Transparency Act (CTA) of 2019. These rules significantly change the obligations of business entities to disclose previously private information regarding the ownership and control of these entities. The primary purpose of the CTA, enacted as part of the Anti-Money Laundering Act of 2020 is to protect the US financial system from being used for illicit purposes, including preventing corrupt actors, terrorists, and criminals from hiding assets in anonymous shell companies. Background for this rule was addressed in prior blog posts including The Corporate Transparency Act (1/31/22) and FinCEN and Real Estate (8/2/22).
Read More »
Miscellaneous
As attorneys representing startups, Milgrom & Daskam knows that early-stage businesses often have many needs and not much capital to meet them. This often results in startups bartering for services using whatever currency they have. Sometimes this results in interesting exchanges (two hundred pounds of Valencia oranges in exchange for a logo design being our personal benchmark); more often it results in founders giving away the most freely available form of credit they have—equity in their company.
Read More »