Just a few weeks ago, Denver residents were asked to vote on Denver Ballot Issue 303. A YES vote on the ballot measure would have required the city to perform enforcement sweeps of unauthorized camping sites within 72 hours of a complaint being filed, while also creating a process for individuals to bring a civil action against the city if they failed to do so. The ordinance would also have limited camping on public property to four designated areas which the city would have been responsible for servicing with utilities.
While Denver residents ultimately voted NO on Ballot Issue 303, even if it had succeeded at the polls, the 72-hour requirement would have violated a federal order issued this past January, which requires seven days' notice prior to performing a sweep of camping sites within the city.
Regardless of the political motivations and ultimate outcome of Ballot Issue 303, Denver, along with many cities within the United States, is facing a severe homelessness crisis. Every year, the Metro Denver Homeless Initiative (the "MDHI") conducts a "Point in Time Count" to estimate how many individuals are experiencing homelessness within the city. The 2021 data shows a 40% increase in the number of individuals staying in a shelter on a single night, while the number of people experiencing homelessness for the first time doubled. According to the Denver Rescue Mission, more than 1,561 individuals are unsheltered, living on the streets or camping in open areas.
Finding an effective solution for reducing homelessness has proven to be a complicated and enduring issue. Over the past decade, Denver has seen rent and home values rise while the number of people moving to the city continues to increase. This has led to a dramatic decrease in the availability of affordable housing within Denver, and Colorado as a whole. According to the National Low Income Housing Coalition, for every 100 of Colorado's lowest income households, there are only 30 affordable rental units available. 
One promising solution the city has implemented has been the construction of Safe Outdoor Spaces, which consist of authorized camping sites serving around 50 people. The sites feature heated tents, staff members, and utilities such as hot water, laundry, and trash removal. While many residents support the city-run sites, conversations often turn on where the sites should be placed, and who should qualify for the program. Many of these conversations are difficult and uncomfortable, as people attempt to balance an empathetic response with an effective and long-lasting solution.
Despite the challenges, these difficult conversations must continue if we are to reduce the number of people experiencing homelessness within Denver. While we may not all agree on the best solutions, there is no question that homelessness is a heartbreaking condition that we must all work together to alleviate. More funding will likely be needed for healthcare services, particularly in respect to mental health, and ensuring that residents have access to affordable housing will continue to be a paramount issue moving forward. While the Safe Outdoor Spaces may be one potential option, constructing a few sites that can hold 50 people each won't be enough to dramatically decrease the number of people experiencing homelessness. Together, we can work towards a pragmatic and compassionate response to ensure that the most vulnerable members of our community are provided with a chance to succeed.
For additional information, please contact us.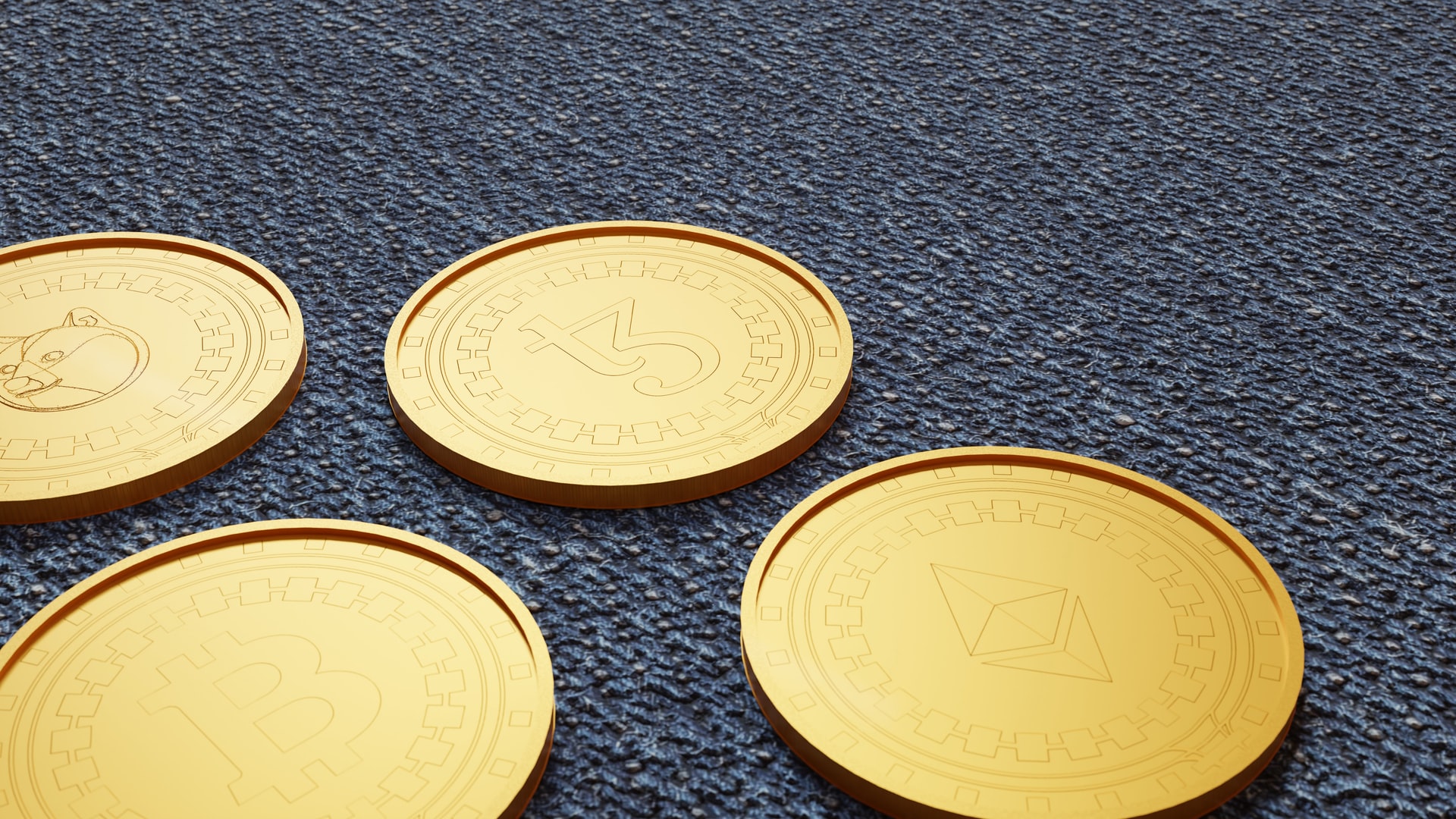 Copyright Law
The rapid spread of interest in non-fungible tokens ("NFTs") has created a billion-dollar industry as buyers bid to own the latest digital artwork and sellers cash in on the craze. However, for many buyers and sellers the intellectual property laws implicated by NFTs go unnoticed which could have costly repercussions.
Read More »
Estate Planning
No one wants to think about the end of life. It's a difficult, grief-stricken conversation that can be made tougher by uncertainty. This is why one of the most important ways we can show our loved ones how much we care about them is by making plans ahead of time. You may not see the need for estate planning now – you're young and healthy, or don't consider yourself wealthy, or aren't sure what you want. But the best time to start is now, if not for you, for your loved ones.
Read More »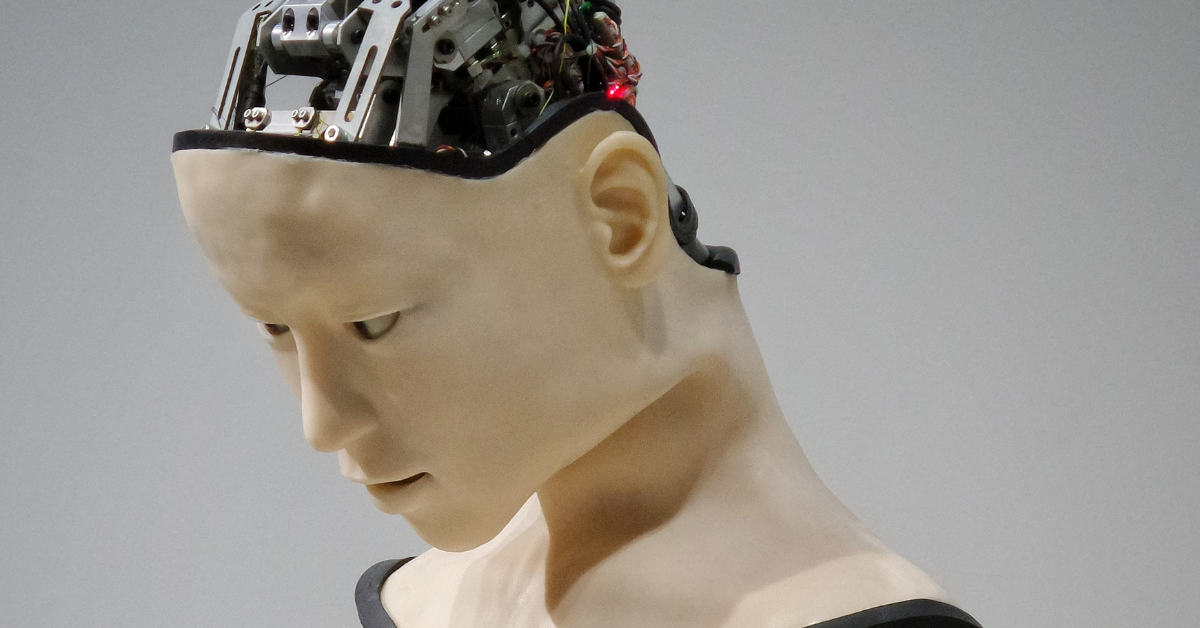 Miscellaneous
This focus on the benefits of AI follows a longer societal trend where there is increasing recognition that AI has countless untapped benefits. Whether it was Alphazero demonstrating new playing styles in chess, dramatically improving efficiency in insurance writing and claims processing, or countries using facial recognition to monitor their citizens, AI is and will continue to fundamentally change the world.
Read More »