When should you seek patent protection? When you have an idea? A prototype? A product? It is often a misconception that you need a prototype or product to seek patent protection. While you cannot obtain patent protection for a mere idea, you can, in fact, file a patent application with an idea (and no prototype or product), so long as the idea is sufficiently concrete.
To be sufficiently concrete, the idea must be well thought out such that you could describe the invention with enough specificity to enable another to make and use it. Your invention should provide a solution to a problem, and you should be able to explain how to achieve that solution. You want to file a patent application when you know your invention can and will work – otherwise, there may not be much value in obtaining a patent on something that doesn't work. If you are not sure the invention will work as anticipated, you may want to make a prototype and test it out before you file. Finally, you want to consider all the different variations and possible improvements to avoid others designing around your invention.
A key consideration when determining whether to file is whether you plan to publicly disclose the invention. A public disclosure can be a non-confidential disclosure, a public use, a sale, or an offer for sale of your invention. Some common examples of a public disclosure include trade shows, press releases, publications, websites, product launches, advertising and marketing materials, and discussions with people outside your company (particularly without a confidentiality or non-disclosure agreement in place). A public disclosure of your invention can ruin your chances of obtaining a patent, especially if you are interested in foreign protection. In the U.S., there is a one-year grace period to file a patent application after a public disclosure. If over a year has passed since a public disclosure of the invention, you cannot obtain a patent. Most foreign jurisdictions do not have this grace period, and you will lose your patent rights in those countries if you disclose before you file. So best practice is to file before a public disclosure.
If you plan to publicly disclose your technology before it is fully developed, you can file a provisional patent application. A provisional patent application is not examined and remains confidential, but it provides you with a place in line at the U.S. Patent and Trademark Office to preserve your patent rights in the U.S. and foreign countries. The U.S. patent system is a first-to-file system, meaning whoever files first can obtain patent protection for an invention (so long as it meets the other requirements for a patent – e.g., is new and non-obvious). For this reason, it is best practice to file as early as possible.
For a provisional patent application, you want to include sufficient detail to teach others how to make and use your technology. You also want to provide a broad description of your technology to support a later-filed application – either a non-provisional application or an international or PCT application – which is substantively examined. The later-filed application receives the benefit of the filing date of the provisional patent application. However, this priority date only applies to the material disclosed in the provisional application. Any new material added to the later-filed application will receive the filing date of the later-filed application. For this reason, it is best to have sufficient breadth in the provisional patent application to cover any changes or additional details that you might add to the non-provisional patent application in order to obtain the benefit of the earlier filing date.
A provisional patent application may be beneficial if you are still developing your technology, you want to push costs to a later date, or you want to be able to say "patent pending" for a longer period. A provisional patent application gives you a year to develop your technology and add any additional improvements or variations before filing a non-provisional or PCT application. As a general rule for foreign filing, once you file the non-provisional or PCT application, you cannot add any new material to the disclosure. Further, the cost of filing a non-provisional or PCT application is much more expensive, so filing a provisional patent application gives you an additional year to obtain the finances and budget for the non-provisional or PCT application. See USPTO Fee Schedule for more on fees. Finally, once you file a provisional patent application, you can label your technology covered by the application as "patent pending." Patent pending can be attractive to investors. For example, it shows investors that you are serious about your technology and think it is new, unique, and valuable. Patent pending can also be intimidating to competitors in your field, as they cannot predict the future scope of your protection. A competitor might think twice before developing technology that resembles your technology for fear of infringing on your rights.
In conclusion, you should file a patent application before a public disclosure, when you have an invention that works, and when you can describe how to make and use the technology in sufficient detail. If you think you are ready to file a patent application, you should consult with a patent attorney.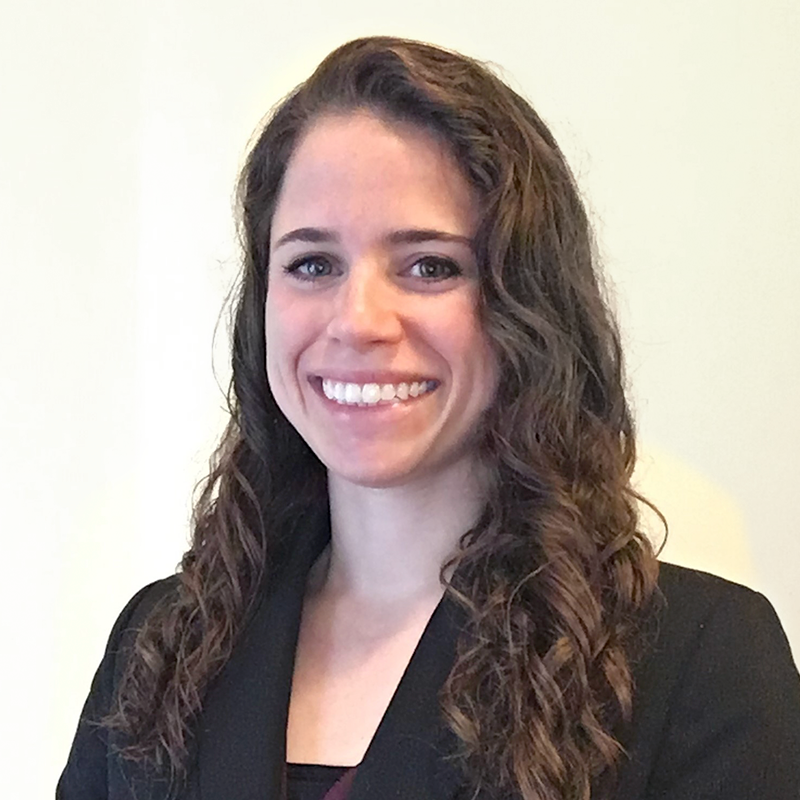 Laura counsels clients on legal issues related to intellectual property, including patents, trademarks, and copyrights. Laura helps clients build strong intellectual property portfolios, taking into account various types of protection options, such as utility and design patents, including both U.S. and foreign, trademark and trade dress registrations, and copyright registrations.
Uncategorized
Earlier this year, a bankruptcy court in the Southern District of New York issued a startling ruling in the bankruptcy case of In re Celsius Network LLC, et al., Case No. 22-10964 (MG). The dispute involved cryptocurrency owners who deposited their assets (such as stablecoins, non-fungible tokens (NFTs), central bank currencies, and security tokens) into Celsius's "Earn Accounts" that allowed Celsius to use those funds to generate yields across various "on-chain" and "off-chain" investment strategies. At the time Celsius filed bankruptcy, there were more than 600,000 Earn Account holders affected. Their assets totaled approximately $4.2 billion.
Read More »
Artificial Intelligence
A recent article in the New York Times reminded me that more than ten years ago, lawyers were considered an endangered occupational species as our livelihoods were the most at risk from advances in artificial intelligence (AI).
Has AI been reading Shakespeare's Henry VI, Part 2, Act IV, Scene 2 and trying to kill us?
Maybe. But I confidently predict that many of us will survive.
Read More »
Business & Corporate Law
Just about every business client that we counsel maintains an active website. These help drive user engagement, deliver news and updates on interesting products, and drive significant new business. Depending on how the website is curated, however, that extra business may end up being for us greedy lawyers and not for our well-intentioned client.
Read More »