As COVID-19 continues to rage across the country, the question of vaccines – and whether they can be imposed on an individual or not – is a hotly debated topic. Folks have strong opinions on both sides of the discussion. Some stand for individual liberties, arguing the individual's choice is more important. Others argue for the collective, contending that one person's liberty should not come at the expense of exposing the group. As an employment lawyer, I get a lot of questions from my clients asking whether they can force their employees to get the COVID-19 vaccine. As we've written about in prior blog posts, the answer is a qualified yes.
Another way to analyze the question of imposing vaccine mandates is to ask: what would the Supreme Court do? Notably, the Supreme Court was forced to confront this issue back in 1905 during the smallpox epidemic. In Jacobson v. Massachusetts, 197 U.S. 11 (1905), the Supreme Court upheld the authority of states to enforce compulsory vaccination laws. In a majority opinion written by Justice Harlan, the Court concluded that individual liberty is not absolute and is subject to the police power of the state. There, the plaintiff had a bad reaction to a vaccine as a child, and so when the smallpox vaccine was made available, he was fined $5 for not getting it. The case wound its way through the courts until it reached our highest court. There, the Supreme Court declared in a 7-2 ruling that one man's liberty could not deprive his community of their own liberty (i.e., avoiding disease).
The Plaintiff's arguments were very similar to those we are hearing today: that the U.S. Constitution protects your right to decide whether to inject a vaccine into your body; that the government does not have the authority to intervene and impose it on you. These challenges have not yet come before a court regarding the COVID vaccine. However, as more employers are imposing a vaccine requirement on their employees, (see Delta Airlines, for example), we can expect that they will. Particularly now that the vaccine has passed full FDA approval. At that time, it will be interesting to see how Courts apply Jacobson and its precedential ruling that a state can impose a vaccine requirement.
While the structure of the Court is quite different today compared to 1905, the Jacobson case offers us significant insight into how a challenge against a vaccine mandate would be handled and can provide employers further assurance that a mandate is permissible under the law.
PARTNER & EXECUTIVE DIRECTOR
Amanda Milgrom represents individuals and businesses of all sizes in various litigation matters regarding employment, intellectual property, and business disputes. She practices employment law, representing employees in discrimination lawsuits and counseling employers on best practices, drafting employee handbooks, and putting together suites of employment contracts.
Real Estate Law
As part of the anti-money laundering regime under the Bank Secrecy Act of 1970 (the "BSA"), in late 2021, the Financial Crimes Enforcement Network ("FinCEN") division of the Department of the Treasury issued an advanced notice of proposed rulemaking ("ANPRM") seeking to address potential money laundering through real estate transactions. The comment period for the ANPRM closed on February 21, 2022. This ANPRM comes closely after the notice of proposed rulemaking related to the implementation of the Corporate Transparency Act (the "CTA"), which you can read more about here. Both the CTA and the proposed regulations under the ANPRM would require significant levels of disclosure regarding the beneficial ownership of companies and real estate in non-financed real estate transactions. These measures aim to reduce money laundering, and assets held by undisclosed foreign investors. It is estimated that between 2015 and 2020, at least $2.3 billion was laundered through U.S. real estate, though the actual figure is likely much higher Accordingly, both FinCEN and Congress are trying to limit the number of real estate transactions used to launder money.
Read More »
Employment Law
Two new laws are set to take effect in the coming months that will require employees to examine their current practices and make changes to bring themselves into compliance.
Read More »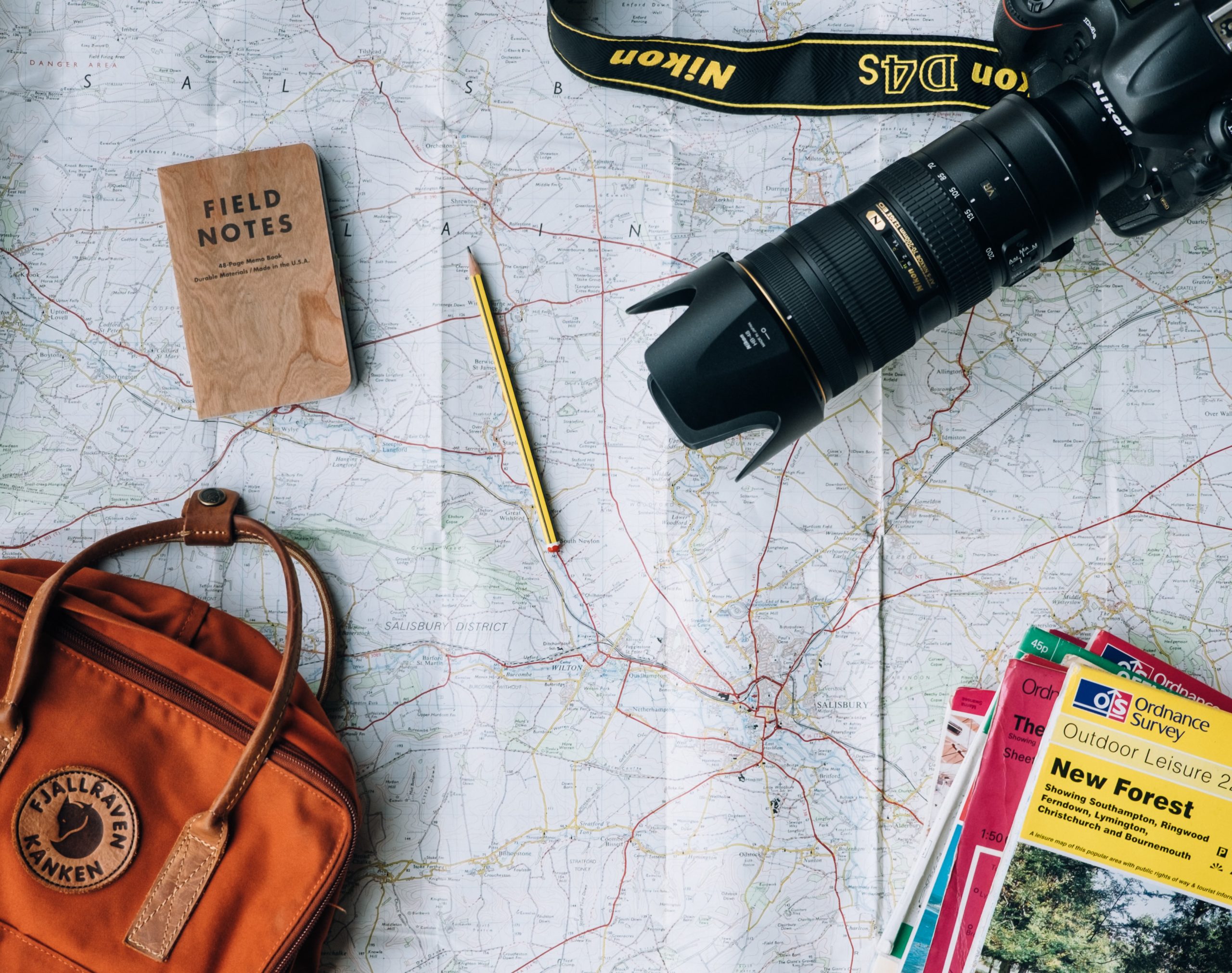 Work-Life Balance
When I joined Milgrom & Daskam at the height of COVID, I wasn't sure what the future would look like for me or this relatively young firm. We were giving up our physical office space in downtown Denver and embarking on a new vision for remote workers. Up until then, much of my professional work life was spent in an office environment, surrounded by colleagues My days were punctuate by in-person meetings–formal, over coffee or meals.in the hallways–and bookended by my daily commute between Denver and Los Angeles which ranged anywhere from just under 30 minutes to more than an hour.
Read More »