Colorado's Equal Pay for Equal Work ACT ("EPEWA") became effective January 1, 2021, and all companies that employ Coloradans should be aware of its provision—which may require an update to employer practices and policies—to avoid liability.
By enacting EPEWA, the Colorado legislature seeks to prohibit wage discrimination on the basis of sex, which includes gender identity, or on the basis of sex combined with another protected trait such as disability, race, creed, color, national origin, sexual orientation, religion, age, or ancestry. However, EPEWA also contains provisions regulating (1) what information is required in job listings, (2) who is notified of promotional opportunities, and (3) how interviews are conducted regarding wages.
JOB LISTINGS
All job listings open to Colorada applicants must include the following:
The hourly or salary compensation offered (a reasonable range is acceptable);
A description of all benefits offered such as health, retirement, and paid time off;
A description of any other compensation offered such as bonus or equity incentives.
PROMOTIONAL OPPORTUNITIES
Employers must further make a "reasonable effort" to notify current employees of promotional opportunities. Such notice must be in writing and made available on the same day to all employees for whom the opportunity would be a promotion. It must also be given far enough in advance of having the position filled to allow employees a reasonable time to apply.
INTERVIEW QUESTIONS REGARDING PAY
When performing interviews with applicants for new positions or promotional opportunities, employers are prohibited from asking how much the applicant made in their previous position or any other questions regarding the applicant's wage rate history. Further, if an employer learns of an applicant's wage rate history, the employer is prohibited from using that information in determining the applicant's new compensation.
COSTS OF VIOLATIONS
Employers who fail to comply with the provisions of EPEWA leave themselves open to complaints filed by employees with the Colorado Department of Labor and Employment ("CDLE"). CDLE will conduct investigations into alleged violations, and employers will be required to turn over any documentation requested that has bearing on the complaint. If a violation is found, employers can face fines between $500.00 and $10,000.00 for each violation. They may also be required to provide back pay and other damages to employees who were subject to the violating conduct.
The legal ins and outs of employment are constantly changing. Employers should regularly revisit their internal policies and procedures to ensure compliance and update those practices as required. If you are an employer concerned about compliance with EPEWA, please reach out to Milgrom & Daskam for a free consultation.
Jason focuses his practice on corporate governance, commercial finance, commercial contracts, and employment law. He advises clients on all aspects of general corporate matters and strategic business decisions including organization structure, operating/shareholder agreements, and private debt and equity offerings.
Real Estate Law
As part of the anti-money laundering regime under the Bank Secrecy Act of 1970 (the "BSA"), in late 2021, the Financial Crimes Enforcement Network ("FinCEN") division of the Department of the Treasury issued an advanced notice of proposed rulemaking ("ANPRM") seeking to address potential money laundering through real estate transactions. The comment period for the ANPRM closed on February 21, 2022. This ANPRM comes closely after the notice of proposed rulemaking related to the implementation of the Corporate Transparency Act (the "CTA"), which you can read more about here. Both the CTA and the proposed regulations under the ANPRM would require significant levels of disclosure regarding the beneficial ownership of companies and real estate in non-financed real estate transactions. These measures aim to reduce money laundering, and assets held by undisclosed foreign investors. It is estimated that between 2015 and 2020, at least $2.3 billion was laundered through U.S. real estate, though the actual figure is likely much higher Accordingly, both FinCEN and Congress are trying to limit the number of real estate transactions used to launder money.
Read More »
Employment Law
Two new laws are set to take effect in the coming months that will require employees to examine their current practices and make changes to bring themselves into compliance.
Read More »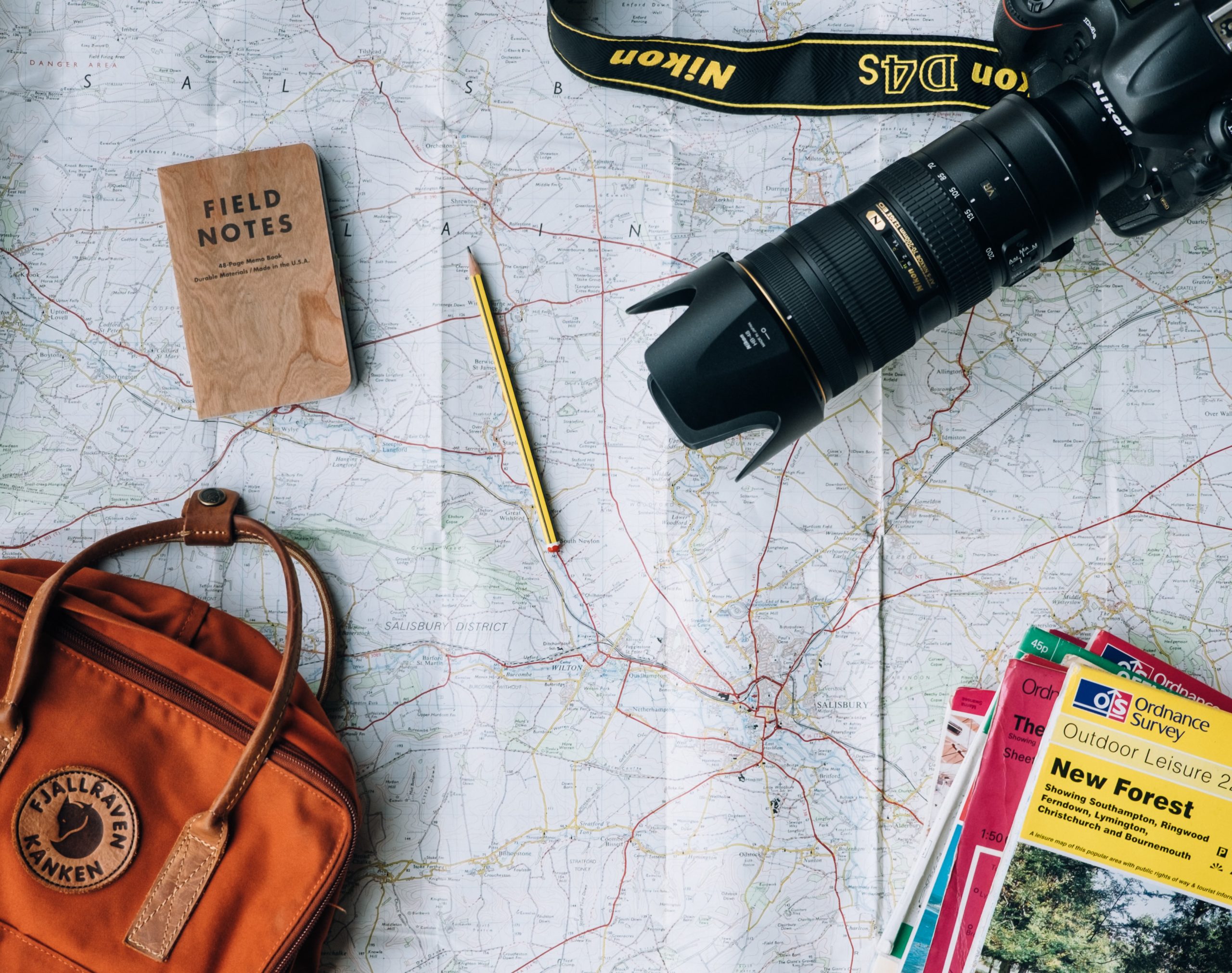 Work-Life Balance
When I joined Milgrom & Daskam at the height of COVID, I wasn't sure what the future would look like for me or this relatively young firm. We were giving up our physical office space in downtown Denver and embarking on a new vision for remote workers. Up until then, much of my professional work life was spent in an office environment, surrounded by colleagues My days were punctuate by in-person meetings–formal, over coffee or meals.in the hallways–and bookended by my daily commute between Denver and Los Angeles which ranged anywhere from just under 30 minutes to more than an hour.
Read More »