Limited liability companies ("LLCs") offer individuals a lot of flexibility when starting a new business while also providing the benefit of limited liability related to personal assets or assets that exist outside of the company structure. The LLC has become a favorite for forming new ventures due to its unique structure and single-level tax implications. However, when forming a new LLC, there are some key considerations to keep in mind related to its main governing document, the Operating Agreement ("OA").
The OA for an LLC contains all of the rights and obligations of the individuals who are part of the LLC ("Members"). This blog post will focus on three main considerations for Members of an LLC when drafting the OA: 1) Management Rights, 2) Member Transfers, and 3) Deadlock.
1. Management Rights
As an initial matter, the Members will need to decide whether the LLC will be "member managed" or "manager managed." In Colorado, this election will be included in the Articles of Organization which are filed with the Secretary of State. Typically, a "manager managed" LLC is advisable, as it provides for maximum flexibility for decision-making rights related to company matters. LLCs have two main associated rights: management rights and economic rights. Bifurcating the management rights from the membership base allows certain individuals to maintain control of the company's major decision-making while allowing others to participate in ongoing company distributions (or required capital calls). Members who are Managers (though a Manager does not necessarily need to be a Member of the LLC) will want to think through what decisions can be made by an individual Manager and those that would require a majority or unanimous vote of all Managers (e.g., committing the LLC to a new loan or long-term contract).
2. Member Transfers
It is of the utmost importance that the Members understand how their interests in the LLC ("Membership Interests") may or may not be transferred, assigned, hypothecated, or otherwise. Typically, there will be strong prohibitions on any transfer other than with some level of consent from the Members or Managers or for estate planning purposes. In almost all instances, the Membership Interests will not be registered securities, so it is important to avoid a triggering event that would require registration. Furthermore, the Members have entered into the LLC with a common goal, and finding themselves in the position of a unilateral transfer to an outside individual who may not have the same goal in mind can be highly problematic. Understanding that Membership Interests may never have a market value and are not readily saleable is a key foundational aspect of the LLC that Members must understand.
3. Deadlock
In closely-held LLCs (those with only a couple or few individual Members), it is vital that the Members are thoughtful about the scenario where there is disagreement over a major decision that will cause the business to struggle or fail ("Deadlock"). Typically, in a Deadlock scenario (which may further be defined in the OA), the Members will want to have a mechanism in the OA that allows for a path forward. One way that this scenario may be handled is a shotgun provision where the Members may elect to compel the buyout of the Membership Interests of the Member(s) who are withholding consent to a major decision. In this scenario, the withholding Member would have the option to sell or purchase the Membership Interests from the Members initiating the shotgun on the same economic terms. The buyout mechanism and triggering events would be built out specifically within the OA.
The considerations discussed in this blog are only a few of the many important aspects that must be addressed in the OA, and it is highly advisable to discuss with legal counsel when thinking about starting your new business.
John Daskam joined Milgrom & Daskam as a Partner in January 2019. He focuses his law practice on real estate and corporate law. His real estate practice includes acquisitions and dispositions, landlord-tenant matters, leasing, financing, development, and contract preparation and negotiation.
Real Estate Law
As part of the anti-money laundering regime under the Bank Secrecy Act of 1970 (the "BSA"), in late 2021, the Financial Crimes Enforcement Network ("FinCEN") division of the Department of the Treasury issued an advanced notice of proposed rulemaking ("ANPRM") seeking to address potential money laundering through real estate transactions. The comment period for the ANPRM closed on February 21, 2022. This ANPRM comes closely after the notice of proposed rulemaking related to the implementation of the Corporate Transparency Act (the "CTA"), which you can read more about here. Both the CTA and the proposed regulations under the ANPRM would require significant levels of disclosure regarding the beneficial ownership of companies and real estate in non-financed real estate transactions. These measures aim to reduce money laundering, and assets held by undisclosed foreign investors. It is estimated that between 2015 and 2020, at least $2.3 billion was laundered through U.S. real estate, though the actual figure is likely much higher Accordingly, both FinCEN and Congress are trying to limit the number of real estate transactions used to launder money.
Read More »
Employment Law
Two new laws are set to take effect in the coming months that will require employees to examine their current practices and make changes to bring themselves into compliance.
Read More »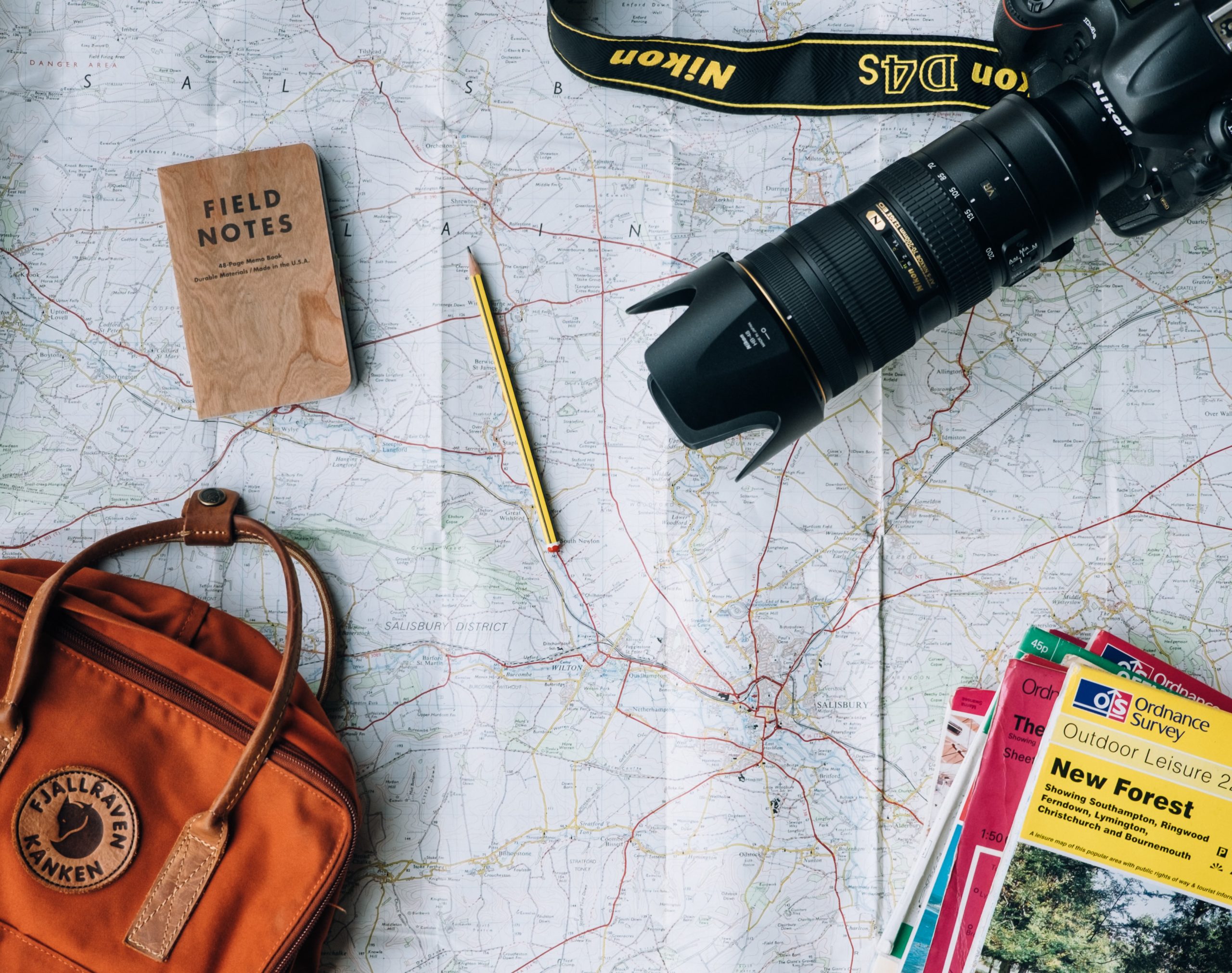 Work-Life Balance
When I joined Milgrom & Daskam at the height of COVID, I wasn't sure what the future would look like for me or this relatively young firm. We were giving up our physical office space in downtown Denver and embarking on a new vision for remote workers. Up until then, much of my professional work life was spent in an office environment, surrounded by colleagues My days were punctuate by in-person meetings–formal, over coffee or meals.in the hallways–and bookended by my daily commute between Denver and Los Angeles which ranged anywhere from just under 30 minutes to more than an hour.
Read More »