Trademark practitioners, it is time to get excited! Trademark applicants? Registrants? You can get excited, too! The United States Patent and Trademark Office (USPTO), the office that decides who can own the rights to a mark, word, or design logo, has proposed long-needed changes to the trademark rules of practice via the Trademarks Modernization Act (TMA).
If you practice trademark law, you are well aware that much of the process can be antiquated, slow, and inefficient. The proposed changes are intended to make the trademark process more efficient and to allow businesses new ways to remove unused marks from the register. The TMA amends the Lanham Act (which governs trademark law) in three key ways, all of which will be discussed in more detail below.
1. New Tools to Remove Inaccurate Claims of Use
The USPTO has proposed two new methods by which an entity can cancel an unused registration: expungement and reexamination. These tools would provide faster and less expensive alternatives to the current inter partes cancellation proceeding before the Trademark Trial and Appeal Board (TTAB).
Expungement – Third parties would be able to request the cancellation of some or all of the goods and services in a registration based on the fact that the registrant never used the mark in commerce in association with those particular goods and services. An expungement proceeding must be requested between three to ten years after the registration date.
Reexamination – Third parties would be able to request the cancellation of some or all of the goods and services in a registration based on the fact that trademark was not used in commerce with those goods and services on or before a particular date. A reexamination proceeding must be requested within the first five years after a registration.
Either of these tools offers a less expensive, less burdensome, and faster alternative to a cancellation proceeding.
2. Proposed Changes to Existing Procedures
New ground for TTAB cancellation proceeding – The proposed changes under the TMA would add a new ground for cancellation: the trademark has never been used in commerce.
Shorter three-month response period for office actions – Under the TMA, applicants and registrants will be required to respond to office actions within three months (instead of the current six-month period). Practitioners, you will likely be excited about this change, as it would promote efficiency in examination and would speed up the registration process significantly.
Third-party submissions during examination (letters of protest) – The TMA would provide statutory authorization for the USPTO letter of protest practice. This practice allows third parties to submit evidence to the USPTO, prior to a mark's registration, regarding the registrability of the mark. The TMA would set a two-month deadline for the USPTO to act on these letters.
The TMA became law on December 27, 2020, and will take effect on December 27, 2021. It is currently open to the public for comment until July 19, 2021. You can submit comments at www.regulations.gov. Enter docket number PTO-T-2021-0008 on the homepage and click search. Please reach out to Milgrom & Daskam with further questions.
PARTNER & EXECUTIVE DIRECTOR
Amanda Milgrom represents individuals and businesses of all sizes in various litigation matters regarding employment, intellectual property, and business disputes. She practices employment law, representing employees in discrimination lawsuits and counseling employers on best practices, drafting employee handbooks, and putting together suites of employment contracts.
Employment Law
As COVID-19 continues to rage across the country, the question of vaccines – and whether they can be imposed on an individual or not – is a hotly debated topic. Folks have strong opinions on both sides of the discussion. Some stand for individual liberties, arguing the individual's choice is more important. Others argue for the collective, contending that one person's liberty should not come at the expense of exposing the group. As an employment lawyer, I get a lot of questions from my clients asking whether they can force their employees to get the COVID-19 vaccine. As we've written about in prior blog posts, the answer is a qualified yes.
Read More »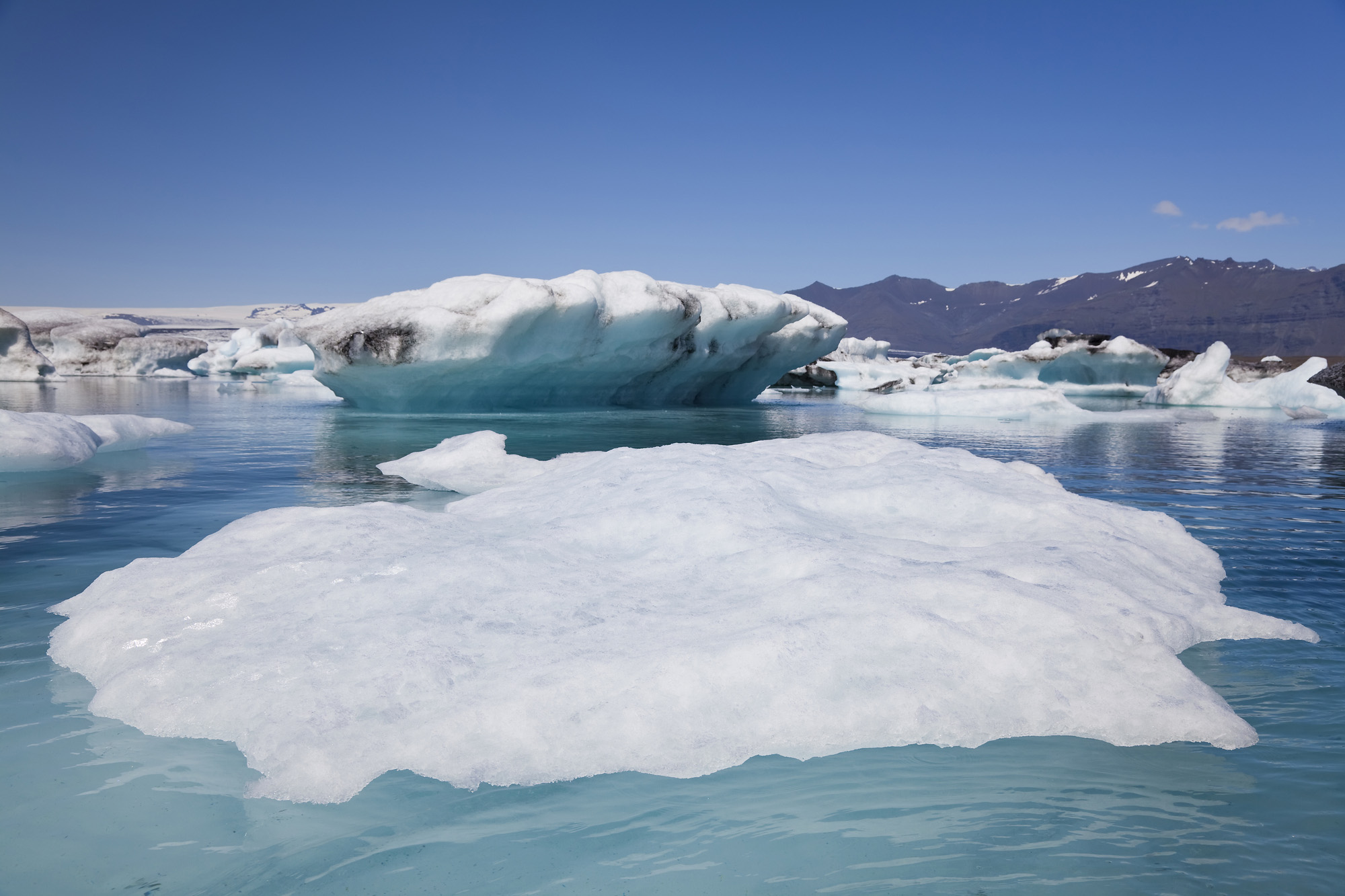 B Corp
The science is clear, and when we look outside and see smoke-ridden skies, experience unprecedented flooding, or suffer the consequences of historic droughts, it's in our face: climate change is here. Our climate and environment are changing–and how we interact with it should change.
As the recent and somewhat terrifying UN Report informed us, we are well past the point of stopping climate change. But we can slow it down. And we need to slow it down.
Read More »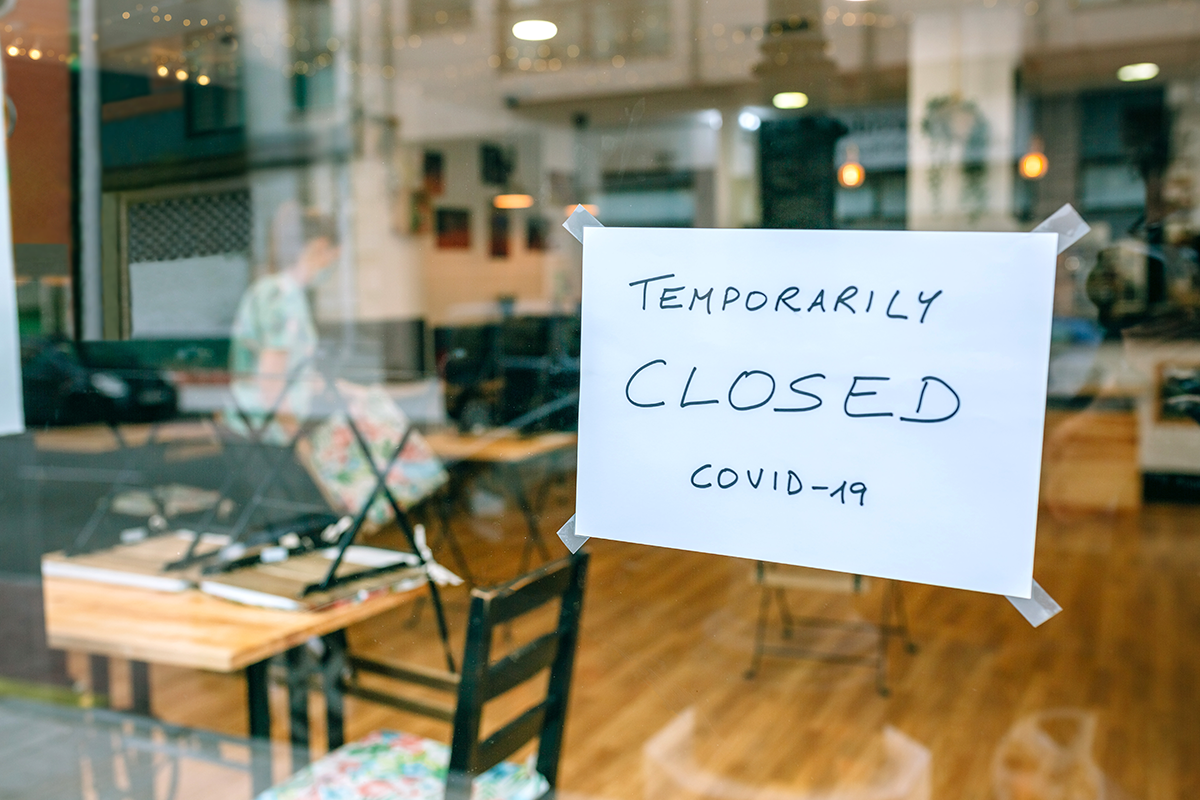 Real Estate Law
When COVID-19 struck businesses in March of 2020, many assumed the impact would be short-lived, that after a few weeks of shutdowns and lock-ins, business and life would return to normal. Now, well over a year later, and with new variants and surges emerging despite vaccines, the question is: when, how, or even if, a return to offices will occur. Employees are increasingly likely to seek other opportunities if their employers press a return to full-time, in-person work. Job seekers have also begun prioritizing remote work options when looking for new jobs.
Read More »