Trademark practitioners, it is time to get excited! Trademark applicants? Registrants? You can get excited, too! The United States Patent and Trademark Office (USPTO), the office that decides who can own the rights to a mark, word, or design logo, has proposed long-needed changes to the trademark rules of practice via the Trademarks Modernization Act (TMA).
If you practice trademark law, you are well aware that much of the process can be antiquated, slow, and inefficient. The proposed changes are intended to make the trademark process more efficient and to allow businesses new ways to remove unused marks from the register. The TMA amends the Lanham Act (which governs trademark law) in three key ways, all of which will be discussed in more detail below.
1. New Tools to Remove Inaccurate Claims of Use
The USPTO has proposed two new methods by which an entity can cancel an unused registration: expungement and reexamination. These tools would provide faster and less expensive alternatives to the current inter partes cancellation proceeding before the Trademark Trial and Appeal Board (TTAB).
Expungement – Third parties would be able to request the cancellation of some or all of the goods and services in a registration based on the fact that the registrant never used the mark in commerce in association with those particular goods and services. An expungement proceeding must be requested between three to ten years after the registration date.
Reexamination – Third parties would be able to request the cancellation of some or all of the goods and services in a registration based on the fact that trademark was not used in commerce with those goods and services on or before a particular date. A reexamination proceeding must be requested within the first five years after a registration.
Either of these tools offers a less expensive, less burdensome, and faster alternative to a cancellation proceeding.
2. Proposed Changes to Existing Procedures
New ground for TTAB cancellation proceeding – The proposed changes under the TMA would add a new ground for cancellation: the trademark has never been used in commerce.
Shorter three-month response period for office actions – Under the TMA, applicants and registrants will be required to respond to office actions within three months (instead of the current six-month period). Practitioners, you will likely be excited about this change, as it would promote efficiency in examination and would speed up the registration process significantly.
Third-party submissions during examination (letters of protest) – The TMA would provide statutory authorization for the USPTO letter of protest practice. This practice allows third parties to submit evidence to the USPTO, prior to a mark's registration, regarding the registrability of the mark. The TMA would set a two-month deadline for the USPTO to act on these letters.
The TMA became law on December 27, 2020, and will take effect on December 27, 2021. It is currently open to the public for comment until July 19, 2021. You can submit comments at www.regulations.gov. Enter docket number PTO-T-2021-0008 on the homepage and click search. Please reach out to Milgrom & Daskam with further questions.
PARTNER & EXECUTIVE DIRECTOR
Amanda Milgrom represents individuals and businesses of all sizes in various litigation matters regarding employment, intellectual property, and business disputes. She practices employment law, representing employees in discrimination lawsuits and counseling employers on best practices, drafting employee handbooks, and putting together suites of employment contracts.
Real Estate Law
As part of the anti-money laundering regime under the Bank Secrecy Act of 1970 (the "BSA"), in late 2021, the Financial Crimes Enforcement Network ("FinCEN") division of the Department of the Treasury issued an advanced notice of proposed rulemaking ("ANPRM") seeking to address potential money laundering through real estate transactions. The comment period for the ANPRM closed on February 21, 2022. This ANPRM comes closely after the notice of proposed rulemaking related to the implementation of the Corporate Transparency Act (the "CTA"), which you can read more about here. Both the CTA and the proposed regulations under the ANPRM would require significant levels of disclosure regarding the beneficial ownership of companies and real estate in non-financed real estate transactions. These measures aim to reduce money laundering, and assets held by undisclosed foreign investors. It is estimated that between 2015 and 2020, at least $2.3 billion was laundered through U.S. real estate, though the actual figure is likely much higher Accordingly, both FinCEN and Congress are trying to limit the number of real estate transactions used to launder money.
Read More »
Employment Law
Two new laws are set to take effect in the coming months that will require employees to examine their current practices and make changes to bring themselves into compliance.
Read More »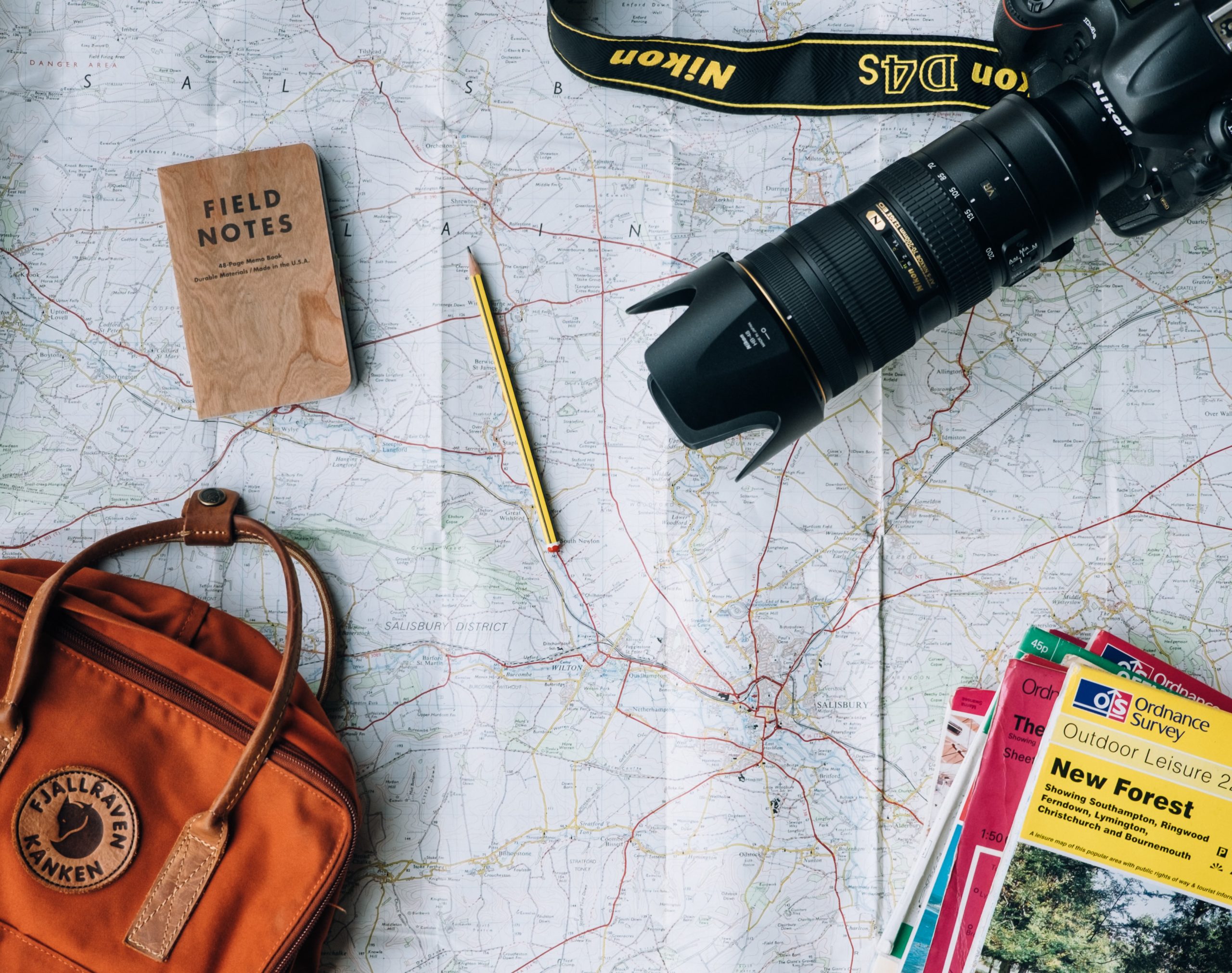 Work-Life Balance
When I joined Milgrom & Daskam at the height of COVID, I wasn't sure what the future would look like for me or this relatively young firm. We were giving up our physical office space in downtown Denver and embarking on a new vision for remote workers. Up until then, much of my professional work life was spent in an office environment, surrounded by colleagues My days were punctuate by in-person meetings–formal, over coffee or meals.in the hallways–and bookended by my daily commute between Denver and Los Angeles which ranged anywhere from just under 30 minutes to more than an hour.
Read More »