After teaching in low income schools for four years, I became disenfranchised. I had teacher friends trying to raise their own kids on welfare while they worked full time, and my schools' administrators repeatedly disregarded my ideas for change. I felt I had no voice, and at the same time I could barely pay my rent. There had to be a way to do well and do good at the same time. I decided to go to law school.
After graduating from the University of Colorado Law School, I joined a prestigious firm that is well known for impact-minded work. I was successful and was on the fast track to partnership, receiving bonuses and a raise each year. But I was frustrated by my inability to dedicate meaningful time to causes I was passionate about and by the grinding hours requiring me to forego daylight and weekends. In spite of my perceived success, I was not happy. It was comfortable, but crippling.
I felt trapped in the Goldilocks scenario: I had tasted a porridge that was too cold when living paycheck-to-paycheck as a teacher with limited ability to affect institutional change. Then I had tasted a porridge that was too hot when I succeeded at the big law firm, making lots of money, living a comfortable life, but recognizing that my life and my decisions were not my own.
I began to think about what the just right porridge might be. Where could I go and be comfortable but also have the autonomy to support and participate in work that I found meaningful and necessary in our flawed community? This was the balance I was in search of.
I reached out to my mentors in big law to get their thoughts on starting my own practice. The answer was the same: "That is crazy! You have a great position at a great firm. Why would you want anything else?" In spite of my discontent, the people most important to my development consistently told me I was crazy for wanting something else.
And herein lies the problem. We allow institutions to tell us what should make us happy instead of listening to ourselves. This is why, when I ask most lawyers whom I graduated with how they are liking their jobs, they respond with "it's all right." 
Striving for all right is no way to live one's life.
One evening, I sat at my desk at the big firm watching the sun fall over the Rocky Mountains. I decided to take the leap, the risk, and start my own practice.
Today, Milgrom & Daskam is a certified B-Corporation and proud member of 1% for the Planet. We do high level corporate legal work and we support non-profits working on human rights, immigration, homelessness, food justice, access to local media, education, and a slew of other causes. We are a team of 15 that grows by the day. A team that has said all right is not good enough.
Starting your own company may not be for you. Different things make different people happy. But don't let the institutions tell you what will make you happy—listen to yourself. The risk of taking a leap towards happiness pales in comparison to the risk of living a life of just all right.
The founder of Milgrom & Daskam, Jonathan (Jon) Milgrom advises businesses of all sizes and works across a variety of sectors. His diverse client-base includes companies in tech, software, fintech, health insurance, brewing and distilling, retail, graphic design, and other creative industries. He also advises a number of family-owned businesses.

Real Estate Law
As part of the anti-money laundering regime under the Bank Secrecy Act of 1970 (the "BSA"), in late 2021, the Financial Crimes Enforcement Network ("FinCEN") division of the Department of the Treasury issued an advanced notice of proposed rulemaking ("ANPRM") seeking to address potential money laundering through real estate transactions. The comment period for the ANPRM closed on February 21, 2022. This ANPRM comes closely after the notice of proposed rulemaking related to the implementation of the Corporate Transparency Act (the "CTA"), which you can read more about here. Both the CTA and the proposed regulations under the ANPRM would require significant levels of disclosure regarding the beneficial ownership of companies and real estate in non-financed real estate transactions. These measures aim to reduce money laundering, and assets held by undisclosed foreign investors. It is estimated that between 2015 and 2020, at least $2.3 billion was laundered through U.S. real estate, though the actual figure is likely much higher Accordingly, both FinCEN and Congress are trying to limit the number of real estate transactions used to launder money.
Read More »
Employment Law
Two new laws are set to take effect in the coming months that will require employees to examine their current practices and make changes to bring themselves into compliance.
Read More »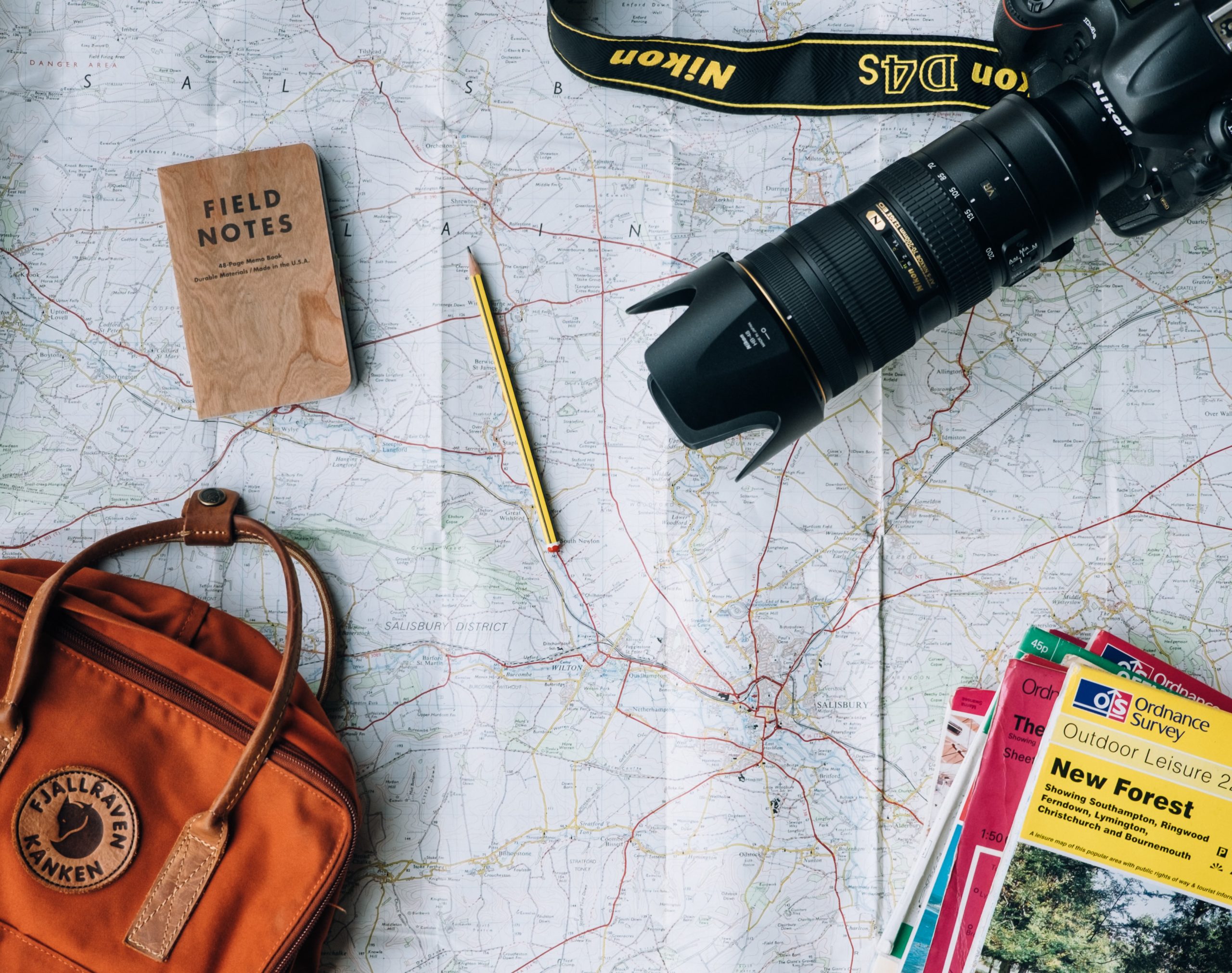 Work-Life Balance
When I joined Milgrom & Daskam at the height of COVID, I wasn't sure what the future would look like for me or this relatively young firm. We were giving up our physical office space in downtown Denver and embarking on a new vision for remote workers. Up until then, much of my professional work life was spent in an office environment, surrounded by colleagues My days were punctuate by in-person meetings–formal, over coffee or meals.in the hallways–and bookended by my daily commute between Denver and Los Angeles which ranged anywhere from just under 30 minutes to more than an hour.
Read More »