Originally published at Legacy Planning & Probate by Kim Raemdonck.
Many of us consider our pets to be a part of our families, but what many may not realize is that we can plan for our beloved animals in our estate planning documents. Have you thought about who you would want to care for your pets in the event of your death? Should you leave their caretakers a certain amount of money to cover expenses? If you have multiple pets, would you want them all to go to the same loving home? All of these issues (and more) can be addressed in your documents.
Furthermore, much like one can create a trust to benefit his or her loved ones, Colorado law allows us to create what are colloquially known as "pet trusts." A pet trust can be used to guarantee that your animal companions would be cared for – emotionally and financially – in the event of your death or disability. Setting up this type of trust can ensure that your pet goes to the caregiver of your choice, that this caregiver has the funds necessary to take care of your pet over a period of time, and that the caretaker maintains your pets' current standard of living.
You may be asking yourself how do I go about creating a pet trust?
Similar to creating a trust for a family member, an experienced estate planning attorney can assist you in drafting these documents while catering a plan to fit what you want for your pet's future. Some things to consider when creating a pet trust include (1) your pet's current standard of care, (2) who you would like to act as caregiver, and (3) the amount you estimate the caregiver will need to handle pet-related expenses. It is also important to think about how you would like the remaining trust assets to be distributed once your pet has passed away. If you already have an existing estate plan, a pet trust can easily be incorporated into your existing documents. Alternatively, your current documents can be amended to include a simple provision regarding your animals. Reach out to Kim Raemdonck for assistance in planning for your furry friends!
Kim Raemdonck was born in Galveston, Texas, and raised in Fort Worth, Texas. She graduated magna cum laude from Texas A&M University with honors. Kim went on to attend the University of Denver Sturm College of Law where she obtained a J.D. and an L.L.M. in taxation. She is admitted to practice law in Colorado and Texas and before the United States District Court for the District of Colorado and the United States Tax Court.
Real Estate Law
As part of the anti-money laundering regime under the Bank Secrecy Act of 1970 (the "BSA"), in late 2021, the Financial Crimes Enforcement Network ("FinCEN") division of the Department of the Treasury issued an advanced notice of proposed rulemaking ("ANPRM") seeking to address potential money laundering through real estate transactions. The comment period for the ANPRM closed on February 21, 2022. This ANPRM comes closely after the notice of proposed rulemaking related to the implementation of the Corporate Transparency Act (the "CTA"), which you can read more about here. Both the CTA and the proposed regulations under the ANPRM would require significant levels of disclosure regarding the beneficial ownership of companies and real estate in non-financed real estate transactions. These measures aim to reduce money laundering, and assets held by undisclosed foreign investors. It is estimated that between 2015 and 2020, at least $2.3 billion was laundered through U.S. real estate, though the actual figure is likely much higher Accordingly, both FinCEN and Congress are trying to limit the number of real estate transactions used to launder money.
Read More »
Employment Law
Two new laws are set to take effect in the coming months that will require employees to examine their current practices and make changes to bring themselves into compliance.
Read More »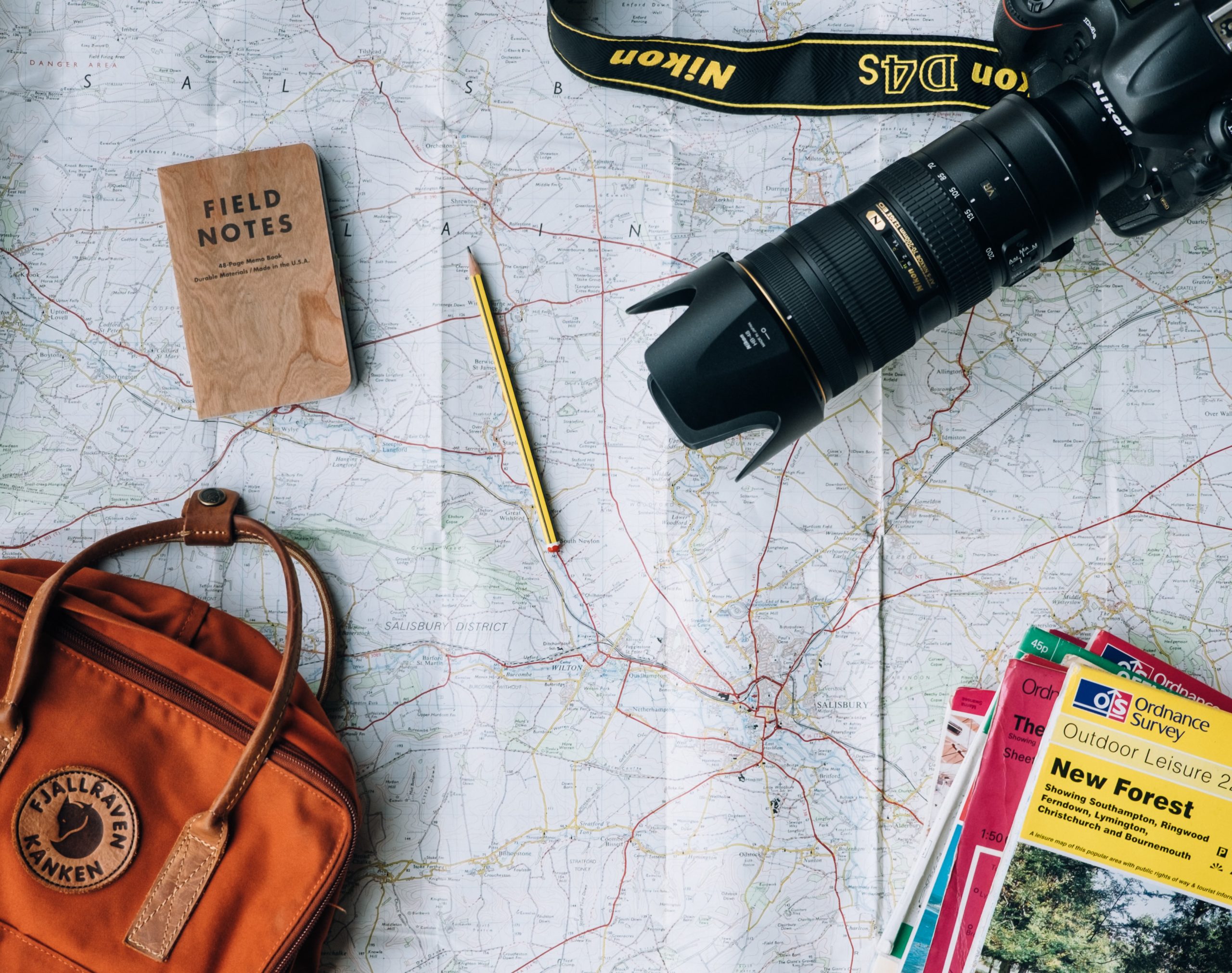 Work-Life Balance
When I joined Milgrom & Daskam at the height of COVID, I wasn't sure what the future would look like for me or this relatively young firm. We were giving up our physical office space in downtown Denver and embarking on a new vision for remote workers. Up until then, much of my professional work life was spent in an office environment, surrounded by colleagues My days were punctuate by in-person meetings–formal, over coffee or meals.in the hallways–and bookended by my daily commute between Denver and Los Angeles which ranged anywhere from just under 30 minutes to more than an hour.
Read More »